Family Law Attorneys Helping Monmouth and Ocean County Clients Through Trying Times
What are some likely changes to how the family law sector is utilized? Read on to learn more.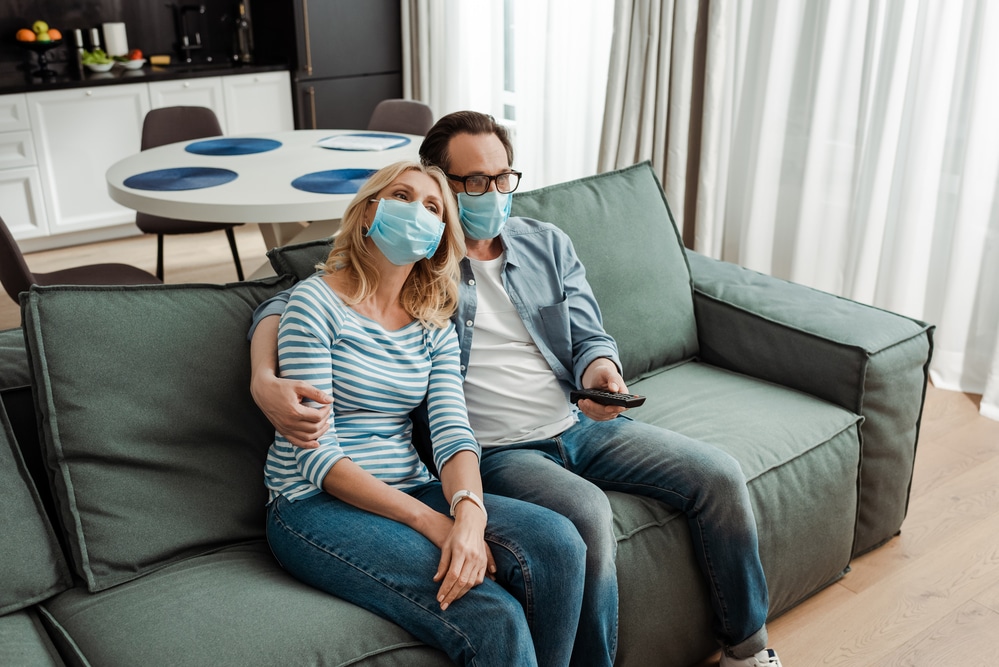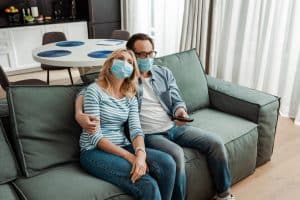 The Covid-19 pandemic has changed the face of the planet. It has impacted every element of our lives globally, from how we ensure our financial stability to how we interact with loved ones and how we maintain close social relationships while at the same time protecting our physical safety and theirs. Nearly every aspect of the educational, legal, and financial sectors will have undergone massive restructuring in operations and even purpose when the coronavirus pandemic is finally behind us. One area of New Jersey law that will see long-lasting changes in the way it serves New Jersey citizens is family law.
Custody and co-parenting agreements
During the course of the coronavirus pandemic, New Jersey has seen a sharp increase in the number of requests for changes to custody arrangements and parenting time agreements. Questions have flooded into family law practices around the state about handling court-issued parenting time agreements that specify particular arrangements that have been either impossible or dangerous to fulfill. Additionally, some parents have used the stay-at-home orders and other restrictions to withhold the other parents' rights to their fair, ordained time with their children, leading to numerous complaints filed with the court.
There is a possibility that a continued rise in online court proceedings will continue to occur in New Jersey, both in service of the safety of everyone involved and to handle the backlog of court proceedings. An additional effect of such a backlog may be that more family law-facilitated mediation processes will take place to handle issues that have arisen between co-parents during the pandemic or propose changes to the parenting time agreements as a result of a collaboration between co-parents in these new times.
Effects of COVID and Impact of Quarantine on Divorce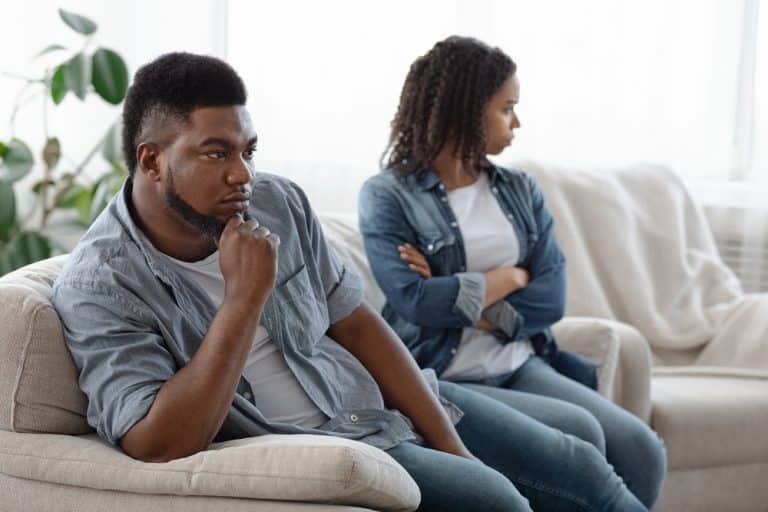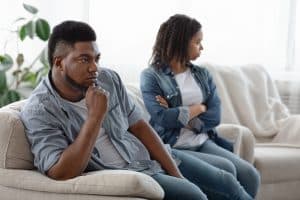 As one could imagine, the effects of quarantining have also been felt within the marital homes. As many people were forced to move their professional lives into their living rooms and navigate family life alongside a career, relationship issues have come to the surface. With millions of people finding themselves unemployed as a result of the crisis and facing the financial and personal stress that is an inevitable result – in addition to having to confront that stress with a partner with whom they are now spending much more time, and who also has been invariably experiencing stress – marital conflict and its ramifications are up, too. If the capital of the Shaanxi Province in China, which saw a record number of divorce filings upon reopening in March, is a prototype of what will happen in the United States upon reopening after Covid-19, we can expect that New Jersey family law will be handling a similar rise in cases. Remember that the United States' divorce rate is already high, at around 50 percent of marriages ending in divorce. This figure is calculated from a 'normal' period within the United States, complete with a bull economy and freedom to move about. What will be the figures as we begin to operate in a post-Covid society? We'll have to wait to see, but initial reports don't look promising.
Domestic Violence on the Rise During Pandemic 
There has been a scary rise in domestic violence cases since the onset of the Covid-19 pandemic. While official data for pandemic-era domestic violence cases is not available, it is important to note that the New Jersey State Police reported that in 2016, the last year for which there is official data, there were 63,420 reports of domestic violence in the state. Now, with social distancing orders in place, the time between which a victim of domestic violence can seek help from a friend or family member is often expanded, increasing the likelihood of a dangerous situation becoming worse.
These are trying times for all of us, yet the New Jersey court system is updating its operations to ensure that all of the state's citizens receive the justice they merit. Our firm is also poised and prepared to make sure you are supported as you navigate these unstable times.
Family Law and Divorce Attorneys Are Here for Our Clients During Difficult Times
At Bronzino Law Firm, our team is experienced in representing clients across Point Pleasant, Brick, Wall, Sea Girt, Spring Lake, and the greater Ocean and Monmouth County Areas in divorce, custody, domestic violence, and other family law matter.
To schedule a confidential online consultation with an experienced attorney today, please fill out our online form or call us at  (732) 812-3102 to learn more about your options.