Child Custody and Parenting Time Agreements During the Corona Virus in Monmouth and Ocean County NJ
Experienced Family Law Attorney Providing Advice on Child Custody Agreements Issues during this difficult time in towns including Wall, Sea Girt, Brick, Toms River, and across the Jersey Shore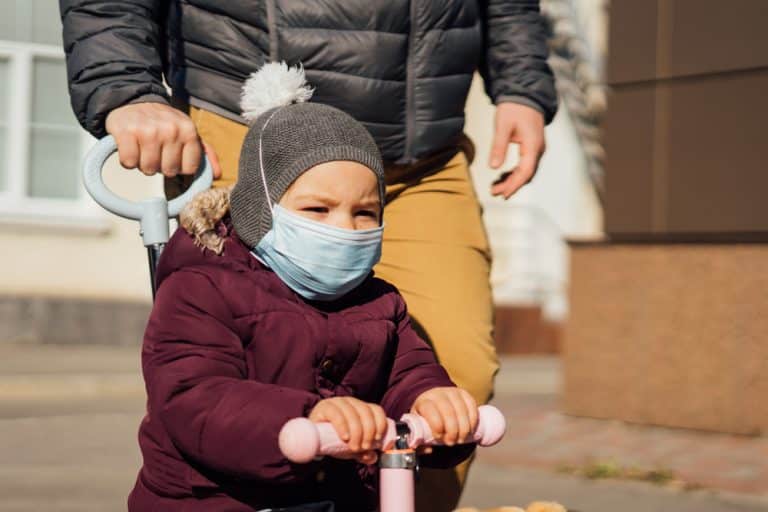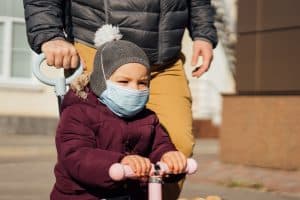 The Covid-19 pandemic has turned personal and collective systems upside down from the inside out. Old ideas of normalcy at work, at home, and with loved ones have been completely dispelled globally. Navigating these times of physical, emotional, and financial upheaval tests even the most even-keeled individuals' resilience. Add having to navigate custody agreements and parenting time schedules to the mix, and one may feel completely overwhelmed.
We're here to let you know that there is a structure already in place on which you can rely: the one you and your ex or co-parent set up when you determined custody and parenting time agreements and which is court-ordered. Though a State of Emergency and Stay-At-Home orders were issued in New Jersey, no official change was made to court orders. That means that when in doubt and if at all possible and safe, sticking to your established routines are going to be the surest way to navigate this pandemic with ease and grace.
What if my co-parent and I are unable to navigate our parenting time agreement during the pandemic?
If it is impossible or unsafe for you and your co-parent to stably carry out the court-ordered parenting time agreement due to travel restrictions, etc., you will need to work together amicably to determine an alternative. Because the New Jersey Courts have not issued an easing of court orders to meet the unique needs of this time, you are technically still on the hook for ensuring that the agreed-upon schedules are carried out.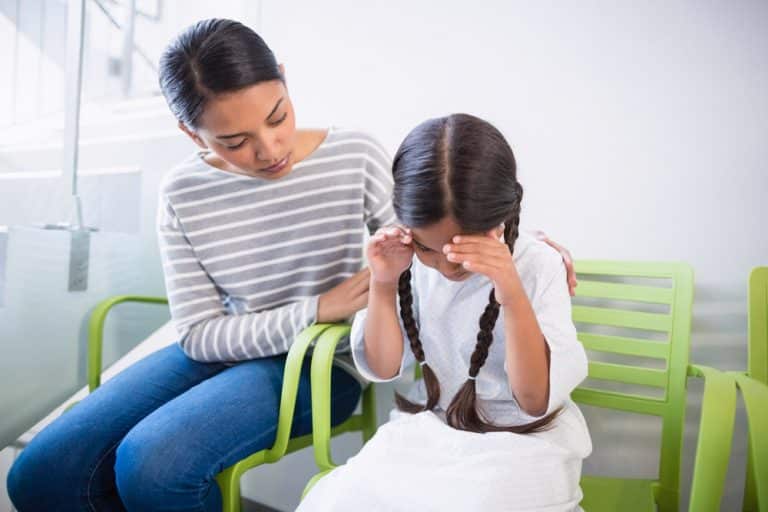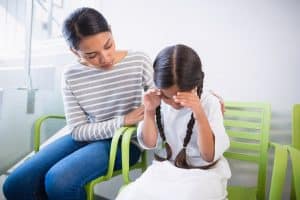 If it is impossible for you or your co-parent to physically be present to carry out the schedule, work together to come up with alternative means of passing the time together, such as video or telephone calls. While this doesn't beat the real thing, it is an important stabilizer for your child and shows a reasonable attempt to carry out the court-ordered procedures set forth in your custody and parenting time agreements.
In April, The New York Times reported that many parents were taking advantage of the nationwide shelter-in-place orders to prevent exes who had legal right to see their children from coming into contact with them, claiming the risk of contagion as the reason. While this concern is reasonable, and co-parents could work together on a case-by-case basis to find safe alternatives, using the Coronavirus crisis as a means of unjustly withholding legal rights of a co-parent could be reprimanded in New Jersey Court. If you believe that your rights to see your child have been withheld by your co-parent, contact your family law attorney to learn your rights at this time and what next steps can be taken to claim your rights as a parent.
Tips on addressing some of the challenges of co-parenting during the Pandemic
There are many ways that you and your co-parent can work together to navigate this trying time, even bonding as a family unit in doing so. Below are some tips for how to work together to create a steady and healthy experience for your child in these unsteady times:
Remember that you and your co-parent are on Team Child. Whatever your differences, you and your co-parent are partners in one (very important!) respect. You each want what is best for your child, so if you rally around that remembrance and become thought- and action-partners to provide the most stable and nourishing experience for your child that you can, you'll watch your child flourish in the bonds created and grow yourselves, too.
Develop shared routines that empower your child and create a sense of consistency across spaces. Use the need for additional hygienic safety to help create a sense of agency in your child. Give your child jobs such as a counter cleaner, shoe sprayer, or soap pourer when they are at both homes. They will be proud of themselves and understand their role in keeping the family safe.
Communication and consistency matter. Make sure you each communicate openly to your child – in an age-appropriate way – about what is happening and how you're all working together to stay safe and healthy.
Work together with your co-parent to develop the routines, systems, and emergency procedures you will share across homes, and write them down.
Consult a Child Custody and Parenting Time Attorney in Monmouth and Ocean County Today
At Peter J. Bronzino, Esq, we support our clients in Ocean County towns such as Toms River, Wall, Point Pleasant, Asbury Park, Spring Lake, Brick, and all of Eastern New Jersey in navigating their New Jersey custody arrangements and parenting time agreements in this uncharted territory of the Covid-19 pandemic.
Contact a team member today to set up an online consultation and discuss the court-ordered ramifications of your custody agreement and any concerns you have about meeting them safely. Please contact us online or through our Brick, NJ offices by calling (732) 812-3102 today for a confidential consultation; we look forward to serving you.