Saving Time in your Monmouth and Ocean County Divorce
Attorney Peter Bronzio, Esquire has been helping clients and their families in and across Monmouth County to reach effective resolutions in divorce proceedings.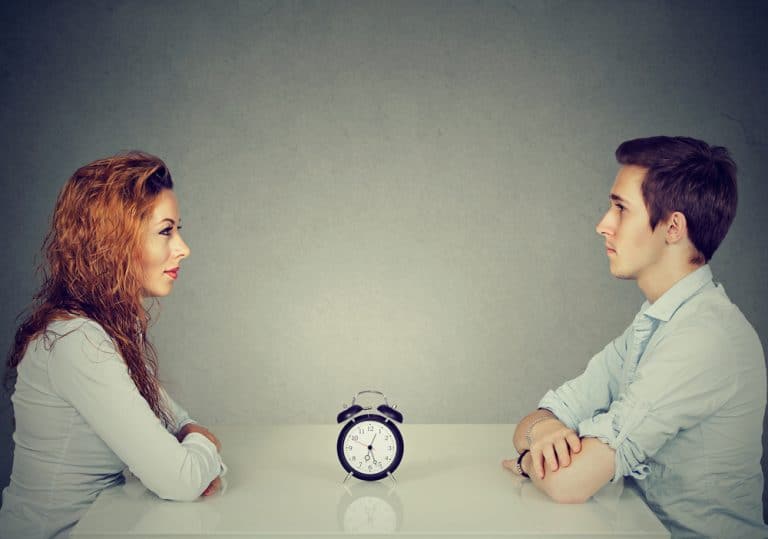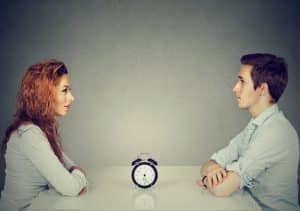 From filing to final decree, the average divorce in New Jersey takes about 12 months. As a complicated life-altering legal matter that can trigger feelings of liberation, loss, and depression, divorce encompasses the equitable distribution of property, debts, and assets, child custody arrangements, child support, and if necessary alimony or spousal support.
Essentially, the length of the divorce litigation case depends on the intention of the parties involved. The more both parties are able to agree or compromise, the less time-consuming and possibly less traumatizing the divorce will be for all those involved, and the more potentially stable and less disruptive the child's life will be.
Whether you prefer your divorce be heard before a judge (i.e., contested or uncontested), or you pursue a discrete, more expeditious, and less formal alternative method like arbitration or mediation, an experienced divorce attorney can provide you with guidance and support throughout this difficult time to ensure that your interests and those of your children are protected.
Bronzino Law Firm has been helping clients and their families in and around Ocean and Monmouth County to reach effective resolutions in divorce proceedings. He is passionate about client service, immediate follow-up, and providing you with all of the information that you need to make sound decisions. To discuss your case with Mr. Bronzino, contact him at (732) 812-3102.
7 Time-Saving Strategies For a Less Expensive and More Civil Divorce
Begin with the end in mind. Positively and honestly envision what you want your post-divorce financial and personal life to be (i.e., co-parenting relationship, custody goals, budget/financial situation, and future romantic partners)
Focus on your children, their needs, and what's in their best interest in terms of parenting time, maintaining stability, and equal access to both parents
Hire an experienced, knowledgeable, and trusted family lawyer who will ensure your interests, protect your rights and will work on behalf of the best interests of your child(ren)
Take inventory of your assets. Determine each party's actual income, marital property versus separate property, debts, and stock options, for a more transparent and equitable distribution that ensures that neither party suffers undue economic damage as a result of the divorce
Explore mediation or arbitration to eliminate obstacles, find agreeable terms, and resolve issues in a more transparent and cost-effective manner before a divorce complaint is filed
Remember self-care and to take time out for your own mental health, so as to maintain a healthy parent-child bond that doesn't encourage or result in parental alienation with your soon-to-be-ex. If possible, retain a therapist
Resist the urge to post about your divorce litigation on social media platforms, or seek advice from family or friends, since it could be inaccurate, harmful to your case, used against you during the divorce process, your children may see it, and it may not benefit your ability to move forward with future relationships
Consult with a Linden, New Jersey Divorce Lawyer Today
At Bronzino Law Firm. we have extensive experience resolving both no-fault divorces as well as fault-based divorces for clients Point Pleasant, Brick, Wall, Sea Girt, Spring Lake, and the greater Ocean and Monmouth County Areas.
Bronzino Law Firm understands exactly how difficult the divorce process can be for you, both financially and emotionally, and takes that into account by offering compassionate legal service and charging fair and reasonable rates. Our firm also knows that many attorneys "over litigate" divorce in an effort to prolong the process and charge more, and as such we offer honest counsel when it comes to negotiating your divorce settlement. We tell you when negotiation may be possible, but require extensive time and effort, when certain terms are downright unrealistic, and when an offer is fair and reasonable to you.
To speak with our office today in a confidential consultation regarding your divorce or potential divorce, or discuss other family law options, please fill out our online contact form or call our Linden, NJ office at (732) 812-3102 today.