What to do if I suspect my spouse is cheating on me?
Read on to learn more about infidelity in marriage and how it can affect your divorce.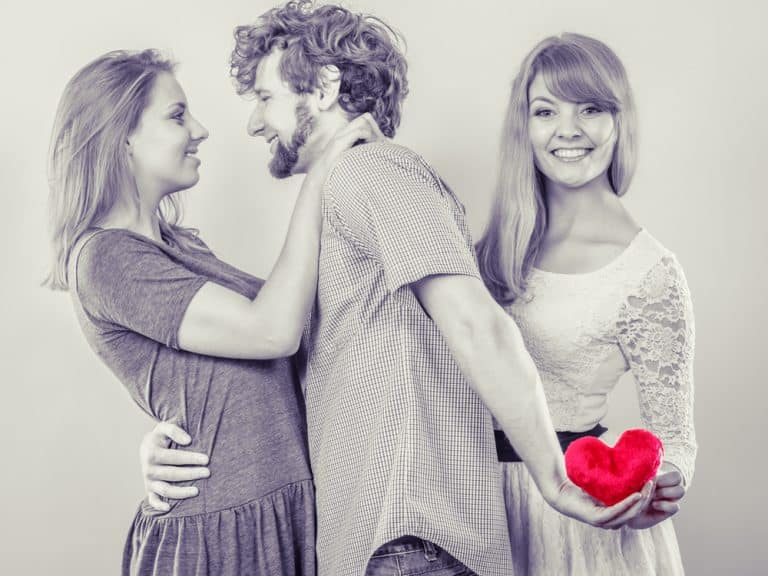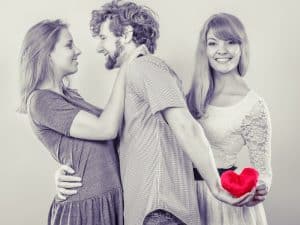 The vast majority of couples enter into a relationship expecting their partners to be faithful throughout their course. However, it is often the case that infidelity is experienced or even becomes a pattern in marriage. According to a 2014 study by the American Psychological Association, the cause of nearly two of every five divorces is that one partner has been unfaithful. What are the ways that a partner can tell that their spouse is cheating, and how does that infidelity affect the divorce proceedings, if at all?
How can you tell if your spouse is cheating?
Infidelity in a marital relationship can be difficult to pin down because, of course, the spouse has a vested interest in the relationship, not coming out. However, there are ways to determine whether your partner has cheated and whether it is a pattern that encourages you to file for divorce.
Some ways to tell if your spouse is cheating are
secrecy in regards to their phone or computer, such as hiding the phone and not allowing a partner to view the screen or hand them the phone when a message comes in;
not being present at routine times or disappearing for multiple hours or days at a time;
a change in habits, particularly those that include taking better care of the physical appearance or strength;
resistance to sexual intimacy or affection;
overexpressions of affection, including gifts for no apparent reason
overreaction at questions of cheating
How is cheating in divorce handled in New Jersey?
New Jersey law determines that when a divorce is filed, the cause is simply 'fault' or 'no-fault.' This means that there is no specificity required when noting the reason for divorce. 'Irreconcilable differences' can be stated as the reason for a no-fault divorce. No further questions will be asked by the judge in the New Jersey Superior Court: Family Part.
However, if you wish to undergo a no-fault divorce, you must live separately – be separated – for 18 months with documentation of irreconcilable differences and reconciliation attempts before the court will honor the divorce filing.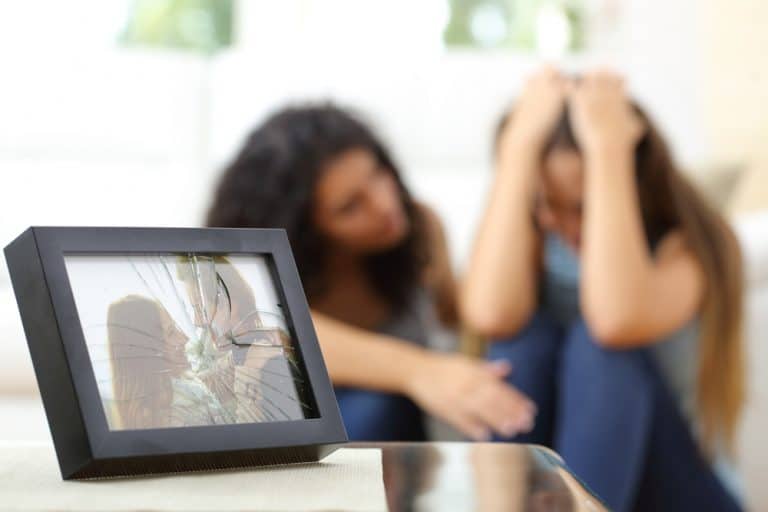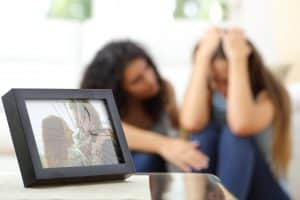 In a 'fault' divorce hearing, the plaintiff would need to prove with ample evidence that the culpable partner was at fault, providing grounds for divorce, as would be the case if the partner cheated. While this would expedite the divorce filing process, the family law attorney would need to make a strong case for a partner's fault in causing a divorce-initiating circumstance. As noted, yes, this process would result in a more rapid process of initiating the divorce procedure; however, the financial and emotional toll it could take on the plaintiff invites consideration of whether that is the most aligned option for the cheating victim to take. Given that an extensive dive into the behavior would be required and additional documentation supports such as a private investigator or extensive interviews may be necessary, the appropriate inquiry is: is this something you are financially and emotionally prepared to engage?
A fault filing for divorce is issued with the Superior Court: Family Part by submitting a Complaint for Divorce. This creates the possibility that any alimony or distribution of assets could reflect that one spouse cheated.
During the stage at which the partner who has been the victim of infidelity submits a Complaint for Divorce with the Superior Court: Family Part, it is imperative to support a skilled and experienced family law attorney. This is because the context provided for the Complaint, including timelines, evidence, and additional documentation, plays a major part in the divorce proceeding trajectory. The accused partner may contest the Complaint for Divorce and allegations of infidelity. In the proceedings that follow, a skilled divorce attorney will ensure that you receive the highest financial compensation for your emotional duress and the breaking of your legally binding contract that is a marriage. The fault created by infidelity can affect alimony, child support, and several additional means of financial compensation for the adultery; ensure that you have the expertise of a skilled family law attorney on your side.
Wall Township Divorce Attorney Will Help You and Through Though Times
At Bronzino Law Firm, our team of family law attorneys is skilled in supporting our clients across Point Pleasant, Brick, Wall, Sea Girt, Spring Lake, and the greater Ocean and Monmouth County Areas in all proceedings leading up to and involved in a divorce, whether for reasons of fault or no-fault.
To schedule a confidential consultation with a family law attorney today regarding your suspicions of infidelity or other divorce issues, please fill out the online form or call us at  (732) 812-3102 to learn more about your legal options.