Alimony Attorneys Warning on the Implication of  Remarrying in Ocean and Monmouth Counties Along the Jersey Shore
Read on to learn more about remarriage in New Jersey and what it could mean for your current alimony agreement.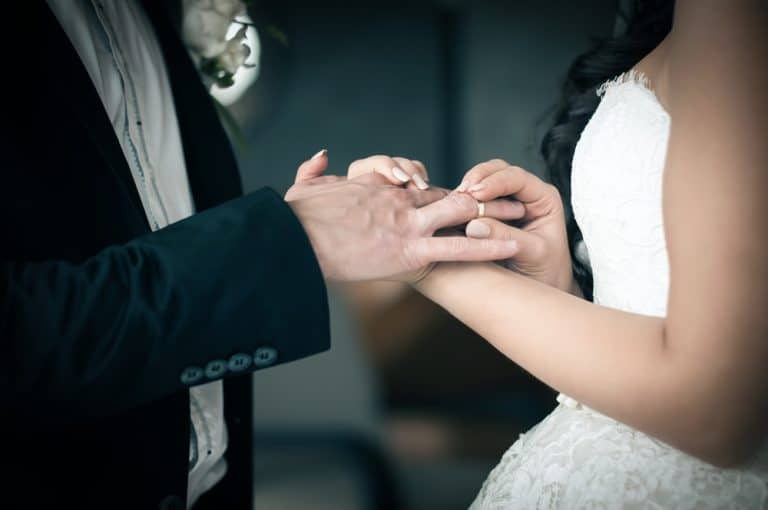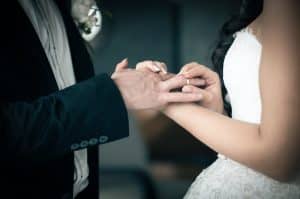 Divorce is a mentally, emotionally, and financially trying process. What most people want to do after a divorce is simply moving on with their lives. This looks different for different people; for some, it includes 'getting back in the game' and beginning to date. When compatibility with and love for a new partner turns into a desire to co-create a life together, marriage (aka remarriage) seems for many to be the appropriate next step. However, there are some things that must be taken into consideration before wedding bells chime once more, especially if you are the recipient of spousal support payments from your ex.
How Does Getting Remarried Affect Spousal Support? Does Alimony End when you Remarry in New Jersey?
There is no sweeping New Jersey law that determines what happens to a current alimony agreement when the recipient of spousal support remarries. The specifics of a couple's divorce settlement, which outlines the terms of any alimony agreement, will determine whether or not an alimony agreement ends with remarriage. In some cases, alimony agreements have included the stipulation that spousal support will be terminated when the recipient remarries. However, the question this begs is what constitutes remarriage? This question has been explored by both the New Jersey Superior Court: Family Part and the Appellate Division in a precedent-setting 2015 case.
In this case, C.S. v. W.S. (N.J. Superior Court 2015) & W.S. v. C.S. (N.J. Appellate Court 2017), a couple divorced in 2014; according to the alimony agreement, C.S., the ex-wife was required to pay her ex-husband $400 per month in spousal support. The alimony agreement specified that alimony payments would be terminated upon the ex-husband's remarriage. W.S. began dating a new partner, and they held an informal 'marriage' ceremony, though they were not planning to legally marry. During the ceremony, the officiant said, "I now pronounce you man and wife," the couple referred to one another on social media as married, and other elements of their public life insinuated that they were proceeding as a married couple. When C.S. approached the Superior Court to have her spousal support responsibilities terminated, the N.J. Superior Court granted her request. However, W.S. appealed, and the Appellate Division overturned the ruling, finding that, because the new couple was not officially married, the terms of the alimony agreement still stood.
This ruling paved the way for many New Jersey citizens who are receiving alimony payments to reconsider legally remarrying.
What Triggers the End of Alimony Obligations in NJ?
As noted above, the end of alimony obligations depends on the specific terms outlined in the alimony agreement. It also somewhat depends on the Family Part judge presiding over the case, as the details of an individual case allow for some subjectivity on the judge's part. What is legal remarriage? Can cohabitation be considered remarriage? While there is a lot of grey area, a judge who determines that a couple is cohabitating has the authority to terminate an existing alimony arrangement, depending on the language in the agreement's terms. Cohabitation can be determined by finding that a couple is financially merging their lives, including living together.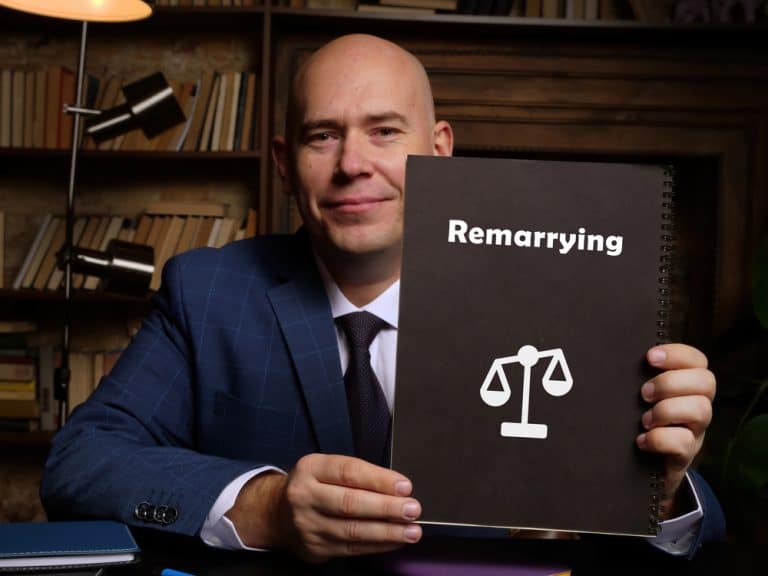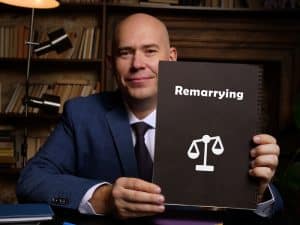 What this shows is that the language of an alimony agreement is essential to a determination of whether and for how long alimony obligations will last. New Jersey divorce law states no fixed end for alimony payments; though no alimony is considered 'permanent in more than name, and the details of an alimony agreement will determine when a paying spouse is released from their legal duty to provide spousal support, this means that one must be very careful about stating specifics for the terms of the end of an alimony obligation in a divorce agreement. Because semantic matters greatly in divorce law, it is important that you have the support of an experienced and skilled New Jersey family law attorney who knows the ins and outs of the state's divorce law and can set you up to ensure that you are protected from your ex unjustly taking advantage of your legal agreement, regardless of whether you are receiving alimony or providing it.
Are you developing a divorce agreement including alimony payments, and want to ensure your rights are protected down the road?
Having the support of an experienced divorce attorney is a non-negotiable in divorce to ensure that down the road, you don't run into problems. We can help with the details. We successfully represent clients across Wall, Sea Girt, Point Pleasant, Brick, Toms River, and across the Jersey Shore to enjoy their rights by divorce law to their full extent.
At Bronzino Law Firm, LLC., we are aware of how much the details matter in your divorce for your future well-being. Contact us at (732) 812-3102 or online for a free, confidential consultation to discuss your divorce and the possible consequences for your alimony status.