A Divorce and Family Lawyer will Help Pro Athletes Draft a Prenuptial Agreement in Monmouth County, NJ
Besides training hard and achieving goals, drafting a prenup should also be considered in the game plan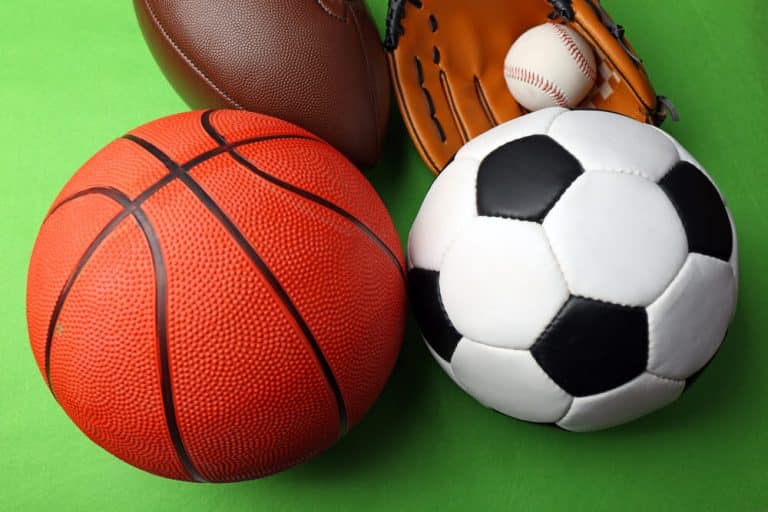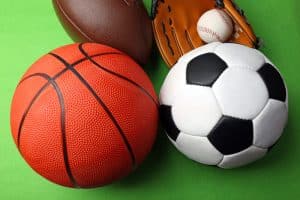 Though many dream of becoming a professional athlete, few are aware of the difficulties that extend beyond the field or court. They build a romantic relationship while traveling all over the country or the world. Being married or having children is pressure added to a person whose performance is constantly scrutinized and whose contract could be rescinded or not renewed.
Athletes are constantly training to improve their physical and mental health by exercising and pushing themselves and their teammates. At the same time, their coaching staff provides them with strategies and skills. Their job security is always fluctuating because new athletes are constantly arriving, and after a few challenging games, the new ones could take over. Even in the offseason, training clubs, nutritional plans, and two-a-days (2 workouts per day) keep the athlete focused on their conditioning.
Professional athletes work more than 40 hours a week. They travel, compete, go home, compete, travel again. Their bodies are under constant stress, and they must hydrate and get enough sleep to continue to offer the results that have made them famous. Speaking of famous, 90% of professional athletes make under $200,000. But many generate additional income through commercials or endorsements. Professional athletes work weekends and holidays. They can be away for weeks at a time. Everyone wants to be a pro athlete until they find out the sacrifice required.
Why Is It Important For A Pro Athlete To Have a Prenup in NJ?
Pro athletes derive most of their income during 8 to 10 years of their career. They also receive payment from signing bonuses and endorsements. It can be a large amount of money, but only for a short time. A prenup protects the player from losing all of their income earned while they are playing, and that which must last them the rest of their lives.
A Brief Look at the Numbers
Here are some little-known statistics about pro athletes and divorce. Many studies indicate that pro athletes struggle more with divorce than those in other professions. 87% of NBA players are divorced within five years of getting married. 60% of professional athletes are "broke" within five years of finishing their careers. MLB players have a similar divorce rate at 60-65%, while professional wrestlers are 43%. What is interesting is that all of these numbers reference male pro athletes. WNBA players and female soccer players do not experience more than 30% divorce rates.
Pro Athlete's Prenup Differences from a Regular Prenup
A pro athlete's prenup must consider that their income, though very high, will not be coming in for more than ten years or so. There are cases where it is more or less, but that is the average. As the athlete takes advantage to stretch their earning potential as far as it will go during the height of their career, a prenup should reflect the unique way the income is accrued.
Handling Extra Payments Such as Bonuses and Promotional Income
There are several essential points that a prenup for a pro athlete should have that are not found in your garden variety one. An athlete's income is broken down into several parts that must be protected. The first is the contract with the sports organization. It is the player's salary. Secondly, is the off-the-field and post-retirement income such as endorsements, coaching, and even broadcasting opportunities fall into this category. Spousal support can be limited to prevent payments from getting out of hand. Everything considered an asset, such as bank accounts, investment accounts, properties, and high-ticket items such as cars and jewelry, are also placed in the prenup.
The Role of a Financial Advisor in Drafting a Prenup for a Pro Athlete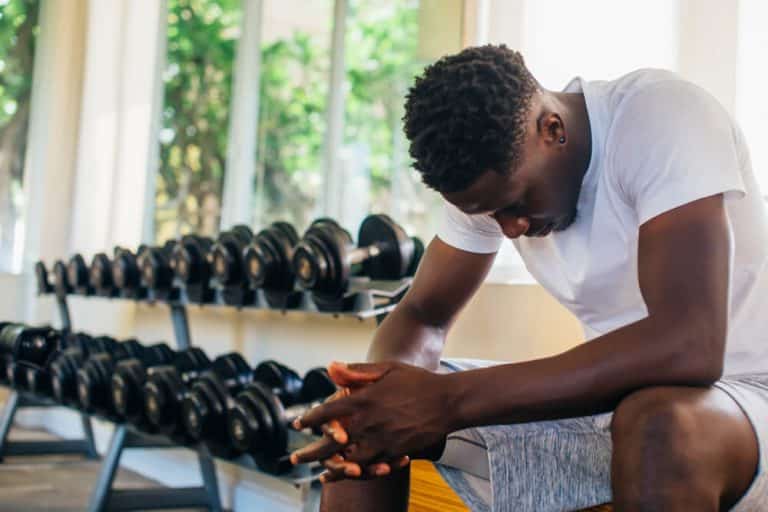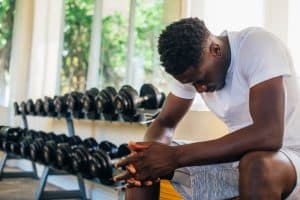 A financial advisor's help is invaluable for a pro athlete. From calculating future earnings to suggesting solid investments, an advisor can organize expenses, submit tax forms, and provide the information required to create a prenup. Assets such as properties, jewelry, and vehicles can be appraised if necessary, calculated, and included in the prenup.
Why Is an NDA (Non-Disclosure Agreement) Necessary in an Athlete's Prenup?
Athletes who have endorsement deals or are trying to get them need to keep their image squeaky-clean. With social media like Instagram and TikTok, the rumor mill is running 24/7. A pro athlete should have an NDA in their prenup to avoid anything nasty from being leaked by their spouse, friends, or family.
Types of NDA Clauses Included in a Prenup For a Pro Athlete
There are three kinds of NDA. The first is unilateral and is where one person discloses information to the other requesting secrecy. The bilateral NDA, also known as a mutual NDA, involves two parties sharing information and keeping it secret. The Multilateral NDA involves three or more parties where one party discloses information to the group which they are expected not to reveal.
Request a Free Consultation with Our Lawyers to Explore the Particulars of your Athlete's Prenup in Rumson and South Jersey
Are you a pro athlete looking to get your finances in order and set up a prenup in New Jersey? Do you want to talk about the possibilities legally available to protect you and your property? Do you have contract negotiations coming up and are planning to marry soon?
It's a good idea to have a lawyer oversee your financial health. Frequently, large salary earners have tax troubles because they were miscalculated. Closing deals on properties or businesses you are interested in is certainly in our wheelhouse. Our qualified Family Law and Divorce team of lawyers can help you outline a prenuptial agreement that meets all the requirements for a professional athlete in Asbury Park, Monmouth Beach, Sea Bright, Colts Neck, Sea Girt, Red Bank, Manasquan, Rumson, and towns across Monmouth and Ocean Counties.
At Bronzino Law Firm, our experience and abilities to keep your financial life afloat while you are on the court or take the field is something we are passionate about. Call us at (732) 812-3102 or look for our online contact option for your free confidential consultation. We look forward to discussing your needs and if you so choose, diligently representing you.