How New Jersey Divorce Appraisals Work and Deciding whether You Need One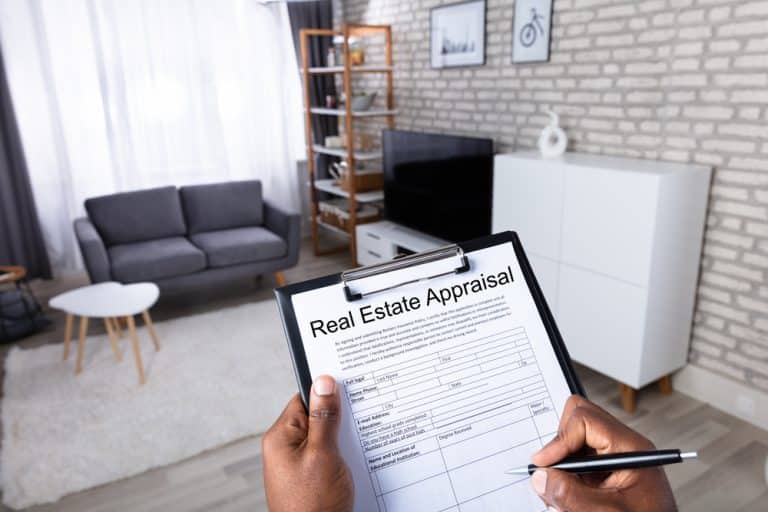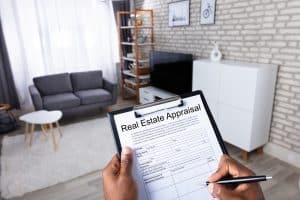 When a couple is divorcing, their marital assets are divided. Because New Jersey is an equitable distribution state, meaning that assets are not divided down the middle but are distributed based on several factors, it is essential to have legal support to ensure that your hard-earned assets are reasonably maintained and your separate assets are protected.
Often, a couple shares marital properties, whether it be their primary residence, a vacation home, another investment property, or all of the above. These may be part of the equitable distribution process. To determine the value of the real estate properties to be equitably divided, an appraisal is necessary, either formal or informal.
The divorce attorneys at Bronzino Law Firm, LLC  are familiar with these types of procedures and you can count on our experience to provide you with the information you need to make a well-informed decision moving forward. Do not stress or worry about the things we deal with every day. Our attorneys are proud to assist clients with all aspects of the divorce and asset division process in Toms River, Stafford, Ship Bottom, Sea Girt, and other towns throughout Monmouth and Ocean County, NJ.
Call for a confidential, no-cost first consultation with one of our New Jersey family law attorneys today. You can fill out our online form or call our offices in Brick or Sea Girt, New Jersey, at (732) 812-3102.
What is an appraisal?
An appraisal is the valuation of a property by a trained and qualified professional. The certified appraiser can determine an estimated value of a real estate asset, business, or other property such as jewelry or a boat. The appraiser, who is authorized by a certified governing body within the location or geographic region, will use such factors as the current market value to determine the item's value. Traditionally, an appraisal is used for tax purposes and the separation of assets in the case of a divorce or a shared inheritance.
How is appraisal applied in a divorce?
As noted above, New Jersey is an equitable distribution state. When a couple is divorcing, the New Jersey Family Court considers multiple factors in determining what an equitable distribution of assets would be. New Jersey, along with 41 other states, follow the model of equitable distribution as common law states, whereas nine states follow a legal framework called community property, in which shared assets are split down the middle.
In the equitable distribution process of a New Jersey divorce, the judge determines the fair split of marital assets by considering such factors as who was the primary breadwinner during the marriage and what professional and financial sacrifices each spouse made to tend to the family or help their spouse with higher education tuitions, etc. To make the equitable split that the judge deems to be fair, there must be an accurate appraisal of all marital assets from which to make the division. As such, often, the court will request an appraisal.
What are the different types of an appraisal in NJ divorce cases?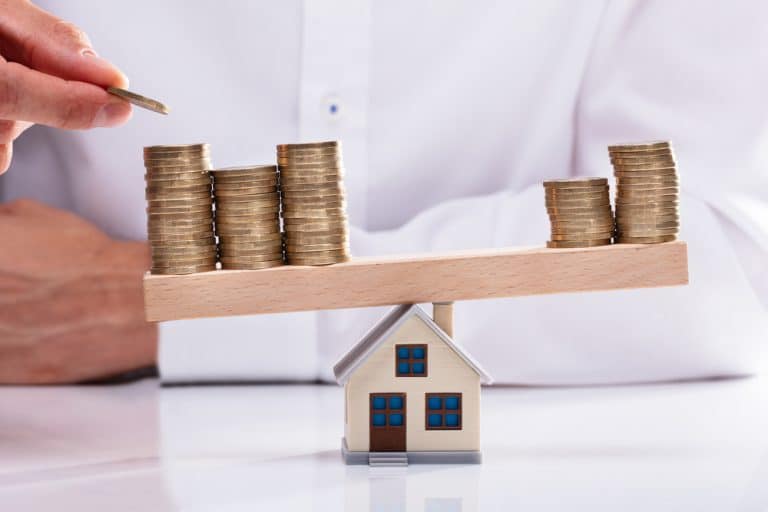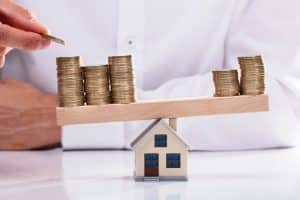 Many different assets can be appraised, either professionally or informally. An informal appraisal of real estate or a valuable item such as jewelry can be made by looking at the market value and determining the estimated value of your property based on its individual state. Of course, this is not the ideal way to find the item's financial value for the purposes of division of assets in a divorce.
More often than not, depending on the types of items that are being divided in a divorce and the value of the items, the court will require that a professional appraisal be conducted. Even if the divorce is being settled out of court, hiring a professional appraiser will likely be worth the multifaceted determination they will give. As you can imagine, tons of nuanced elements that make up the value of a house are overlooked when only the market value, for example, is reviewed informally.
There are common approaches to appraising an asset, particularly real estate, that a professional appraiser will use:
Full
Exterior-only
Rental analysis
Broker price
While most divorcing couples prefer to have the full appraisal, there are instances where the others may be used. One common situation is when the real estate is being reviewed is an investment property such as a rental property. If one spouse plans to sell their share of the property to their ex, they'll want to know the place's earning potential as a rental in the future, which will up its value and payout.
Additionally, there are multiple approaches to estimating the value of a property. The most common are:
the cost approach to determining value,
the market approach to determining value, and
the income approach to determining value.
Can an appraisal value be refused in Ocean County, NJ?
A skilled divorce attorney will have to closely review the appraisal and cross-examine the appraiser to refute any claims deemed to under or over-value the property. There may be a need to support the contention against an appraiser's findings with supplemental information and the evaluation of another professional appraiser. What is most important is to have your lawyer involved in the determination of when and what should be appraised, and working together with you to ensure that you receive what you are entitled to in the divorce process.
Contact our Family Law and Divorce Lawyers for help with case in Shrewsbury, Tinton Falls, Tuckerton, and Ocean and Monmouth Counties towns
When it comes to the equitable distribution of marital assets, having the support of a skilled and experienced divorce attorney is essential. Are you determining the value of your marital properties in a divorce? Make sure you make the right decisions when it comes to having your assets appraised and can confirm the work of appraisers.
At Bronzino Law Firm, LLC, we understand how important it is to protect and maintain your hard-earned assets in a divorce. If you have questions about your property and its division in a divorce process, do not think it twice and give us a call. Let us be on your side.
Contact us at (732) 812-3102 for a free consultation to discuss the need for, and selection of, appraisers in your divorce case. Our attorneys can help you every step of the way, offering support, legal guidance, and the representation you need to best serve your future.