Post-Divorce Housing Monmouth and Ocean County Family Law Attorneys
Providing Assistance to clients dealing with Post-Divorce Issues throughout Monmouth and Ocean County towns such as Toms River, Point Pleasant, Asbury Park, Spring Lake, and all of Eastern New Jersey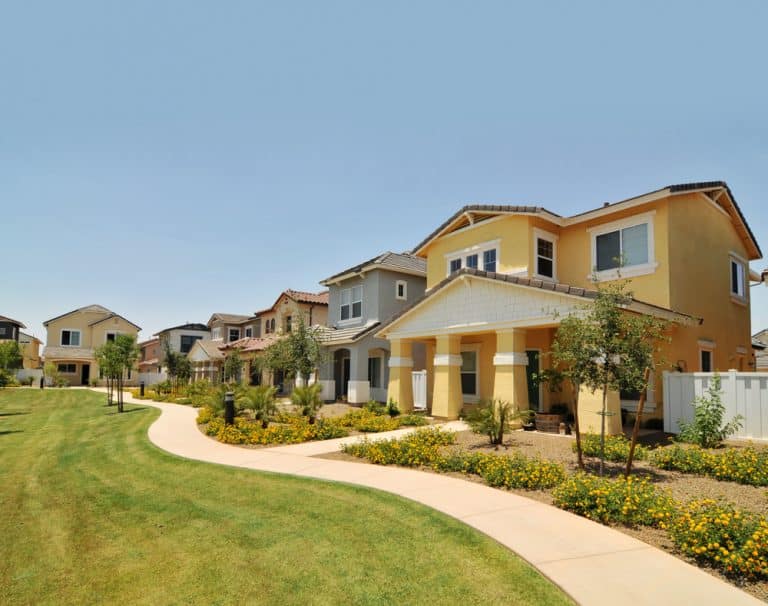 The process of divorce is a complicated one. Throughout the separation proceedings and into the transition into your new life, it is important to consider specifically the effect that your divorce will have on the other aspects of your life. One such consideration is whether to buy a home after you and your ex have decided to sell your marital home. Is it a better idea to buy or rent after a divorce? What type of house, apartment, or condo is appropriate; and what is there to consider when making that decision? Read on for support in your transitional process of moving into your own home after a divorce.
What is my budget for post-divorce housing?
An obvious consideration after divorce is your budget. After a divorce, there are expenses that didn't exist prior, and one household budget has now been split into two and must sustain two households. Your divorce attorney in concert with that of your ex-spouse has helped you draw up a budget schedule, and you can use those figures to determine what you are reasonably able to spend monthly on a mortgage or rent. There will likely be additional expenses to consider if you purchase your own home, apartment, or condominium. As such, take into account the following inquiry.
Renting vs Buying a Home Post-Divorce
Because there is so much going on financially, physically, mentally, and emotionally during a divorce and its immediate aftermath, setting yourself up for success regarding your new home and giving yourself plenty of time to process and plan for the next chapter of your life is important. When it comes to homeownership or rental, consider the following:
Can I afford to buy a house or condo, given that I will be responsible for maintenance costs that will inevitably arise?
Do I have a financial source of income at this time that will allow me to put a down payment on a house and sustain the monthly mortgage, or is it wiser to rent for the time being and stabilize myself in my new life before moving toward homeownership?
Is my credit up to par? Will I need to make smaller purchases and stabilize my income to build credit, or am I financially capable to enter the system of homeownership?
What are my goals for the next year, five years, and ten years? Given my personal development goals, does it make more sense to rent or own at this time?
How will my children be affected by my choice to rent or own? Is it in their best interest for me to rent -in order to be near them, for example – or buy in a more affordable and personally-aligned area?
As far as maintenance is concerned, remember that purchasing a house will include much more maintenance than purchasing a condo or renting, given the larger area including the outdoors. Make a decision that is aligned with the amount of time, energy, and money you are interested in investing in your home.
Choosing a place to live after divorce
A community, like family, turns a house into a home. As such, one of the most important considerations to make after a divorce is where to put roots. If you have children, their well-being comes first, and in a shared custody agreement with your ex-spouse, you will want to ensure that your home allows for your children to stay put in their current, quality school, if possible, and travel between the two homes with relative ease. This could mean staying in the same community as the marital home or moving to a nearby town. This is especially possible in New Jersey, in which there are many lovely townships close to one another but that allows for diversification of community.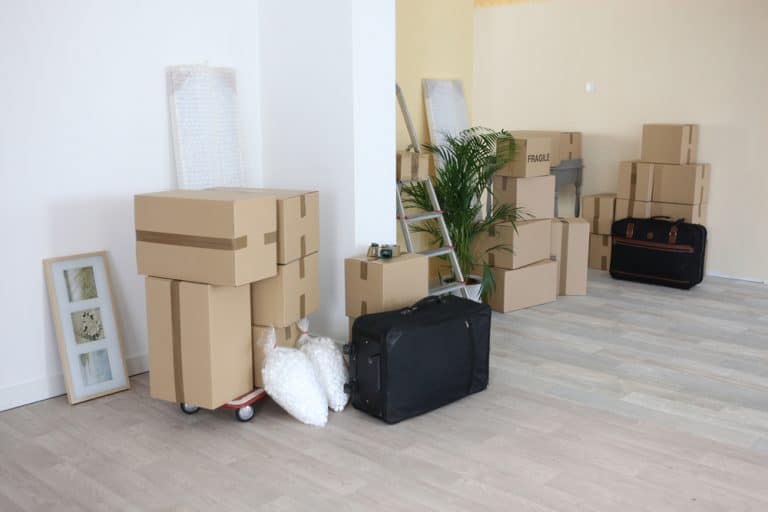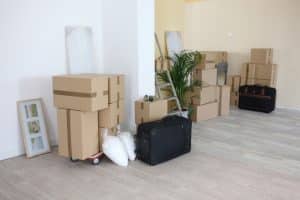 When making the decision to rent or buy, be gentle with yourself and take your emotional needs into consideration. Is it more important for you to be near your friends with whom you were close during the marriage, or is it important for you to make a fresh start and find your own sense of belonging without the potential baggage of the past? A healthy balance between the two may be the most nourishing option. Give yourself plenty of time and space to reflect on what you want to cultivate in your future relationships, and then scout out a community that has those elements, whether that is the same community in which you were living with your ex or a new scene altogether.
Retain an Experienced Post-Divorce Attorney helping clients from Asbury Park to Toms River and across the Jersey Shore
Peter J. Bronzino, our divorce attorneys are experienced in supporting separating partners Spring Lake, Brick, and all of Eastern New Jersey in all divorce and custody matters.
Our direct approach handles communication with all involved parties and represents the best interests of their children and amicable separation, so our clients can focus on aligning themselves with their future.
To speak with our firm today regarding your divorce, please contact us online or through our Brick offices at (732) 812-3102.