Final Restraining Order Appeals Attorneys Monmouth and Ocean County NJ
NJ Appellate Division Reversal of a Final Restraining Order (FRO) Reaffirms Legal Guidelines of Who May Obtain Domestic Violence Protective Orders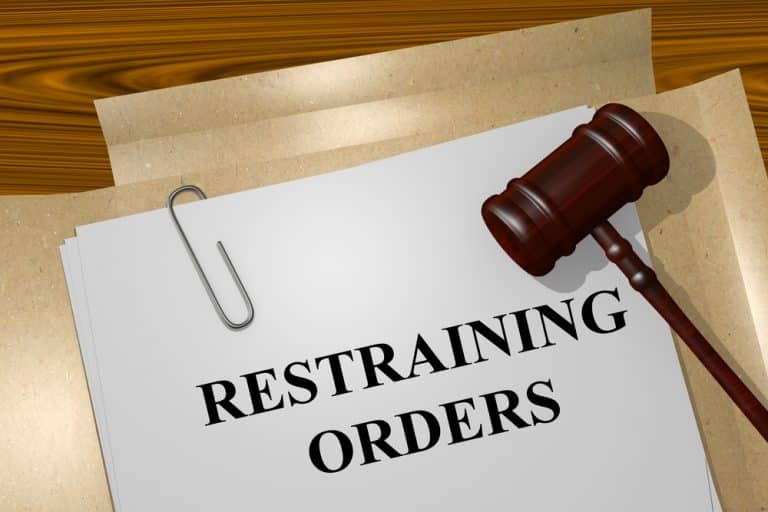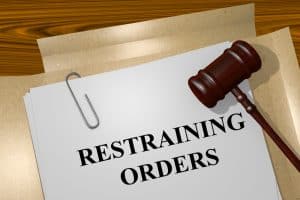 New Jersey's strict domestic violence laws and tools like restraining orders were developed to protect the health and safety of the accuser and any potential minor children that may be part of the relationship by preventing the accused from visiting commonplaces of contact such as a home or school and preventing other forms of contact such as telephone calls and emails. These temporary restraining orders (TRO's) can even prevent the person who was served from contacting other parties, such as friends or family members who may know that person.
Because TROs are not permanent, they can be modified, dismissed, or contested by the opposing party at a final hearing before a Final Restraining Order is issued. This can be beneficial for the accused, as not all domestic violence calls to police are the true result of abuse. It could either be a misunderstanding perceived as harassment or a false accusation.
In the recent case of M.H. v. J.B., two sisters-in-laws each obtained Temporary Restraining Orders against the other, alleging harassment after a series of text messages were exchanged between them. Although a FRO was issued in favor of one party,
the Appellate Division reversed the entry of the FRO because none of the requirements were met:
Have you been served with a Temporary Restraining Order (TRO) by a partner or family member? A false accusation must be handled with an experienced criminal defense attorney's expert support to avoid a variety of potential outcomes. The charge of domestic violence comes with steep costs, including a criminal record, potential time behind bars, and a ruined reputation that can wreak havoc in your personal, educational, and professional life.
While restraining orders are an important tool for protecting victims, they are also commonly abused in difficult family situations. They can seriously jeopardize the parental and legal rights of an unjustly accused individual.
At The Bronzino Law Firm, LLC, we have extensive experience handling restraining order cases of all kinds. Whether you are the victim of violence and abuse and in need of legal protection, or have been wrongly accused of abuse and need to protect your rights, our firm is ready to provide you with personal, attentive, and effective legal service throughout the restraining order process.
Importance of Appealing or Vacating a Final Restraining Order in New Jersey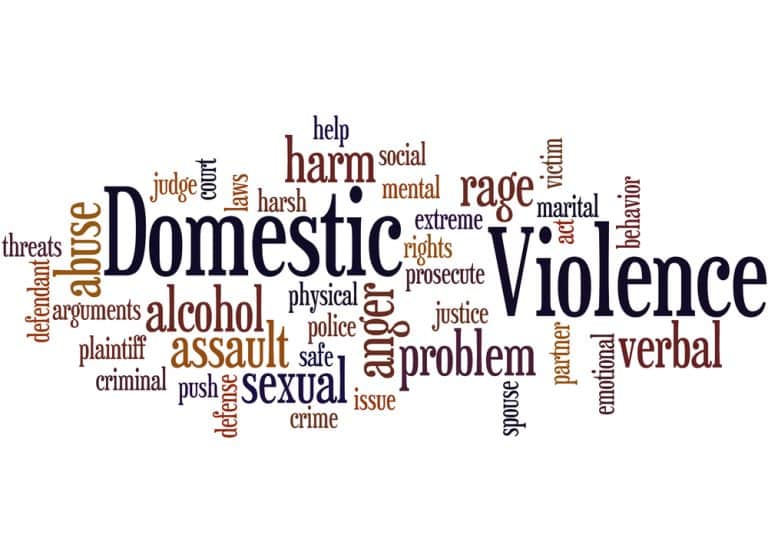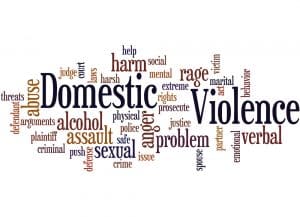 In most cases, a Final Restraining Order (FRO) issued under the NJ Prevention of Domestic Violence Act (PDVA) does not expire. Although a victim can later request a dismissal or the defendant can request through the appeal that it be vacated, if neither party takes any action, the FRO could last until either party dies.
If a FRO has been entered either to protect you or against you or if one's entry is pending, it's important to understand the consequences. Our recent article  "What needs to be proven to obtain a Final Restraining Order (FRO)?" details how important it is to understand what it would take to dismiss or vacate such an order and how having a skilled attorney to protect your rights can make the difference between freedom and limitations to one's employment, educational, housing, child custody status.
By necessity, domestic violence cases move fast. Whether you are a victim in need of protection or found yourself on the wrong side of domestic violence allegations, you need an attorney who can keep pace. At The Bronzino Law Firm, LLC in Ocean County, New Jersey, we take immediate domestic violence and harassment cases.
Consult an Ocean County Restraining Order Lawyer Today
At The Bronzino Law Firm, LLC, our teams of experienced attorneys are skilled in serving our clients across Brick, Wall, Sea Girt, Spring Lake, and the greater Ocean and Monmouth County Areas in all domestic and criminal law matters.
Whether you are the victim of domestic violence and abuse or you have been wrongly served with a Temporary Restraining Order, our firm is ready to protect your rights and future. Our smaller-sized firm allows us to develop personal and attentive relationships with our clients and provide them with experienced, effective, and tenacious legal counsel.
To schedule a confidential consultation with an experienced member of our firm today regarding your case, please visit our online form or call us at  (732) 812-3102 to learn more about your legal options.