College Tuition and Divorce Lawyers Sea Girt and Brick NJ
New Jersey law stipulates that both parents are legally obliged to share the cost of college tuition for their child.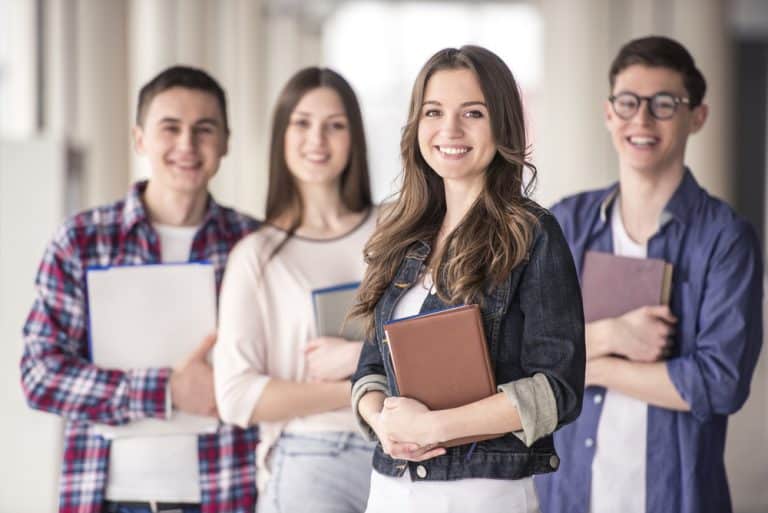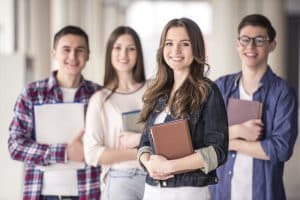 There are many things to consider when going through the process of divorce. In addition to navigating the splitting of assets and tending to the emotional and financial upheaval that the end of a partnership can immediately cause, one must consider long-term agreements between the separating spouses, including alimony and child custody payments. When children are involved in a divorce, the skilled support of a divorce attorney is essential, because they ensure that the financial well being of their clients and the highest benefit of the children are protected in a divorce. This includes coming to an agreement on a fair division of college expenses for their children, no matter how young the children are at the time of divorce. So how is college tuition cost split in a divorce?
New Jersey law stipulates that both parents are legally obliged to share the cost of college tuition for their child. This includes the responsibility to share both the base tuition and any additional room, board, and material costs. A spouse's financial capacity will determine what their required contribution will be; if they are able to work at all, they will be required to contribute.
Many New Jersey parents wonder why there is a legal requirement that parents must support a child in college when the legal age of emancipation in New Jersey is 19 years old. In February 2017, New Jersey clarified its laws on emancipation of a minor to state that a child is considered legally emancipated at the age of 19 unless
they require continued support from a parent due to a documented mental or physical disability
they are still attending high school or a technical school, or they are enrolled full-time in a university undergraduate or graduate program
there is an existing court-ordered child support agreement that specifies a different age
Given the above, New Jersey courts will hold you as a parent accountable for financially supporting your dependent child through college according to a fair child support arrangement with your spouse. When the child turns 23, parents are no longer legally obliged to support their financial needs.
How is financial responsibility determined?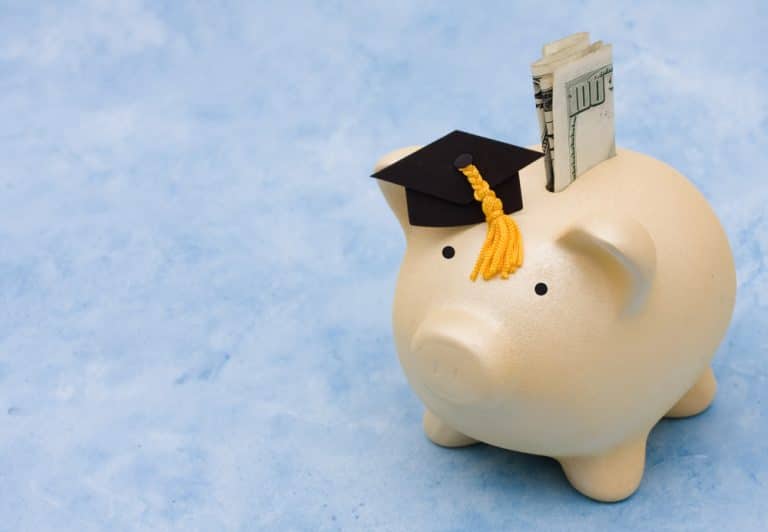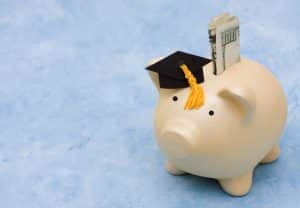 Legal financial responsibility for tuition and college support costs are generally determined during the divorce proceedings and are based on each spouse's current income and projected income at the time the child will be in college. Because college tuition obligations are separate from child support obligations, they require an additional process with the support of each spouse's divorce attorney. This process is often much more nuanced than the assets splitting and other divorce proceedings, and the legally binding agreement is often drawn up out of court with divorce attorneys or a mediator. When the college tuition support agreement is finalized within the court system, the judge takes into consideration the following factors:
the amount needed for a child's college tuition and room/board
each parent's financial capacity to cover said costs
the financial resources of each parent in general
any financial resources of the child, in the form of trust, etc.
the availability of financial aid in the form of scholarships, grants, or loans
If parents have the financial capacity to contribute to the child's higher education, New Jersey courts will almost definitely require them to do so. Other more nuanced factors such as the family's educational history that may point to their view of higher education as a cornerstone of a healthy, successful adulthood may sway a judge to order that they contribute.
Before considering contributions, a judge will look to whether the parents have set up a custodial account that is specifically designed to house higher education costs and paid into over the course of the child's youth. In the case that there is one, the judge will assume that those funds will be drawn from first before determining contribution requirements.
Because New Jersey is a progressive state as it relates to the higher education of its younger citizens, it is generally difficult for parents to evade solid contributions. In the case that a divorced spouse has become estranged from their child due to forceful removal – for example, the other spouse refusing visitation despite efforts, they may have a stronger case in court to lessen the financial contribution they are required to make, shifting the responsibility of tuition coverage to the custodial parent.
Consult a Family Law Attorney with Offices in Brick and Sea Girt NJ
Peter J. Bronzino, our divorce attorney is experienced in guiding the divorce and custody proceedings of our clients Asbury Park, Spring Lake, Brick, and all of Eastern New Jersey in all related matters.
Our direct approach handles communication with all involved parties and represents the best interests of our clients and their children for an amicable separation, so our clients can orient themselves toward their future.
To connect with an experienced member of our firm today regarding your divorce, please contact us online or through our Brick offices at (732) 812-3102.