Conflict Doesn't Always Have to be the Rule When Dealing with NJ Divorce
There are important pieces of your life that can be prioritized above conflict such as finances, children, and even yourself.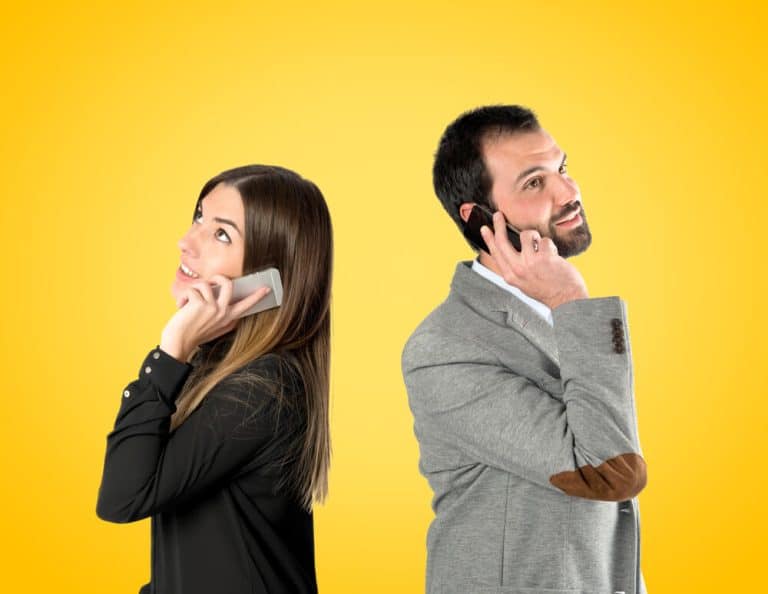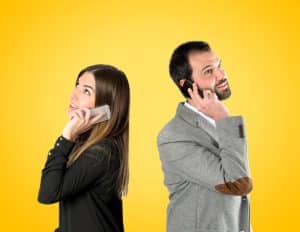 Divorces have been on an upward trend in the US since the 1970s and New Jersey is no exception. According to the Centers for Disease Control (CDC) and the US Census Bureau, nearly half the married couples in the U.S. will end up divorced.
Numerous studies and provisional data point to divorce rates rising in the coming years due to domestic conflicts, tensions, and financial difficulties stemming from the changing economic times. It is undeniable that the US is one of the top ten nations with the highest volume of divorces each year and often appears in the top five for the world's highest divorce and separation rates.
Although divorce can sometimes occur amicably, many marriages end bitterly, resulting in divorce proceedings often characterized by conflict and hostility. Even if there have been tensions between spouses, animosity-driven divorces are avoidable. Implementing specific methods can achieve a divorce with as little conflict as possible. An experienced divorce attorney can help mitigate these proceedings resulting in a "low-conflict divorce." Here are some of the top reasons for having a low conflict divorce and key considerations for when aspiring to achieve one in New Jersey.
Comparing a Low Conflict Divorce to a High Conflict Divorce
Getting divorced will almost always involve a serving of stress and other taxing emotions. We are all human, right? However, a high conflict divorce doesn't need to be your ticket to freedom and a fresh start. High conflict divorces are often ones in which spouses argue, struggle, and battle it out with their exes over critical matters such as dividing substantial assets and fighting over inconsequential or minor points (such as who gets what furniture). Even in cases where one spouse is less than cooperative, divorce proceedings can still be straightforward if the right approach is taken and combined with skilled legal counsel.
A "low conflict" divorce is when both parties are open to mediation and prepared to part ways equitably. A low conflict divorce still divides marital assets, discusses and establishes alimony whenever applicable, separates retirement plans, and examines life insurance policies and other areas of financial concern. In addition, a low conflict divorce includes devising custody agreements and other details affecting children: scheduling time spent with each parent and determining child support (to name a few).
Key Advantages of a Low Conflict NJ Divorce
Reason #1: Beneficial for Your Mind and Emotional Health. First and foremost, a low conflict or non-hostile divorce is far less of an emotionally draining experience than combative or hostile proceedings. Stress and other related negative emotions associated with such a divorce can likewise manifest into physical symptoms and ailments in your body. For example, losing some sleep before and during your divorce is unnecessary, but it isn't unheard of either. However, developing insomnia is a tell-tale sign of increasing stress due to a hostile divorce. Further transformations that one may experience due to a high conflict divorce are depression, anxiety, and even developing panic disorder. Contrarily, low conflict divorces have moderate ups and downs, but they are not debilitating.
Reason #2: Beneficial for Your Finances. Aside from your body and mind, your bank account can reflect any strain in your divorce. A non-hostile divorce can be far less costly with fewer legal fees and less time-wasting than a high-conflict "dragging your feet" style of divorce.
Reason #3: Beneficial for Your Children's Best Interests. A low conflict divorce concerning minor children is easy to identify; spouses prioritize their children's needs and best interests. For example, those who divorce in a low-conflict manner understand that their children are more important than personal differences or disagreements with their spouse. They can differentiate their feelings about their ex from those their children harbor for either of their parents. In low conflict or non-hostile divorces, both spouses encourage their children's relationship with their other parent.
Despite the ending of one union, parents work together to begin a co-parenting plan and partnership. In high conflict situations, spouses may participate in bad-mouthing one another to their children, engaging in arguments through text or other forms of electronic communication, and ultimately revenge and having the last word take precedence over all else.
Acceptance as the First Step for a Low Conflict Divorce in NJ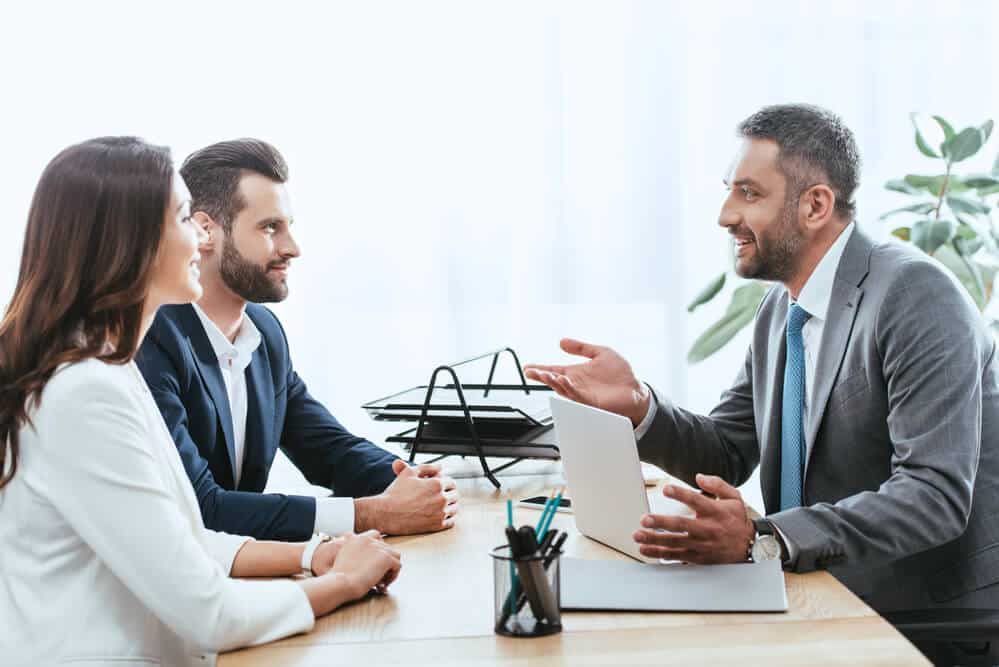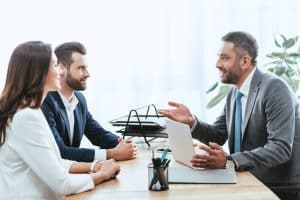 In your divorce, you can learn and practice various skills and strategies that can help disarm conflict situations, resolve disagreements, and arrive at a place of compromise and even peace. Embracing the process and circumstances of your divorce while learning to practice acceptance can assist the proceedings and protect your emotional and physical well-being. Those who refuse to accept the realities of their divorce or separation may harbor unhealthy emotions that can surface unpredictably and at inappropriate times. Anger is one unhealthy emotion that could negatively affect your divorce proceedings. In accepting the divorce, you take control of your situation and have sounder judgment resulting in better decision making.
Compromise and Communication: the Standards for your Low Conflict Divorce Process
Compromise and flexibility are two of the most central elements in achieving a low-conflict divorce. When approaching points of discord with an open mind and a willingness to compromise, both parties can come to agreements quicker and move on to the next step.
Honest and open communication can help accelerate your divorce process and help avoid legal issues from arising in the future. For spouses who didn't practice this type of communication during the marriage, it can save them a lot of time and money if they do so during these proceedings. In addition to the above, concentrate on yourself, and try not to concern yourself with your spouse and any unfavorable or disrespectful remarks they may make. Your lawyer can help navigate any turbulence you may encounter but try to take the high road and manage your emotions whenever possible. Additionally, avoid unnecessary and hurtful communication.
Low Conflict Divorce can be Yours. Make it a Reality with a Qualified Divorce Lawyer on Your Side. Contact our Family and Divorce Lawyers for Guidance in Toms River, NJ
The right lawyer is essential when you're going through a separation or a divorce. For compassionate and proficient divorce representation, contact our experienced law firm today. Every step of the way, we are here to advocate on your behalf.
As a respected Family Law firm, our team at Bronzino Law Firm has earned a reputation for excellence and personalized client attention and service in Little Silver, Spring Lake, Manchester, Sea Girt, Toms River, Tinton Falls, and elsewhere in Ocean and Monmouth Counties. Call (732) 812-3102 or send us a message online to talk to a lawyer free of charge about your divorce, find the answers to your pressing questions, and discuss the options and alternatives that may prove valuable to you along the way.