Unprecedented Family Law Cases Backlog and the Potential Benefits of ADR
Now more than ever, Alternative Dispute Resolution (ADR) methods such as mediation, collaboration, and arbitration can be considered viable and effective ways of quickly and inexpensively resolving family law issues.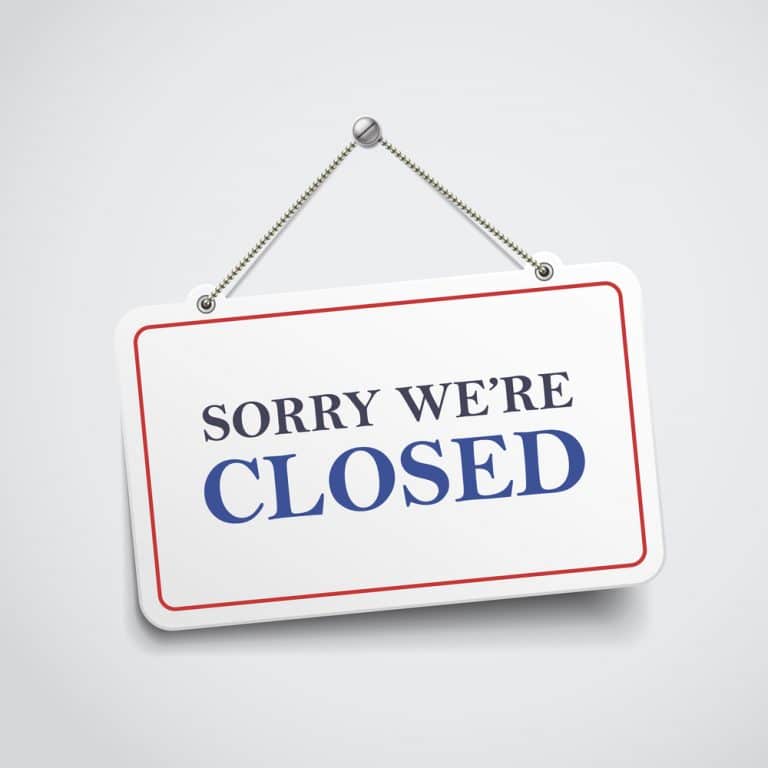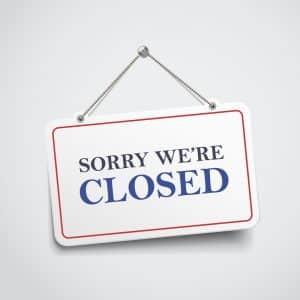 The COVID-19 pandemic which forced municipal courts in areas like Ocean and Monmouth Counties to either reduce services or close for months has created an unprecedented backlog in both family law and divorce cases. For couples eager to unite the knot and move on with their lives, or those trying to manage the child custody challenges of quarantine or post-divorce parenting while dealing with child support issues, alimony post-judgment modification issues, and other family law related matters, it may be time to start seriously considering alternatives which will give you peace of mind and provide solutions which benefit all family members or parties involved.
Now more than ever, Alternative Dispute Resolution (ADR) methods such as mediation, collaboration, and arbitration can be considered viable and effective ways of quickly and inexpensively resolving family law issues.
Any time you seek to resolve the life-changing and complex issues that come with a divorce or the dissolution a civil union, it is highly recommended that you work with an experienced and knowledgeable family law attorney in order to better understand your rights and options, and protect you and your family's legal and financial futures.
At Bronzino Law Firm, LLC, our attorneys have extensive experience acting as independent legal counsel for clients in Monmouth County, Ocean County, and across the Jersey Shore. Our firm is dedicated to providing highly attentive and effective family law counsel in all manner of situations, including arbitration, mediation, collaboration, negotiation, and litigation.
Contact us online today at (732) 812-3102 to discuss your individual needs and concerns when it comes to which form of alternative dispute resolution best fits your needs. We are here to help.
Benefits of Using Alternative Dispute Resolution To Avoid NJ Court Backlog
Mediation and arbitration are often considered quick and favorable methods for parents or couples to resolve their divorce, marital asset division, alimony, child support, and child custody, and parenting time matters.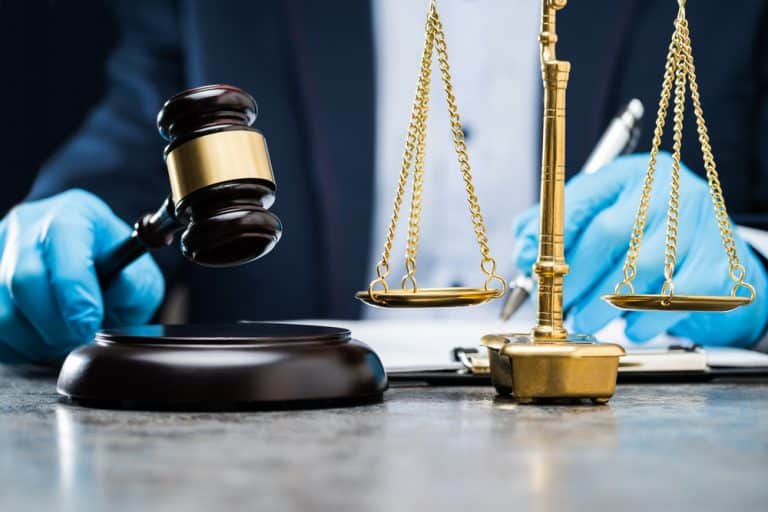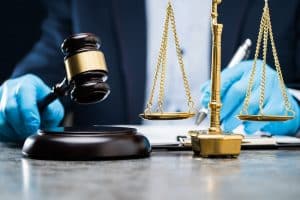 A mediator can help facilitate the process of coming to custodial arrangements and New Jersey-mandated parenting time schedules, that will eventually be finalized by the Superior Court: Family Part. During mediation, your lawyer's role is more to advise you on what types of settlements are fair to you, whether or not they believe your spouse is trying to hide or obscure financial information from the mediation process, and what the long-term implications of any potential settlement are to you, your children, and your family as a whole.
In the case of arbitration, arbitrators are typically retired judges or experienced family law attorneys, so the results of arbitration are generally in line with what can be expected in family court. Selecting the most appropriate arbitrator, who has the relevant experience and knowledge to thoughtfully, thoroughly, and realistically decide the issues in your case, is critical. Because the arbitrator's decision will generally be binding, each party should feel confident about their selection and agree to an appeal process, should it later prove necessary.
Another ADR method is collaborative divorce, whereby the couple chooses two separate attorneys who agree to represent them individually without moving forward with litigation in court, in a team effort to reach the best resolution for the family.
The attorneys involved in the collaborative divorce agree to withdraw from the case and terminate the representation if the matter is not able to be resolved successfully so that the couple will need to hire different attorneys if they proceed with litigation. Because an essential part of the agreement is to remain in the collaborative process, there is often a mental health professional and a financial expert who help guide both parties towards a resolution that is best for the entire family.
Like both mediation and arbitration, collaborative divorce can help achieve an equitable outcome that is positive for both spouses or partners because they:
considers the children's best interests
maintains privacy
seeks to preserve family assets
provides parties with closure to move on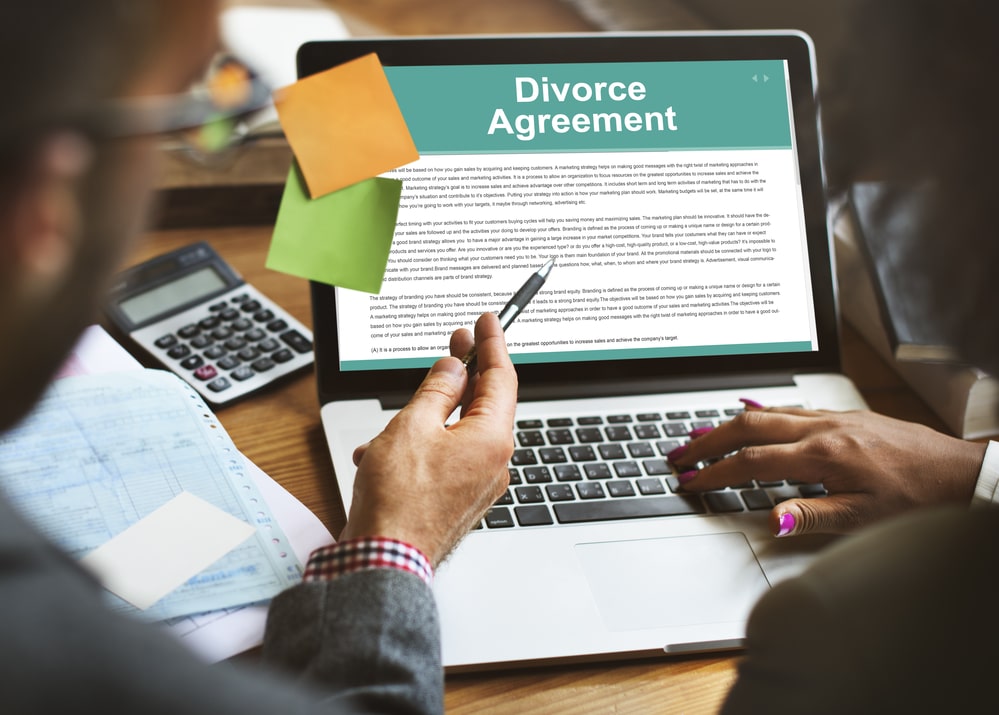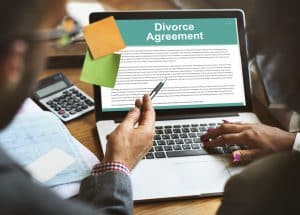 Your parental and financial rights and standings are being decided, often for years to come, and the money you think you "save" by not retaining legal counsel, is often lost to poorly designed financial agreements, appeals, and post-divorce modifications.
At the Bronzino Law Firm, LLC we have extensive experience helping our clients to reach fair, situation-specific, and well-thought-out divorce and family law agreements in Ocean and Monmouth County towns such as Wall, Jackson, Point Pleasant, Sea Girt, Asbury Park, and the surrounding communities.
Contact a Wall Township, NJ Divorce Lawyer to Discuss Alternative Dispute Resolutions to Reach a Positive Agreement between Parties
At the Bronzino Law Firm, LLC, our divorce attorneys are experienced in providing our clients with the necessary support to ensure a fair family law settlement, so they can move on with their lives from a place of calm and quality.
If you would like to schedule a free confidential consultation with a member of our team today regarding mediation, a family law issue you may be facing, or some facet of your divorce process, please fill out the online form or call our Brick or Sea Girt office at (732) 812-3102 to learn more about your legal options.