Monmouth County Mediation Attorneys Focused on Healthy Families and Healthy Futures
Brick and Sea Girt Divorce and Mediation Lawyer Guides You Step by Step throughout the entire process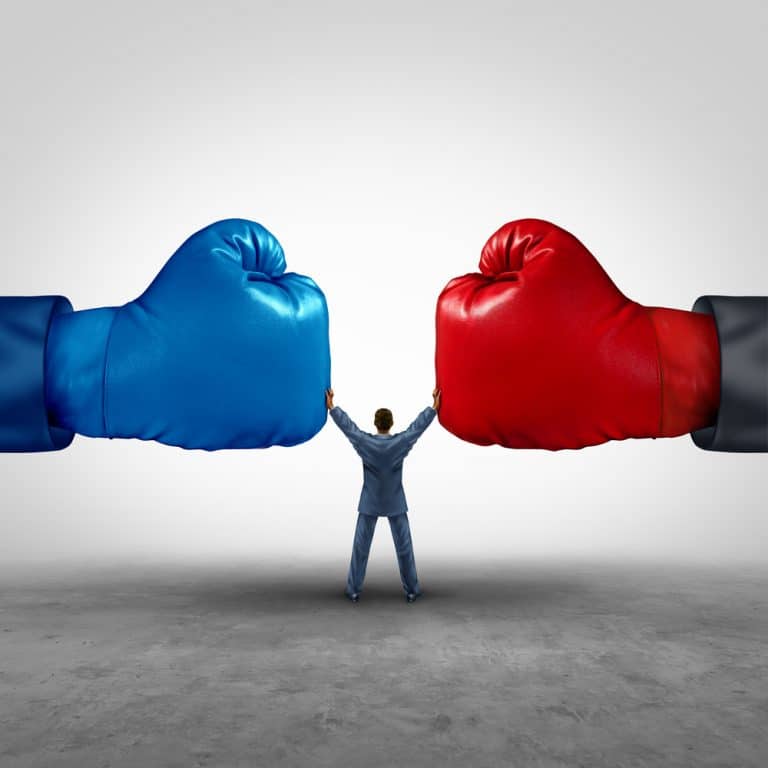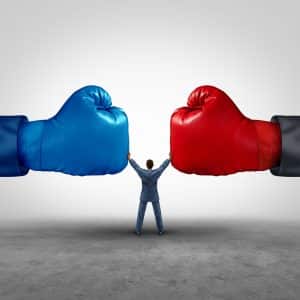 Mediation is a process designed to help parties reach an amicable agreement by way of compromise.  Its benefits are clear as it helps to avoid the fighting as well as the associated time, stress, and expense that litigation can and often does bring.  Avoiding this stress can help improve your quality of life before, during, and after any legal dispute especially in custody and parenting time disagreements.
The most common issues usually addressed via mediation are child custody and support, distribution of property, retirement savings as well as even tax disputes. With the support of a mediator as opposed to a litigator, steps can be taken toward an agreement that most satisfies all sides involved.
If you or your spouse are looking for a quick, cost-effective, and hopefully painless divorce process; mediation is a great option. Give us a call today at one of our offices conveniently located in Brick or Sea Girt NJ (732) 812-3102, or use the online contact form. We have served Monmouth and Ocean County clients facing family law issues for many years. Our goal is to help our clients build a plan for a happy and healthy future for the entire family.
Mediation Can Deliver a Deeper Understanding and Reduce Emotional Damage to the Family
Though some may show resistance to the concept of mediation, it can be the path to a deeper understanding of one's own and one's partner's needs and priorities. Furthermore, it may also provide invaluable information that can be used to expertly navigate the divorce proceedings and ensure that decisions that are of the highest benefit to everyone involved are made, absent of any emotional manipulation that can often color such a process. Research conducted by The American Psychology Association concluded that mediation is a powerful ally to reduce stress and support psychological well-being for all parties during a divorce.
Mediation Can Save Money and Saving Money Reduces Stress
Further research conducted by The Duncumb Center for Conflict Resolution at the Abilene Christian University found an average cost savings of $680 as well as a time savings of between two and four months when mediation was employed as opposed to traditional litigation. Moreover, mediation can also have a profound effect on child custody agreements. The Duncumb Center study found that far more joint legal custody awards were made in mediation as opposed to litigation. Additional statistics show that mediation leads to an amicable agreement in 50-80 percent of cases. Even in cases where an agreement isn't reached, valuable information can be ascertained and important lines of communication can be established between the parties. This is a powerful argument for mediation in consideration of your family's overall mental health and well-being.
What is the process of Mediation in NJ?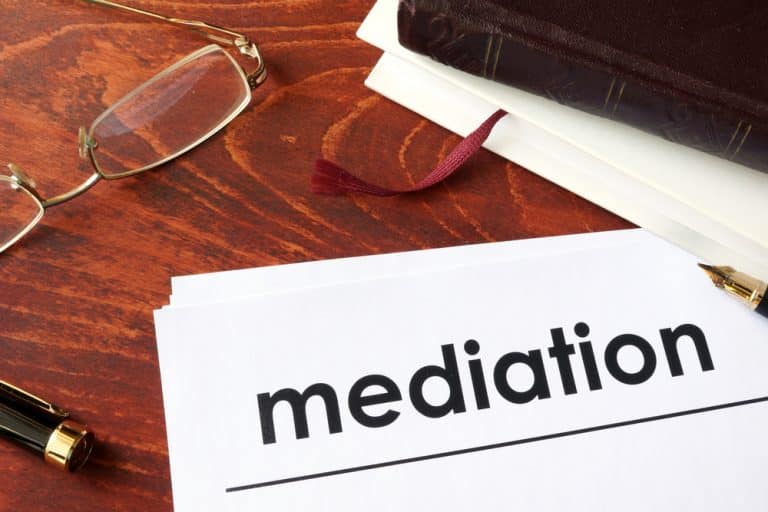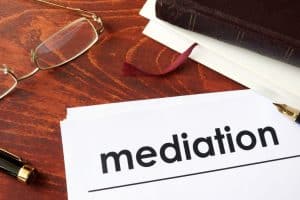 Mediation is a type of alternative dispute resolution, which means it is an often effective tool used to resolve legal cases without going through expensive litigation or going to trial. In mediation, a neutral third party who is usually a qualified attorney meets with the parties in a dispute in order to help them find solutions to resolve their differences without the intervention of the court.
It is critical to note that a mediator does not represent either of the parties and should not give legal advice. The mediator's job is simply to make sure the parties address all issues necessary to resolve their case by moderating their discussion on the critical issues of their dispute. The mediator in a given case should also be experienced in the area of law governing the parties' issues.
Should we hire attorneys or represent ourselves in Mediation?
Given that the mediator does not represent either party and cannot give legal advice, both parties should have their attorneys attend and participate in the mediation to provide legal counsel. Though in all types of mediation both parties have the option of representing themselves, at least consulting an attorney before and after the mediation, or of having their attorney attend the mediation is highly recommended. In cases where a party cannot afford an attorney, they should at least consult an attorney before the mediation. An experienced attorney can help prepare the client for mediation and offer advice on the law as it applies to their particular case. The party can then meet with the attorney after the mediation to discuss the offers being presented.
The Process of Mediation Gives a Couple much more Control than Litigating in Family Court
Mediation has a key benefit over litigating in that the parties are in control. In mediation, the parties have a say in how they divide assets and what the terms of custody and parenting time will be. In matters that to go to trial, though each party would only have the opportunity to voice their wishes, the court would be the final decision-maker.
Contact Us Today for a Consultation to Mediate or Represent You in your mediation and divorce process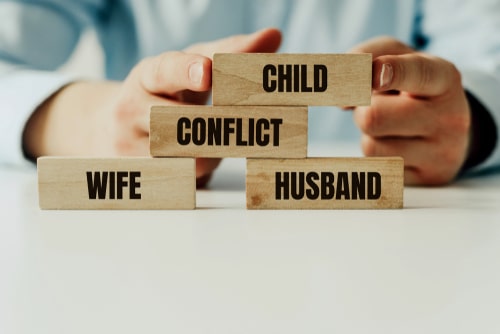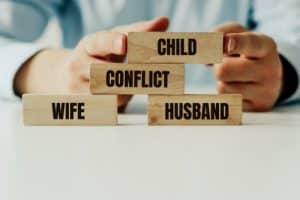 At Bronzino Law Firm, our attorneys have extensive experience helping our clients through the process of mediation in Monmouth and Ocean County including towns like Wall, Sea Girt, Point Pleasant, Toms River, Jackson, and Brick.
Our unique approach focuses on finding solutions that ensure the well-being and stability of all parties.
To speak with our firm today in a comprehensive and confidential case assessment regarding mediation and its possibilities, please contact us online or through our Brick, NJ office at (732) 812-3102.