Morris and Ocean County Lawyers Discuss Mental Health and Divorce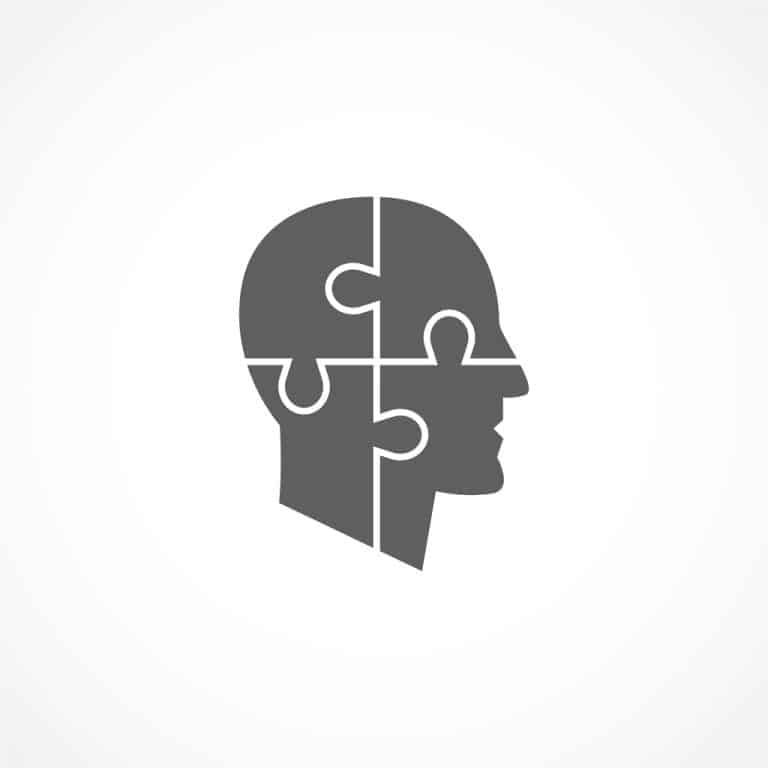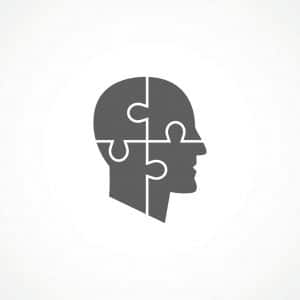 Divorce has the potential to be one of the most stressful experiences of an individual's life. It is therefore understandable that going through the divorce process may result in mental health issues appearing or re-appearing. It is also common for children and other family members to experience some form of mental health concern during this difficult period. On the other side of the coin, it is possible for mental illness to be used as a grounds for divorce in certain situations. Thankfully, mental illness is often preventable and/or treatable when sufferers
receive the proper care they need.
Today, our experienced divorce attorneys will review some of the psychological health issues which may arise as a result of the stresses of divorce and also review situations in which mental illness may be used as a grounds for divorce in New Jersey.
Anxiety and Divorce in Ocean, NJ
Anxiety may be the most common form of mental illness in the world. According to the Anxiety and Depression Association of America, approximately 40 million adults are affected by anxiety each year, which accounts for just over 18 percent of the population. That number may be staggering, but it is more believable when you consider how many people most of us know who are dealing with anxiety in their lives.
Our Ocean County divorce attorneys have seen clients and members of their families develop anxiety as a result of unresolved negative energy associated with divorce. Without getting too involved in the psychology, anxiety has been linked to repressed emotions coupled with a natural proclivity for anxiousness and family history. What is most important to note is that it may be possible to avoid the complications of anxiety altogether if you and your loved ones get help from a psychologist, psychiatrist, therapist, or other mental health professional at the onset of symptoms.
Neptune Divorce Lawyers Discuss Depression
Similar to anxiety, depression is a very common result of stressful life experiences. While it is natural and healthy to feel sadness during a difficult time like divorce, there are clear cut differences between natural sadness and depression. Our Neptune divorce lawyers recommend seeking treatment for depression if you are experiencing any of the following symptoms:
Inability to enjoy activities which normally bring you joy
Experiencing overwhelming sadness or lethargy without a specific reason
Sleeping far too often or barely sleeping at all
Binging on food or barely eating at all
Unnecessary, unfounded, and relentless self-criticism
Thoughts of death or suicide
Mental Health Issues as Grounds for Monmouth County Divorce
Pursuant to New Jersey Revised Statutes Section 2A:34-2 – causes for divorce from bond of matrimony, fault divorce may be sought when a spouse has been institutionalized "for mental illness for a period of 24 or more consecutive months subsequent to marriage and next preceding the filing of the complaint". In other words, simply suffering from common mental health issues like social anxiety or ADHD are far from sufficient grounds for divorce.
Our Monmouth County divorce attorney rarely see mental illness used as a ground for divorce, however this situation does arise. We advise clients that more "minor" mental health issues will likely not become a larger factor in your divorce proceedings unless they impact your ability to seek employment or care for your children.
Going Through a Difficult Divorce? Contact our Brick, NJ Divorce Attorneys Today
Mental illness is a serious, but treatable issue facing millions of Americans. If you or a loved one are experiencing difficulties with mental health issues, please seek help and get the treatment which you may need. Divorce and family law attorney Peter J. Bronzino takes pride in offering legal solutions which address the personal aspects of divorce as well in local Ocean and Monmouth County towns such as Spring Lake, Brielle, Sea Girt, Brick, Wall, Toms River, and all of Central New Jersey. We believe in working closely with our clients throughout the legal process, allowing us to address your individual needs and concerns throughout.
Please contact us online or call our Sea Girt or Brick, NJ offices today by dialing (732) 812-3102 for a free and confidential consultation regarding your divorce or other family law legal needs.