Addiction and Child Custody Disputes Attorneys Sea Girt and Brick NJ
In the State of New Jersey, the 'best interest of the child' is the standard that is used to determine issues of custody and parenting time.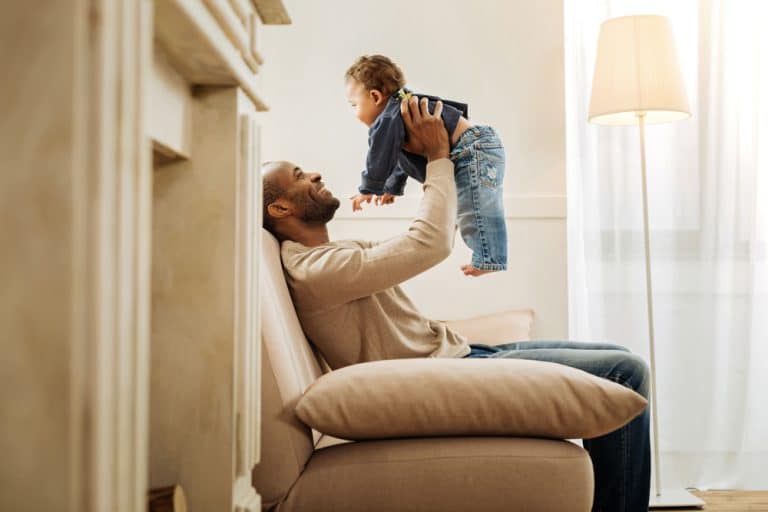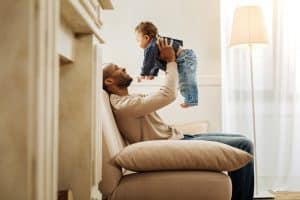 In instances where one or both parents bring allegations of serious addiction to the court, these allegations are taken very seriously. They will require the court to conduct a thorough investigation as to the truth of these assertions. To do this, judges can order certain evaluations, such as custody and parenting time evaluations or a risk assessment.
According to the website Addiction & Treatment, addiction is defined as a complex condition often characterized by persistent drug use or problematic behaviors, despite knowledge of the negative consequences. Though substance abuse may be the most commonly associated activity, a person can develop an addiction to certain behaviors, such as gambling and shopping. The side effects of addiction are numerous in addition to being well documented and include:
Brain changes
Impaired decision-making, memory, and judgment
Health problems
Accidents
Suicide
Family strife
Work problems, including declining performance, absenteeism, and loss of employment
Legal issues
Financial problems
The use of expert assessors in determining child custody and parenting time when addiction is alleged
Given the potentially profound impacts that addiction can have on a parent and their children, usually custody and/or parenting time evaluations are conducted by outside therapists or psychologists who have training and experience conducting such evaluations. In the form of a comprehensive report, their findings are forwarded to the court with their observations and recommendations regarding what is in the child's best interests in that particular situation.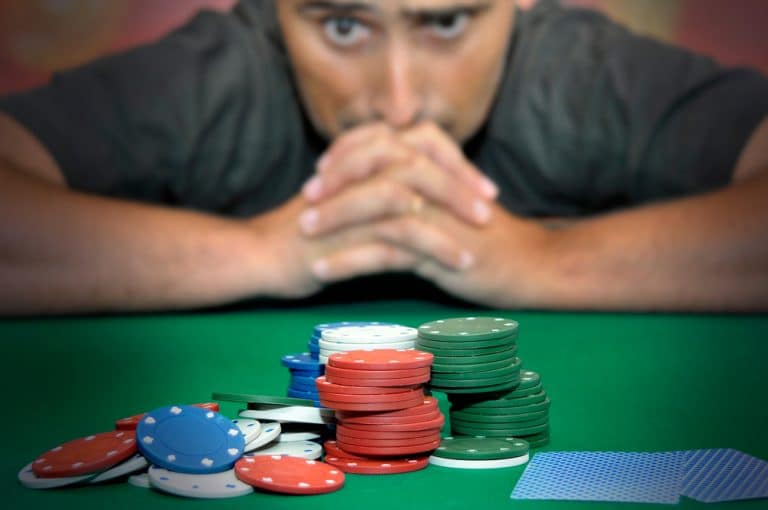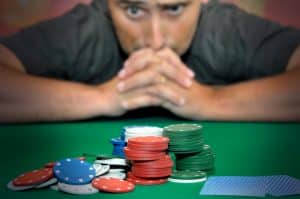 Moreover, a risk assessment is carried out by the probation department where the custody or parenting time case is being held. These assessments are always ordered by the court when there are any questions regarding the child's safety when in the care of a parent alleged to have an addiction issue.
The above-mentioned assessments will commonly involve interviews that include the parents, the child, and any other people in the child's life that may provide some insight into the child's current situation, such as grandparents, teachers, therapists, and medical doctors. These experts may also review school records, doctor reports, or any other records related to the child. The judge will then rely on the reports and opinions of these experts in arriving at a decision. Should the custody or parenting time matter go to trial, the expert who prepared, the evaluation or risk assessment may be called into court to testify their report's details.
What to do in cases of extreme addiction?
Sadly, many situations where a parent's addiction is so severe that the Division for Child Protection & Permanency (DCP&P) becomes involved with the family. In these instances, the parent should seek immediate legal advice because the consequences in this situation can be very severe. If DCP&P finds that a parent has abused or neglected their child due to their addiction, they are within their authority to recommend that their parental rights be terminated. However, usually, DCP&P will first mandate that the parent suffering from addiction participate in some treatment program to show them and the court that they are serious about overcoming their addiction and entering recovery to be a fit proper parent.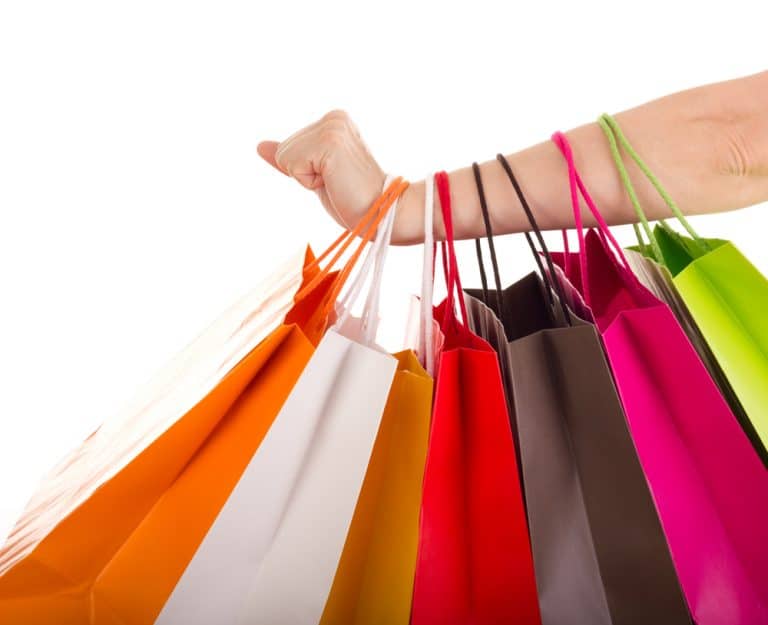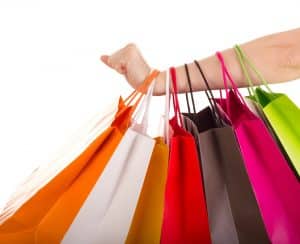 Furthermore, a family court judge can also order supervised parenting time for an addicted parent if they determine that the child's safety with the parent unsupervised is at risk. Supervision will often range from a family member or friend that all parties agree upon to court-supervised parenting time, which takes place weekly. Court staff will observe the parenting time and keep records about the visits' details, which are then presented to the judge in the case. In these cases, the ultimate goal is always to move away from supervised parenting time as the parent's health improves. Usually, the program ends when the parent completes a specific goal, like a drug rehabilitation program. Once the program is complete, the court will re-evaluate the family's case to determine the child's right custody arrangement.
It is critical to remember that if you face any issue with addiction, there are treatments available that can help you with your illness. It is also important to know that if you face any child custody proceeding, whether addiction is alleged or not, you will need the expertise and guidance of an experienced child custody attorney.
CONTACT A BRICK, NJ CHILD CUSTODY LAWYER
At Bronzino Law, LLC, our family law attorney has years of experience supporting and aggressively representing our clients across Monmouth County and Ocean County towns, including Neptune, Manasquan, Point Pleasant, Toms River, Brick, Asbury Park, Wall, and more in all divorce and custody matters.
Our direct approach handles communication with all involved parties and represents the family's best interests, allowing our clients to focus on aligning themselves with their future.
To speak with our firm today regarding your divorce or child custody issue, call our office at (732) 812-3102  for a free and confidential virtual consultation today to discuss your unique needs, concerns, or situation when it comes to any family law matter.