Is Permanent Alimony a Viable Option in the middle of your Divorce Process?
A bill into law to create major changes to alimony laws and regulations in our state was signed last month by Governor Christle.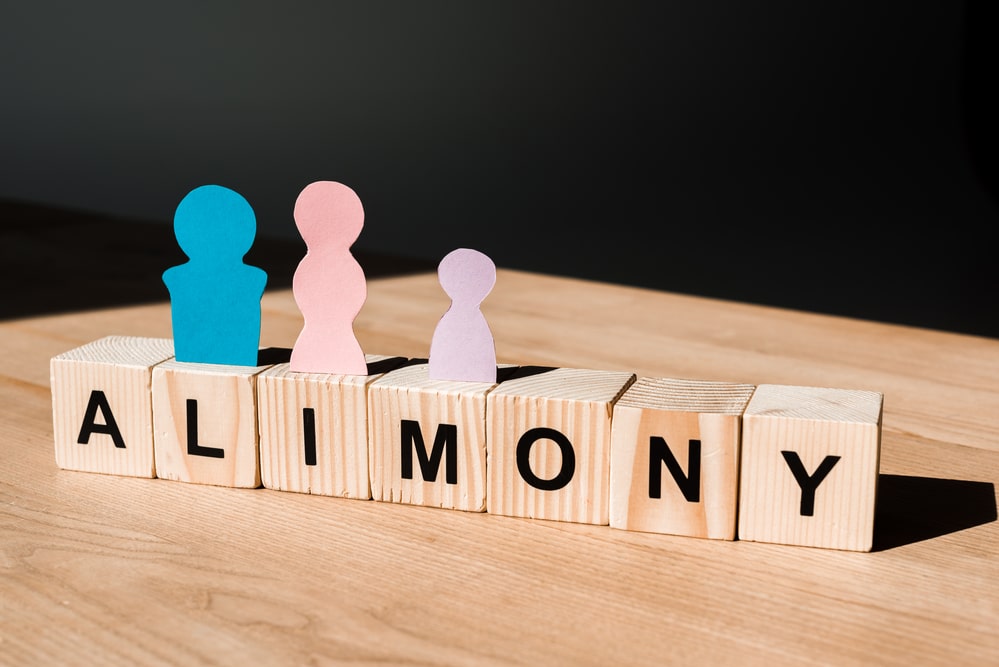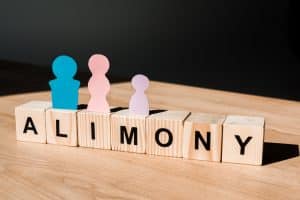 One of the most polemical and important changes is that "permanent alimony" is being eliminated.
The most challenging conversations that some lawyers have with their clients are usually related to notifying them about permanent alimony risk. Clients' main concern is whether or not they will be able to retire; meaning will they ever be able to stop paying alimony costs. It used to depend on each individual's particular situation, which required a thorough analysis of the many criteria and appropriate legal counseling. The law is now more straightforward.
What Is a Permanent Alimony?
Permanent alimony is the alimony award granted for life to a person who obtains a legal separation (divorce or termination of civil union) from his or her spouse or significant other, as deemed by a ruling court.
The concept of "permanent alimony" has been officially removed from the records and replaced by a new legal concept: Open durational alimony. Other than having a nicer feel than "permanent," the law itself's changes are significant in law exercise.
More precisely, according to previous New Jersey alimony laws, the retirement age used to be vague and questionable; and has now been set to 67 years old. Reaching this age makes a person eligible to receive the Federal Social Security Act's complete retirement benefits. Before modification affecting New Jersey's alimony law, some people were obligated to work past 70 years old. This is the main fact why amendments to the existing law are favorable for all individuals now. It is emotionally encouraging to know that there will be an end to a difficult situation involving your financial prosperity. Under the old law provisions, the scenario was set against the person attempting to terminate or decrease the amount allocated for alimony awards. Nonetheless, the new law stipulates about a "rebuttable presumption" (a particular rule of law that may be inferred from the existence of a given set of facts and that is conclusive unless there is conclusive evidence proving otherwise) that at age 67, an individual should be released from their obligation to pay alimony.
Alimony Law Amendment Provisions and Exceptions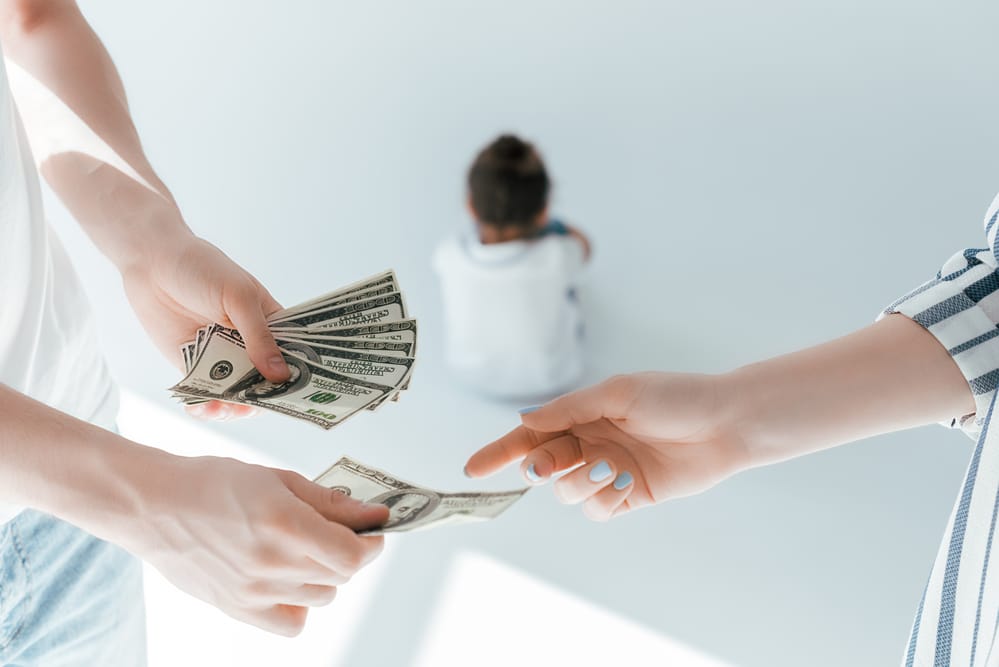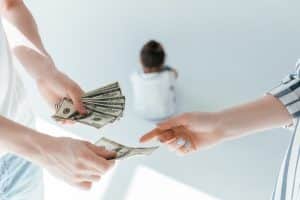 We notice another significant change related to civil unions or marriages lasting less than 20 years. As of now, the term of alimony should not be longer than the duration of the marriage itself. In many cases in the last 20 years or so, permanent alimony would be imposed, except when the involved parties got married while still quite young. Furthermore, the amendment to New Jersey alimony law states the changes clearly and fairly.
Nevertheless, a New Jersey Family Court has the ability to extend the period determined for alimony obligations in a case having "exceptional circumstances." What are exceptional circumstances? A scenario in which one of the parties filing for divorce is a Social Security Disability benefits received from the Federal Government.
The amended New Jersey alimony law is effective immediately and has no room for alterations to any previous final judgment of divorce or resulting court orders. Divorce attorneys who collaborated in outlining the changes done to the new alimony law agree this was a compromise to achieve further other objectives related to this new law, thus making it feasible.
Contact our Woodland Park, NJ Alimony Lawyers for a Free Consultation
If you or a loved one are facing a divorce process or divorce-related dispute and are at risk of being obligated to pay for alimony payments or would like to understand better how the new alimony law might affect your eligibility for other sources of income, you are entitled to the representation of a divorce attorney who can help you determine your best options.
At The Bronzino Law Firm, LLC, our experienced team of attorneys is ready to stand in your corner.  If you live in Sea Girt, Brielle, Point Pleasant, Bay Head, Manasquan, Toms River, and Eastern New Jersey. You can call us at (732) 812-3102 or contact us through our online contact form.