Divorce Mistakes and Mediation Attorneys in Monmouth and Ocean County NJ
Read on to learn more about some common mistakes spouses make during the divorce process and how you can avoid them to support a smooth legal separation.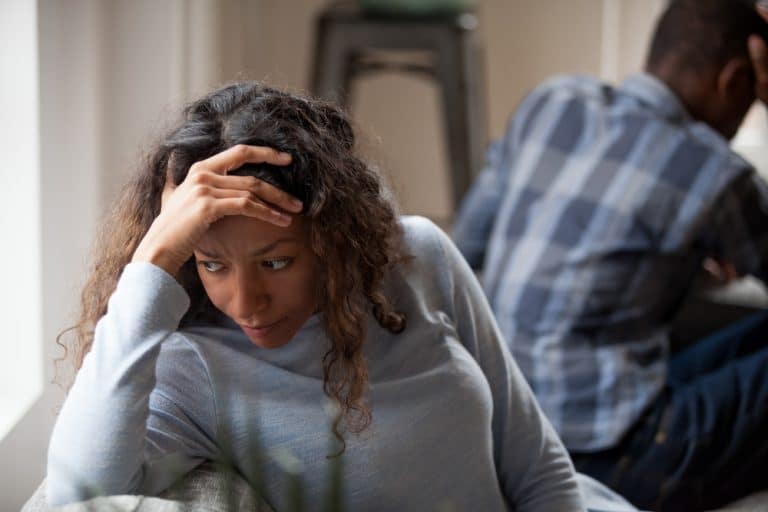 When a spouse decides to file for divorce or is faced with a divorce filing, there are many internal processes they may go through to make sense of the transition and attempt to cope. Divorce can take a toll on one's mental, emotional, physical, and financial well-being. Because of this, many spouses do not handle the divorce proceedings with the grace that would help expedite the process and their transition into their new life. Whether fueled by emotional upheaval or simply poor judgment, spouses often make mistakes during the process of divorce that cause problems for them in the short and long term.
Financial Changes
There are many wrong turns a spouse can make during the divorce process, but financial mistakes are the ones that most convolute the proceedings and unnecessarily lengthen the process.
Some spouses take one major no-no because they remove money from joint savings or check accounts and place them in an individual account. This is usually done because there is concern that the other partner may spend the money without consent. However, such a move may greatly diminish trust and lengthen the amount of back-and-forth between your attorneys and divorce mediators. There are minimal cases in which such a move is the appropriate step to take. Still, whatever the reason, it is essential that you notify your partner of the move to a different account and confirm that you will not be spending the money, and it is there for safekeeping.
Another financial step partners take is cutting off a spouse's access to joint credit cards or credit lines. The rationale for making such a move is that the other will not drum up debt during the divorce process. Similar to the movement of joint funds from a shared account, this is rarely necessary and only heightens distrust in the midst of divorce proceedings. Even more damaging is spending vast amounts of money on joint credit cards before the divorce is finalized. While some spouses do this as a form of revenge, it often ends up backfiring because they have to cover many of the costs. The damage that this does to the rapport between the separating couple often lengthens the divorce mediation, leading to further amplified financial burden.
Involving the Children
One of the many ways in which spouses mishandle divorce proceedings is to involve their children in the ins and outs of a divorce. This is a mistake for a couple of reasons. When children are used as receptacles of a parent's emotional or mental stress during a divorce, they take this stress personally. Studies show that children are highly sensitive sponges, susceptible to external influences during their early years. Because children are so impressionable, when parents lay their emotionally charged burdens down on the shoulders of their children, children internalize these emotional energies and even adopt the mental beliefs that their parents are sharing. This can lead to emotional trauma patterning as well as storied biases against a parent. These impacts are unmerited and ultimately hurt the children by affecting their bond with both parents.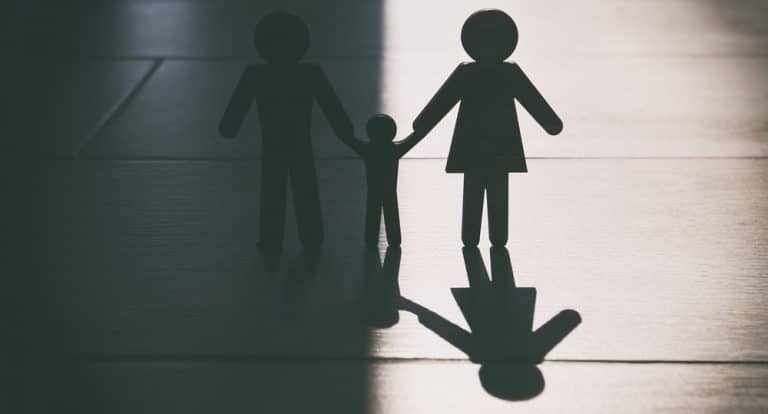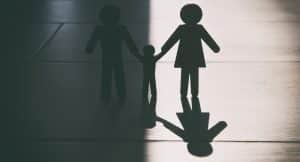 The New Jersey Superior Court: Family Part holds children's wellbeing at the center of all divorce and custody proceedings. Because of their socioemotional vulnerability at early ages, New Jersey courts protect the children's best interests by ensuring that they are not being manipulated or swayed by parents; if the court finds such a thing, it could certainly affect custody decisions. A divorcing spouse can support the smooth transition for divorcing parents and their children by maintaining an amicable approach to separating from their spouse and keeping children out of it, no matter their age.
Involving a New Significant Other
The possibilities for conflict during a divorce are many. Involving a new significant other in the divorce proceedings in any way is one of them. When a divorcing spouse is entering into a new relationship during the divorce proceedings, their visions for their new life and even the beliefs of the new partner could impact clarity in decision-making for the divorce. Even more potentially damaging is introducing a new partner to children of the divorce. Because children are so impressionable and are already navigating an entire shift in their life view as a result of the divorce, involving them in new relationships could be confusing and emotionally traumatic.
Wall Township Divorce Lawyer Helps in the Mediation Process to Reach a Positive Agreement between Parties
Our team of divorce and custody attorneys at Bronzino Law Firm is experienced in representing clients across Point Pleasant, Brick, Wall, Sea Girt, Spring Lake, and the greater Ocean and Monmouth County Areas in all divorce and custody proceedings.
To schedule a confidential consultation with our firm today to discuss your divorce, please fill out the online form or call us at  (732) 812-3102 to learn more about your legal options.