Divorce and Children with Special Needs Attorneys Monmouth and Ocean County NJ
Parents with special needs or autistic children who are thinking about separation, divorce, or dissolving their civil union, should seek experienced legal counsel.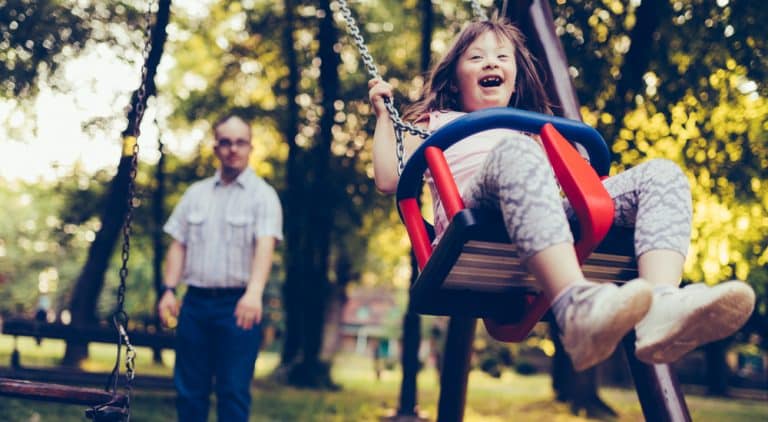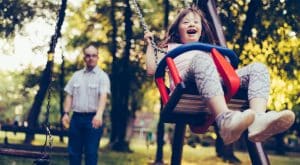 Parents with special needs or autistic children who are thinking about separation, divorce, or dissolving their civil union should seek experienced legal counsel to assure that their child's medical and financial well-being with special needs is adequately addressed, and their best interests are considered throughout the divorce process. Although studies show that there are indeed stressors in parenting a child with autism, it doesn't necessarily result in more families breaking up than would typically occur in another family.
Aside from providing the basics of food, shelter, and clothing, which can be more expensive for a special needs child, the primary custodial parent may also have to pay for private tuition or tutoring, medical treatments, therapy, specialist bills, medication, or special equipment.
Since the basic questions regarding child custody and parenting time and visitation arrangement that will be most beneficial for the child are among the first topics of consideration, parents of autistic or special needs children, also face the additional financial challenges of determining among many things: (1) legal guardianship and/or physical custody after the child's 18th birthday and (2) if establishing a "special needs trust" for maintenance or child support payments, to prevent the child from possibly being disqualified from receiving government benefits. Ideally, an experienced divorce lawyer handling a case involving a child with special needs should be able to effectuate a settlement or final resolution without disrupting eligibility or any current or future benefits to the child.
This plan will likely differ significantly for your non-special needs child(ren) in terms of child support, physical custody, and legal custody, as they will need a "separate" parenting time with each parent so that they do not feel ignored.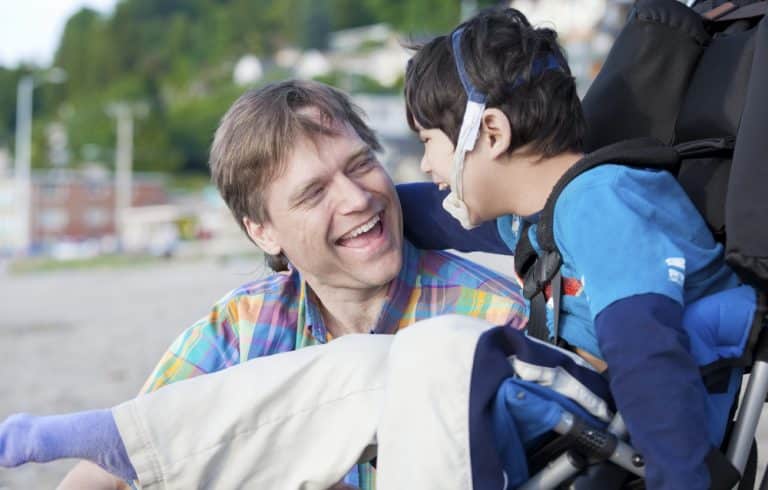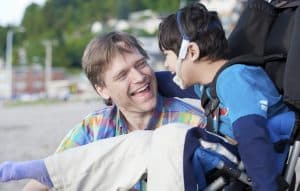 Suppose you or someone you know is considering divorce litigation and has a "special needs" child before any decisions should be made. In that case, such parents should consider consulting an experienced Monmouth County divorce lawyer regarding their rights, options, and next steps, and which critical financial documents they should start gathering. Family law attorneys at the Bronzino Law Firm, LLC have extensive experience representing parents of autistic or special needs children and understand the many factors at play during separation, divorce, or dissolving a civil union.
Call our Brick or our Sea Girt office at (732) 812-3102 to discuss your unique needs, concerns, and situation regarding any family law or divorce matter in a free and confidential consultation today.
Visitation Considerations in Monmouth County, NJ for Children with Autism
No matter how the court decides where the child should reside, both parents are typically entitled to share parenting time. Even though a shared parenting time arrangement can be ideal, this type of back and forth can be disruptive for a special needs child – particularly one who has been diagnosed with an ASD (Autism Spectrum Disorder), who tend to have difficulty with transitions, as they can impede an ASD child's progress and development. Studies have shown that children on the spectrum may be more likely to thrive with a structured routine and consistent parenting style.
Each divorce is unique and it's important to have a knowledgable lawyer on your side who can guide you through that process of developing a comprehensive parenting plan. Lack of parental cooperation can threaten a special needs child's progress, development, and possibly result in delayed behavioral improvement or setbacks in mainstreaming and independent functioning.
Contact us online, so Attorney Peter J. Bronzino can help you to craft and negotiate an agreement that works for you and protects your child's best interests moving forward.
Extras Which May Seem Costly, Can Help Children Thrive & Improve Quality of Life
Frequently children with special needs require extracurricular activities or additional therapy which improves their quality of life and helps them thrive. Since many things are not 'basic needs' they cannot be paid for by government funds. However, financial assets contributed to their trusts can be spent on recreational therapies, dental care, elective surgery, supplemental medical insurance, transportation, and other enhancements such as music and sporting events, summer camp, travel, electronics/video games, swimming, or sporting equipment for their hobbies or interest.
"Special Needs" Trusts & Estate Planning in Monmouth & Ocean County, NJ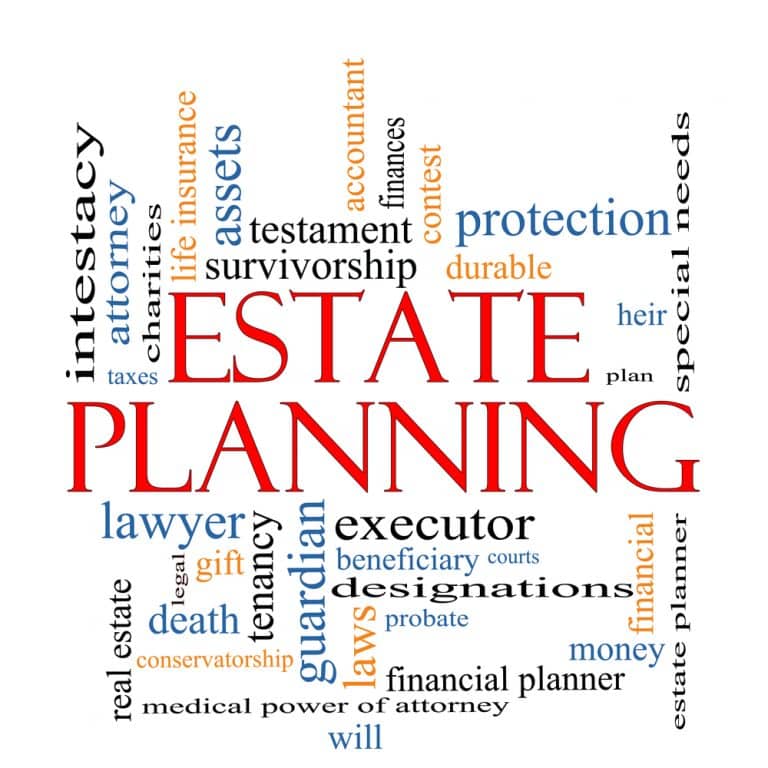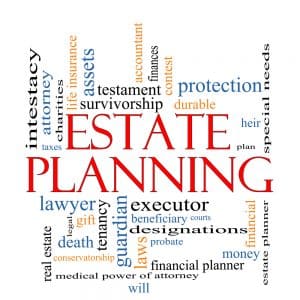 The top priorities of a divorcing parent of a special needs child should be to revise their estate plan and to update beneficiary designations on retirement accounts and insurance policies. Properly drafted supplemental benefits trusts can hold assets, retirement plan benefits, insurance proceeds, and inheritances from grandparents and other family members, for the disabled child's benefit, while ensuring that such assets will not be counted as available resources that would disqualify the child from means-tested benefits such as Medicaid and SSI. In addition, a special needs trust (also called a first-party special needs trust) may be needed to hold child support payments and any other assets owned by the child.
No matter your exact circumstances, working with an experienced will, trust, and estate planning attorney, will give you peace of mind that your financial concerns are being handled with care and attention to detail.
Contact a Brick, NJ Child Support Attorney Today
At the Bronzino Law Firm, LLC we do not offer a one-size-fits-all approach. Instead, we get to know each of our clients and their needs and concerns in any child custody or support case. We pride ourselves on keeping our clients informed and involved in the legal process and being able to find creative and unique solutions to any family law issue.
To speak with us today in a free and confidential consultation, please contact us online or through our Brick or Sea Girt NJ offices at (732) 812-3102.