Be Aware of the Implications of Getting a New Job While Divorcing in NJ
An Experienced Divorce Lawyer Will Navigate the Pros and Cons of Getting a New Job in Monmouth and Ocean County, New Jersey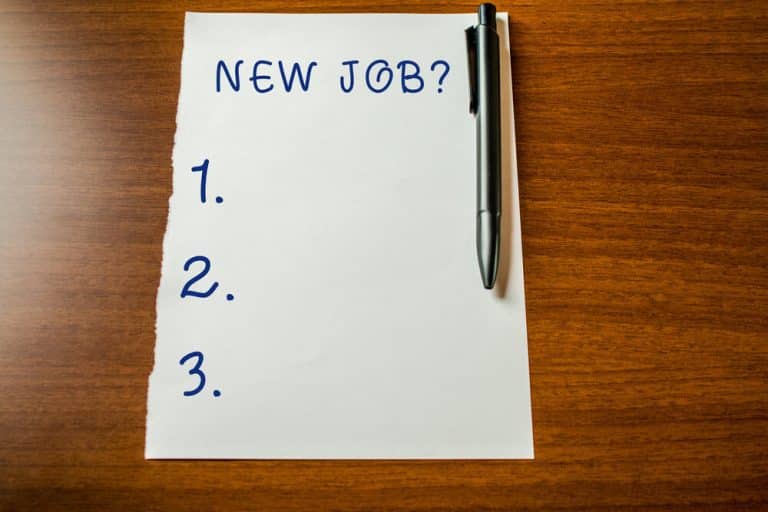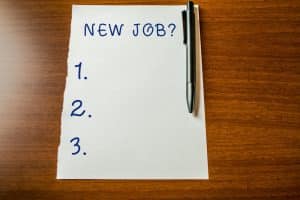 There's no doubt about it; the process of divorce is a draining one. Not only can it drain your finances, but it also can have an adverse effect on your emotional and mental health. Even physical repercussions can take their toll due to loss of sleep and tension. So could it even be considered possible to add one transition to another by starting a new job or career during the process of reaching a divorce settlement? And even if it feels energetically possible, is it legal, and what effects would it have on the divorce process in New Jersey? Read on to learn more about changing jobs during divorce, and what its impacts are.
It is Possible to Change Your Job During a Divorce, but Take the Time to Consider the Implications
The technical answer is yes, you can change your job while in the middle of a divorce proceeding. Whether it's a suitable option for you, however, depends on a number of factors. There are definite benefits to switching professional ships during a divorce; and, on the other hand, there are some potentially costly drawbacks. If you're considering changing careers or jobs at this transitional time in your life, consider the following.
First, Let's Take a Look at the Benefits of Having a New Job
There are some definite boons to a job change during the tumultuous transition between married and divorced. One of the primary upsides is that you can harness the energy of change in marital status to re-create yourself and align with a more authentic version of you that catapults you into a fulfilling future. While there is a lot of energy being zapped through multiple elements of the divorce, including often emotional engagement with your ex, financial stressors, disregulated children, and the fear of the unknown; such a time can be harnessed for your future benefit, including a more fulfilling job or a higher-paying gig.
Now, Let's Consider the Disadvantages of Starting a New Job
Just as there are benefits to changing jobs during divorce, there are definite setbacks. One of the most obvious is the amount of energy that is required to navigate a divorce, and the limited amount that then leaves you with to make a good first impression in a new role. One key to successfully transitioning into a new job while undergoing divorce is to prioritize self-care and sleep during this important time. A new job could mean more time available to spend with your child, which will be looked upon favorably by the Superior Court judge in the case of litigation and your ex in the case of out-of-court settlement. Any additional finances through a new income may be considered as marital assets before the divorce is finalized, so your spouse, their lawyer, or a judge may require a more in-depth review of your finances, extending the settlement or litigation process and costing you in the meantime.
Additionally, there is a risk that, if you opt to switch to a career that provides a lower salary, the judge may consider this move an attempt to shirk your responsibilities as parent or ex-spouse when it comes to child support and alimony payment. More about that now.
How New Salary Conditions Impact Alimony and Child Support in NJ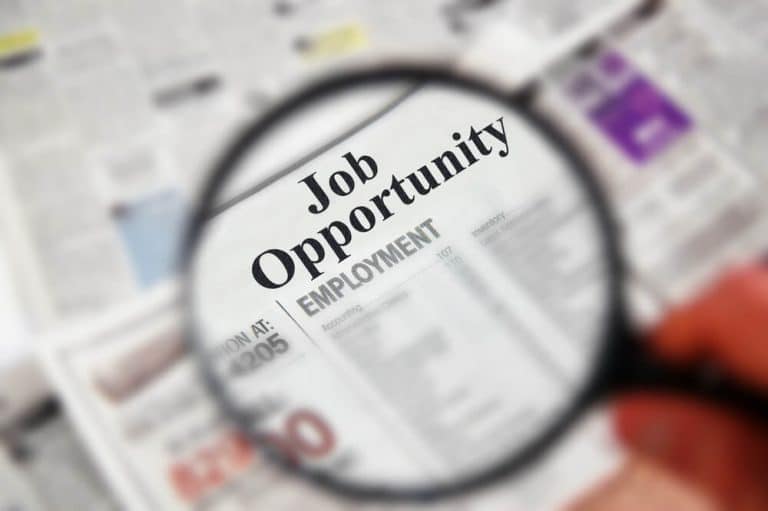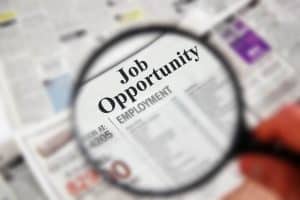 If you opt to take a job that pays a higher salary, your new income may trigger augmented spousal support and/or child support payment. On the flip side, if you move to a job with a lower salary, the court may still require that your former income be utilized to calculate your spousal and child support responsibilities.
Child Custody and Visitation Time Can Also be Affected by Switching Jobs
The court will take into consideration all elements of each spouse's living circumstances before and during the divorce process to determine what is in the best interests of the child in the divorce, which is the central focus of the Superior Court. As such, your new income, location, work hours, and availability for parenting time will all play a role in what custody award you receive and how much visitation you are allowed with your child. If you are moving into a new job during a divorce and have children, it's essential that you take into account whether the new job will allow you ample time to attend school and extracurricular functions and spend regular time with your child on afternoons, weekends, holidays, and summer vacations.
If You are Considering Changing Jobs or Have Recently Accepted a New Position, Contact Our Brick Divorce and Family Lawyers Today
Having the support of a family lawyer is essential to any divorce, especially when there are fluid related elements such as a changing salary and professional role. If you are considering a new job or career while in the process of divorce in New Jersey, let us at Bronzino Law Firm guide your way to a smooth transition. We successfully represent clients in divorces, custody cases, post-divorce modification matters, and other related family law issues in Howell, Manchester, Belmar, Manalapan, Wall, Freehold, Red Bank, Point Pleasant, Eatontown other communities in Monmouth and Ocean County, and across Southern New Jersey.
Call our Brick or Sea Girt offices for free consultation today at (732) 812-3102, or complete our contact form. We look forward to being on your side in all elements of divorce.