Mediation Offers Several Advantages You Can Discuss With an Experienced Mediation Lawyer in NJ
There are several benefits to mediation, whether it is voluntary or court-ordered.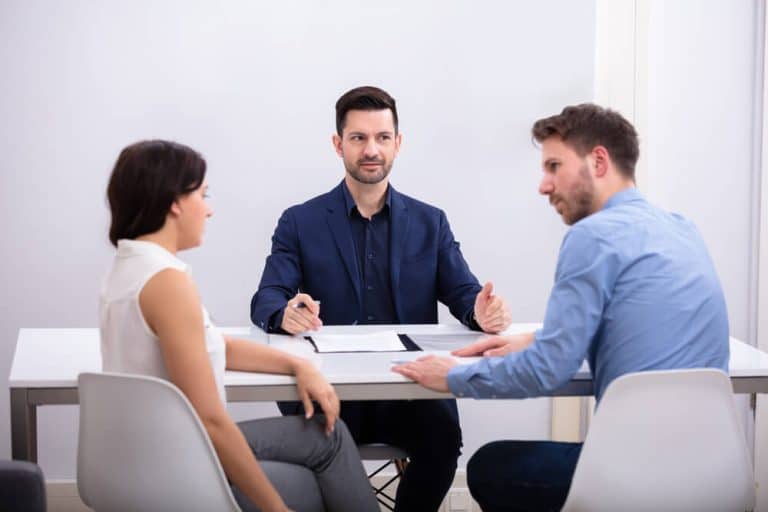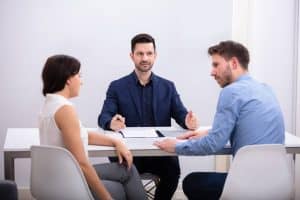 Mediation is consistently being chosen by couples seeking to divorce in a less combative and hostile manner. It consists of the couple and a mediator who will direct discussion around the critical points such as child custody, child support, alimony, and distribution of debts and assets. The mediator is usually familiar with family law and financial matters. Several sessions are typically paid for down the middle by the couple. The mediator prepares a "Memorandum of Understanding" to be given to each party's lawyer. They will write up the PSA (Property Settlement Agreement), a binding document in the divorce.
Mediation Advantages Over Litigation in New Jersey
Money
Cost is one of the biggest advantages when it comes to mediation. It is substantially less expensive as opposed to litigation. A mediator is paid per hour, per session, and the cost is split between two people. Many mediators do not require a retainer as lawyers do (from $2,000 to $10,000) and charge about $200 per hour instead of a lawyer's fees which can run from $250-$600 per hour. If the Carrisons choose to mediate their divorce settlement, on the first day, they spend 4 hours with their mediator at the cost of $150 per hour. That means each spouse paid $300 for that session. If the Greens went straight to litigation and spent 5 hours waiting for their turn in court, they have just spent $1,250 each and haven't even started their case. Of course, there will be times when mediation can stall and become more expensive, but even then, it is less than litigation.
Time
Private mediation sessions can be scheduled at the convenience of everyone involved. This provides ample time for preparation and reflection instead of court sessions which are subject to availability on the calendar. The efficiency of mediation takes much less time in terms of conflict resolution than litigation.
Confidentiality
Rest assured that litigation leaves no stone unturned, no matter how delicate the subject matter. What is left of your dignity disappears as every text message, and email rapidly becomes common knowledge and on the record. Mediation is a confidential process that allows couples to be upfront and sincere, their minds eased by the fact that the sessions and their contents are private.
Emotional Distress
Anytime a relationship ends, emotions are running high. Mediation is effective at turning points of contention into points of consideration. This is not to say that sensitive subjects suddenly become inconsequential. Still, the ability to speak in confidence in a meeting room instead of putting on a show of sorts in an extensive, formal courtroom provides an opportunity for sincerity and flexibility in a safe space of mutual respect.
And the Kids
The less conflict, the better for everyone involved, especially the children. It isn't just about "winning" when you are both hurting your kids. It is essential that you set an example of how to reach a compromise, even when you may not like each other very much right now. Children should never be forced to choose sides or to "tattle" on the other parent as fodder for mud-slinging in court. Adult issues should stay between the adults, but children will overhear or perceive discord. There is no doubt that there will be questions, but it is an excellent opportunity to talk about peaceful conflict resolution.
Benefits of NJ Court-Mandated Mediation
There are times when mediation is not voluntary. The NJ Courts frequently send couples to mediation before settling the divorce in a courtroom to allow the couple an opportunity to resolve their disputes through mediation rather than hashing them out over a lengthy, contentious trial. Parents focus on the best interests of their children more often than not, putting their well-being ahead of any personal agenda against their ex. Divorce is a scary time for everyone, and when children see the grown-ups acting as such, they feel more confident and less anxious. Another plus is that court-mandated mediation for child-related issues is free.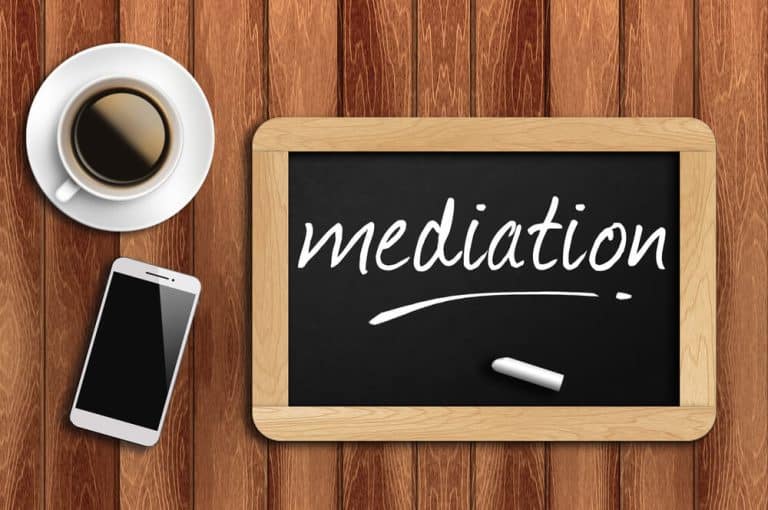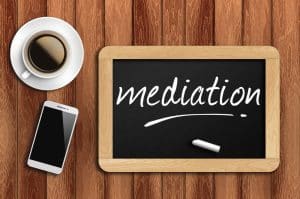 The MESP (Matrimonial Early Settlement Panel) is one kind of obligatory mediation. This panel will look into all of the financial disputes holding your divorce settlement back. Each spouse creates a memo with their lawyer that indicates where they stand on the economic area of the settlement. The lawyers will present the positions to a panel of two family law attorneys who will then recommend. This is not mediation because the couple does not settle the matter directly through a mediator, but their proposals are considered. If the suggestions are accepted and there is no custody problem, the divorce can be finalized the same day as the MESP. If not, the divorce will be scheduled for trial.
Whenever child custody is involved in a split, the couple is ordered to participate in mediation. The couple must construct a parenting plan in mediation to present to the Court. Not all plans are complete because sometimes the relationship breaks down and will not move further, but custody mediation gets the ball rolling. Parents who take an active role in the choices made regarding their parenting plan and child support are more likely to work together when future situations require it.
If You Want to Know More About what Mediation can do for You, Contact Our Family Law Offices in South Jersey
Mediation is not for everyone, but it can be a quicker and less expensive way to settle your divorce. Also, couples who go through mediation have more success in their relationships with new partners thereafter. There is nothing easy about getting a divorce, but you can be given negotiating tools that you can use moving forward by using mediation.
Bronzino Law Firm knows that there are many issues on which you need to decide. We do not believe in a cookie-cutter divorce. Our goal is to map out a plan with you, listen to what you want for your family, and help to implement that plan. The alternative dispute resolution options are there for the taking, if that is the most suitable venue for your family law matter. Whether you choose to litigate or go to mediation, we will be behind you all of the way.
If you want to discuss the possibility of mediation with one of our mediation lawyers in Sea Girt, Toms River, Berkeley, Stafford, Howell, Holmdel, Jackson, Freehold, or any town in Ocean and Monmouth Counties, contact us at (732) 812-3102 to schedule a consultation or fill out our online contact form to get back to you.