Family Law Attorneys Help you Build your New Life after Divorce Brick, NJ.
No matter who ended it, and despite the future looking bleak, life does continue.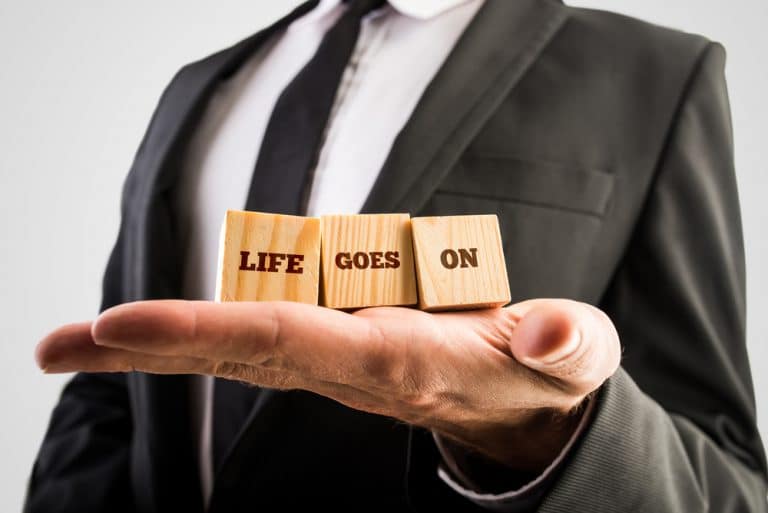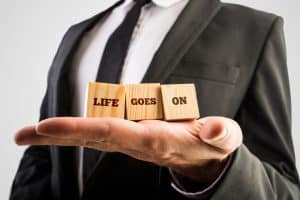 Divorce, separation from a partner, and dissolving a relationship, especially if you've been together for a while, can be painful emotionally, physically, and financially. Letting go of someone you love after you've invested so much time, emotion, and energy can feel like quitting. Not to mention the intense fear you may experience at the prospect of being alone and never finding love again.
No matter who ended it and despite the future looking bleak, life does continue, and many thousands of people go on to have happy and fulfilling lives after divorce. You, too, can be free, live your adventurous best life, and find love again. As you go through the divorce process, some people can act as resources before and once your divorce is finalized, who can help you on your journey through the darkness and to the light at the end of the tunnel. As we stated previously in "Nine ways to take care of yourself following a divorce," you should trust that this period is much like being a caterpillar in a chrysalis and that your true unfolding and highest happiness are preparing themselves for you in perfect time.
5 Resources to Improve Life After Divorce
Since one of the most challenging aspects of post-divorce life is wondering what the next steps are, having these five (5) key resources can significantly benefit your personal, financial, social, physical, and mental health and get you moving in the right direction:
1. Mental Health Professional
Whether it's for yourself, the children, or for your ex-partner, a licensed mental health professional can help work through what happened during the course of the relationship and provide those in therapy with the ideal platform to discuss their feelings, grieve the end of the relationship, and work through thoughts of anger and loss. It may also mean learning to like yourself again or rediscovering who you once were.
2. Divorce Coach
A divorce coach can identify a more practical perspective and facilitate alternative dispute resolution processes and options to reduce conflict and motivate cooperation. With a forward-looking and goal-oriented strategy, they help you focus on the "bigger picture" while simultaneously helping manage numerous interconnected issues that must be immediately determined when marriages end.
3. Parenting Coordinator
For parents who have experienced a reduction in their parenting role either due to child custody matters, parental alienation, or issues within a custody agreement itself, a parenting coordinator can propose strategies to help preserve your co-parenting role and protect your relationship with your children.
4. Financial Advisor / Tax Consultant / Accountant
If previous marital circumstances were such that the other partner managed the financial decisions and household finances, this is an amazing opportunity to understand your financial health, plan, and get an overview of your assets, monthly expenses, and any marital debts that are. An experienced accountant or financial advisor can help you figure out what your next steps will be related to child support, alimony, and spousal support and what you will receive after the equitable division of assets. For many, this alone provides a certain peace of mind.
5. Support Network (Family, Friends, Colleagues, etc.)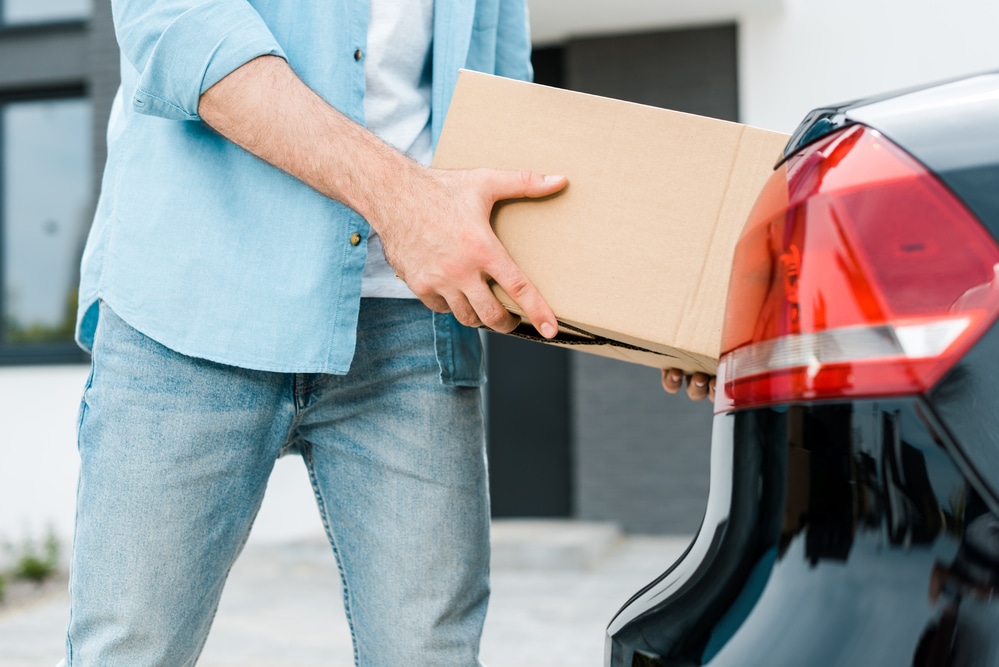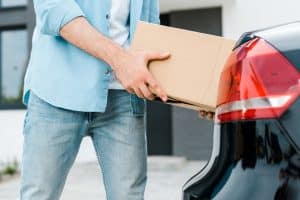 You don't have to figure it all out yourself. Over the coming weeks and months, you need to really focus on looking after yourself and any children from the relationship. Be open to help from others during this difficult time in your life. During the divorce process and after you receive your judgment of divorce or divorce decree, your strongest support network will be your family and friends and those closest to you.
Concerned about life after divorce? Contact an Experienced Ocean and Monmouth County Divorce Attorney Today
At The Law Office of Peter J. Bronzino, LLC, our divorce attorneys' team supports our clients across Wall, Point Pleasant, Asbury Park, Spring Lake, Brick, and all of Eastern New Jersey in ensuring a swift and just resolution of proceedings.
Our approach focuses on utilizing our extensive experience to navigate the logistics of settlement while our clients are encouraged and supported in the process of healing and moving forward.
To schedule a confidential case assessment regarding your divorce, please contact us online or through our Brick offices at (732) 812-3102.