An Experienced Divorce Attorney Will Guide You with Financial Strategies
Money missteps are costly, but knowledge is power. If you are considering a divorce, there are reasonable safeguards to save you money and aggravation and protect you, your mental health, children, rights, and financial assets.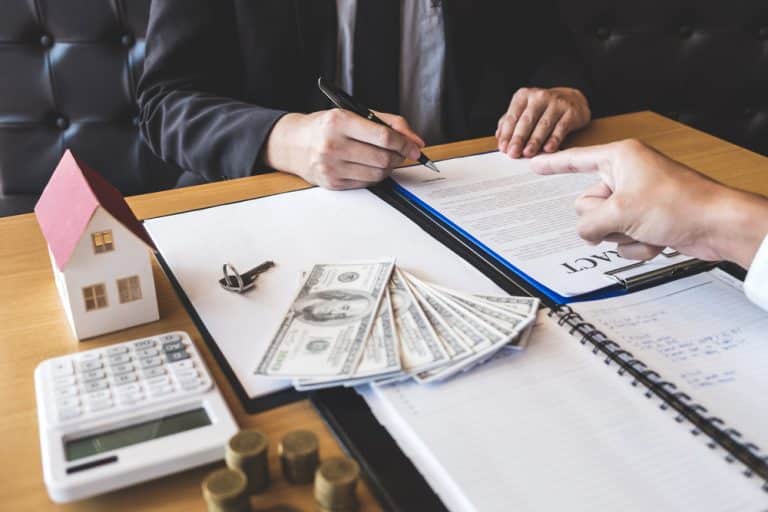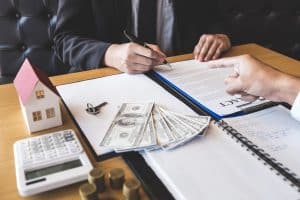 Although many couples feel physically distant and emotionally divorced from their partner, they are still married financially. Since a married couple or one in civil union's assets in New Jersey are divided through equitable distribution, it is even more vital that you start meticulously preparing yourself for the division of assets such as real estate holdings, investment portfolios, retirement accounts, and family businesses and business partnerships to not only to ensure your financial well-being but also to take advantage of any tax benefits therein.
At the Bronzino Law Firm, LLC, we have invaluable experience helping clients understand the property at issue and legally securing what is rightfully theirs. By regularly communicating with clients in a straightforward and informative manner, we can establish what marital property is a priority to you and how to negotiate for that property effectively.
Contact us online or call our Sea Girt or our Brick, NJ office today at (732) 812-3102 to speak with our legal team in a free and confidential consultation regarding the division of your assets and how we can best assist you and your family.
10 Ways to Protect Your Emotional & Financial Well-Being While Preparing to Divorce
Divorce is a chance to start over and begin identifying key building blocks for your ideal future. Now is the time to start focusing on the big picture. Relocation? New career path? A more stable family life for you and your kids? Beginning with the end in mind, the more details you can envision, the more control you can have over the outcome. By taking actionable value-oriented steps now, the less overwhelmed you are likely to feel, the greater your negotiation position moving ahead.
1. Collect, safeguard, & make copies of personal papers & important records
Now is the time to start gathering your personal records, like birth certificates, diplomas, and making a copy of all jointly-owned records like titles, deeds, bank statements, real estate records, previous tax returns, and W2 statements. This type of documentation may be harder to get once the divorce process has started and provides the basis of support issues in your divorce proceedings (i.e., child support, alimony, or college contributions). Provide your spouse with a copy and make sure your copies are stored in a safe location.
2. Make an Inventory of All Marital Property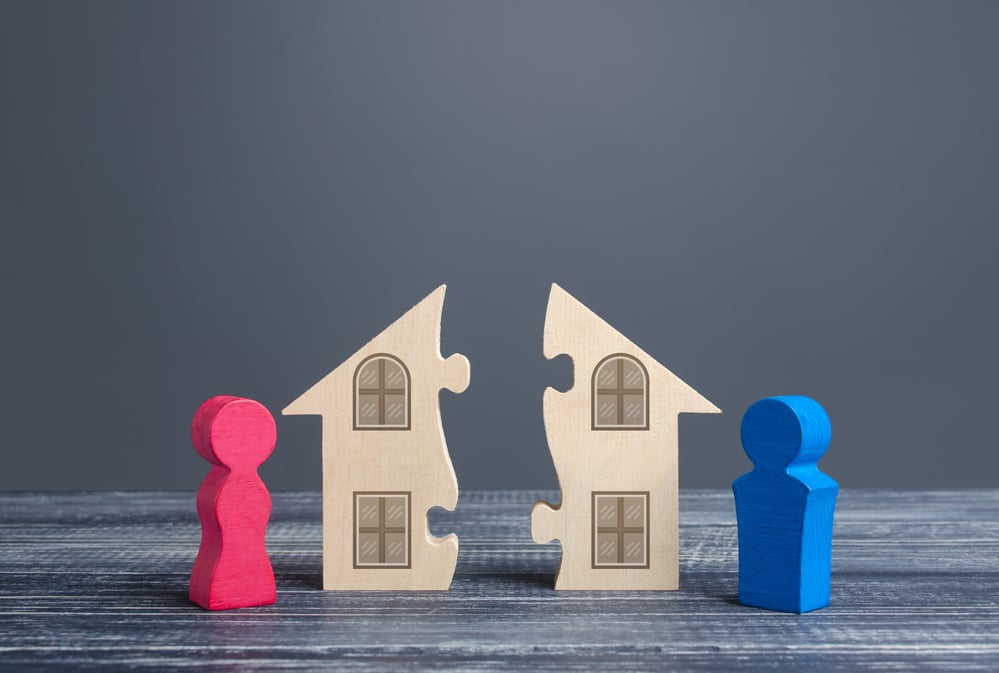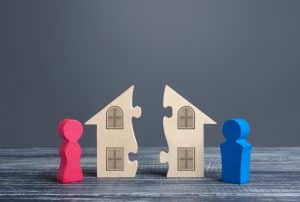 Document marital property, valuable personal property, mementos or irreplaceable items,  and the contents of the marital home by video recording or photographing it together with your spouse, if that is possible. Store the original recording or images somewhere safe, and make an extra copy. If items are somehow "misplaced" from the family home, you'll have a solid record of what's missing.
3. Budget. Track Current Expenses and Anticipate Possible Future Ones
If you start tracking your household bills, food, clothing, entertainment, home maintenance, transportation, child care, and anything else that you spend money on, you will be better prepared post-divorce, and this information is necessary for your attorney and later the judge when deciding how to handle marital debt, divide the assets, and whether to award alimony and/or child support. It may be possible to use previous bank and credit card statements to estimate spending before this time period.
4. Separate Debt: Understand Your Current Credit Score & Future Credit Worthiness
Preparing for single life means taking control of and knowing more about finances. This may mean meeting with your spouse to cancel jointly owned credit cards and running a free credit report to get an idea of where you stand as an individual. This is a great opportunity to repair your credit score or to contact a debt collection agency to remove bogus items mistakenly attributed to you.
5. Secure Trusted Financial and Tax Advice
There will no doubt be tax consequences related to your divorce, which can cost you thousands of dollars. In addition, the timing of your divorce will have an impact on eligibility for benefits and taxes owed. It is highly recommended that you consult a trusted accountant and/or financial advisor to assess any tax breaks, exemptions regarding filing jointly or not, complicated tax issues you may be facing, as well as future tax obligations.
It might benefit both parties to stay married till December 31 and file to enjoy a lower tax bracket. In contrast, other couples may prefer to defer their retirement for a year or two so the non-employee spouse to bridge health insurance until age 65.
6. Talk to Your Children and Consider Their Feelings and Concerns
Just know that even in the best situations, there may be increased tension which could lead to fighting in front of your children or the children sensing the discord between you and your partner. Be aware of this, and work to minimize friction. If your children are older your then they will likely have numerous questions and concerns. You and your partner should do your best to listen to them, reassure them, and focus and what's in their best interest. Custody and child support issues play significant roles in the progress of your divorce and can stonewall financial issues like equitable distribution and financial support.
7. Start Securing Health Insurance
If you are under 65 and not yet eligible for Medicare, you may be wondering how to cover health care expenses. After a divorce, the non-employee spouse often can either continue coverage of the employer plan for 36 months under the COBRA rules and later get their own plan. Do your research. Explore all the options and if your new coverage isn't as complete as the current, get all your check-ups, vision care, and dental care up-to-date before you switch plans.
8. Hire An Experienced and Compassionate NJ Divorce And Family Law Attorney
Going it on your own or hiring a lawyer who is not uniquely knowledgeable and skilled in family law can cost much more money and unnecessarily increase conflict with your spouse. Make sure your lawyer is on the same page as you, especially if you wish to resolve your divorce amicably or through mediation.
9. Practice Self-care
Set time aside to nurture yourself and support your mental, physical and emotional, well-being. Don't ignore your most basic needs: healthy food, regular exercise, decent sleep. Your physical wellbeing is the basis for your mental and emotional wellbeing. Making sound choices and practicing self-care will provide you with a decent foundation in the coming days and months.
10. Have a Support System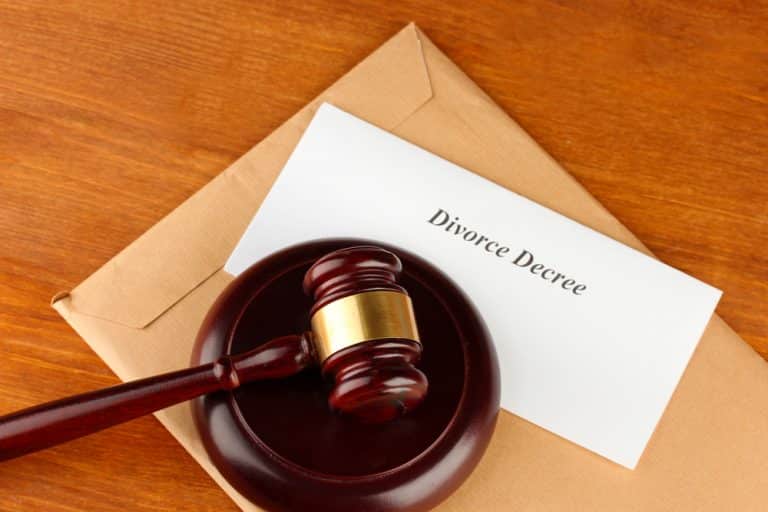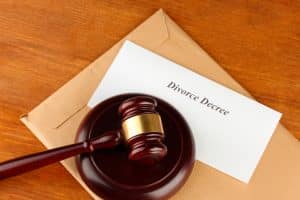 Divorces can be lengthy, traumatic, and emotionally draining. But, you do not have to go through it alone. Instead, start creating and building your network of allies to help you through the challenging moments, which will help reduce the burden. By surrounding yourself with positive family and friends and engaging a mental health professional, you'll be better able to see the light at the end of the tunnel and be in a better place once the divorce decree has been finalized.
The steps you take now can deeply impact your economic future, do not risk such an important facet of your life by proceeding without a team of experienced family law and divorce attorneys to protect your rights.
Contact our Experienced Brick, NJ Family Law And Divorce Attorneys
At the Bronzino Law Firm LLC, we take pride in having successfully represented clients across New Jersey, including towns like Brick, Sea Girt, Asbury Park, Wall, Manasquan, Neptune, Spring Lake, Brielle, and across Ocean and Monmouth Counties. We will be happy to walk side by side with you to guide you in the details of your personal financial case.
Peter J. Bronzino, Esq. has extensive experience helping clients negotiate, draft, and finalize marital property division agreements, which are both fair and protect the assets they care most about. By consulting with qualified and trusted financial experts, we help properly evaluate complex marital assets, investments, accounts, and debts, thus helping us draft a settlement that protects our clients' rights and future.
Contact us online or through our Sea Girt or our Brick office at (732) 812-3102 today to schedule a free and confidential consultation regarding your divorce and any issues or concerns you may have.