Stimulus Check in Ocean and Monmouth County NJ Divorce Attorneys
The U.S. government stepped in to provide stimulus funding to counter the pandemic has caused for individuals and families.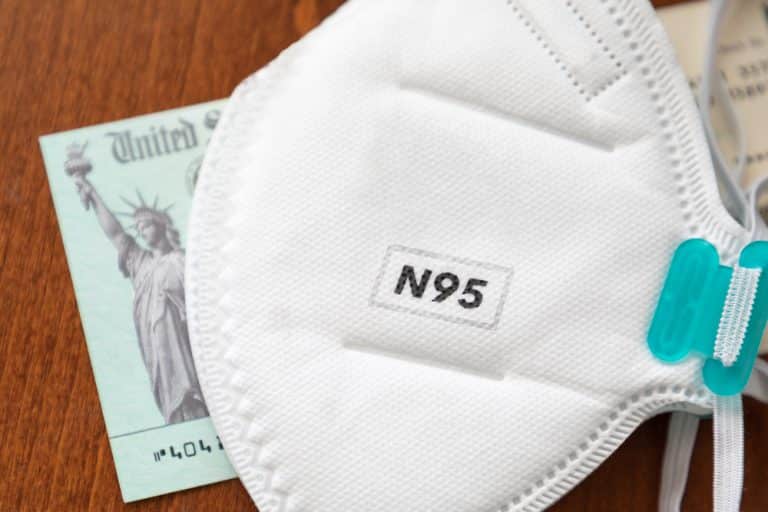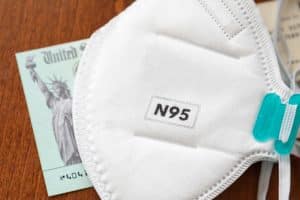 The Covid-19 pandemic has wrought havoc on the entire world. The physical, emotional, and financial effects of the Coronavirus have forced people everywhere to adjust their lives. The U.S. government stepped in to provide stimulus funding to counter the pandemic has caused for individuals and families. Stimulus funding of $1,200 per person was based on the gross income they reported in their most recent tax return, as well as their filing status — couples who submitted one tax return received a joint stimulus check. This has confused couples who have separated or divorced since they last filed a joint tax return. In this case, who gets the funds? Read on to learn more.
What was the stimulus check?
The U.S. government provided each United States citizen and resident alien with a stimulus check, called an Economic Impact Payment, of $1,200, as long as their adjusted gross income was no larger than $112,500 for heads of household or $75,000 for other eligibles. If a couple filed their taxes jointly, the government provided a joint stimulus payment of $2,400, given that the married couple's joint filing was no larger than $150,000. To be eligible to receive the Economic Impact Payment, the filer could not depend on another taxpayer, and they have to have a work-eligible Social Security number.
What if my spouse and I separated or divorced after our last tax filing?
If you and your spouse filed your taxes for the last fiscal year jointly but have since separated or divorced, the government still sent you a joint stimulus check. In this case, these funds are considered marital assets and are subject to being equitably distributed. You must seek your family law attorney's counsel in properly reporting and distributing these funds. Failure to do so could result in consequences that affect the marital assets you receive in the divorce because it could be considered withholding assets, which is illegal.
Even if you and your partner have already filed a financial affidavit with the New Jersey Superior Court: Family Part, which outlines all of your marital assets, when you received the stimulus funding, you must report it after the fact, as it is considered one of those marital assets. Though the government funding was not included in the affidavit you and your partner each signed, all marital assets obtained after the fact due to extenuating circumstances such as this one are likely considered part of those legally binding provisions. Hiding such assets could even be considered an act of perjury, as you signed off on all marital assets in the affidavit but withheld one, even if received after the fact. According to N.J.S.A. 2C 28-1, this type of contempt of court is a third-degree offense in New Jersey that is punishable by the financial penalty or even time in jail. Punishment for such a crime could be a fine of up to $15,000 and jail time of 3-5 years. Is that worth it for a relatively small stimulus check?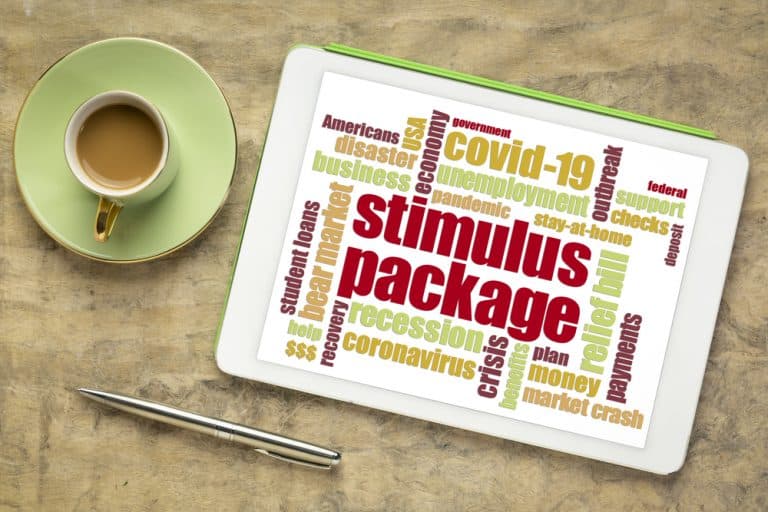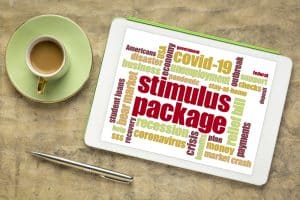 Aside from the obvious desire to be in alignment with New Jersey law, another reason to make sure you have the counsel to properly report the joint funding that a judge has the legal reach to take your own stimulus check from you if the court finds you have withheld that funding from the proper procedure distributing marital assets. Consider the following ways in which marital assets are sometimes withheld, and make sure that you are not accidentally committing any of these crimes: hiding money at your place of employment or in a business bank account not to report it to your joint account; transferring funds to a family member; putting funds in your child's accounts without the intention of keeping it there, and without the permission from your spouse to use their rightful money in that way; loaning funds to friends that includes marital money, without your spouse's consent.
Brick Divorce Attorney Guide you File your Case.
When in doubt, seek the support of a trusted legal advisor to ensure that you and your ex receive your fair share of marital assets during your divorce process.
At Bronzino Law Firm, our skilled team of family law attorneys supports clients across Point Pleasant, Brick, Wall, Sea Girt, Spring Lake, and the greater Ocean and Monmouth County Areas in all divorce processes, including the separation of marital assets and the receipt of stimulus funding post-affidavit submission.
To meet with an experienced member of our team regarding your divorce, please visit our online form or call us at  (732) 812-3102 to learn more about your options.