Ocean County Divorce and Social Media Attorneys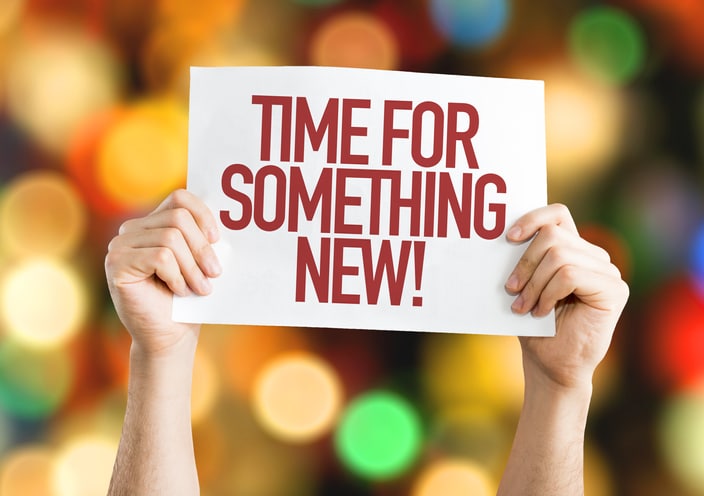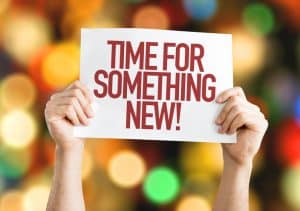 Your divorce is final.  The divorce settlement is agreed upon and custody with visitation is all set. You are determined to get on with life and make it all work for the best, including forging a new social life for yourself. After all, it's not like you should spend your free time sitting at home alone, right?
The Bronzino Law Firm 732-812-3102 with clients across and surrounding Ocean and Monmouth Counties has extensive experience in providing dynamic, client-focused representation in family law matters, municipal court summons, real-estate ventures, and Wills, Trusts & Estates. We understand that each client is different and we listen to your concerns. We believe in providing straight forward responses to shield your interests at every turn –including the social media stage.
Jackson Post-divorce Attorneys Aid In Moving Forward
Post-divorce is the time for adjustments and new adventures. You may discover that after divorce you now have the time to "green light" and go forward with some of those things that you've always wanted to do, but haven't ever gotten around to doing. You can take up a sport, learn a language or how to play an instrument, join a gym or club, adopt a pet or express yourself in art or photography. There are lots of options with the excellent bonuses of doing something worthwhile and fun, while also meeting new people with similar interests.
Lawyers in Sea Girt Say Be Smart With Social Media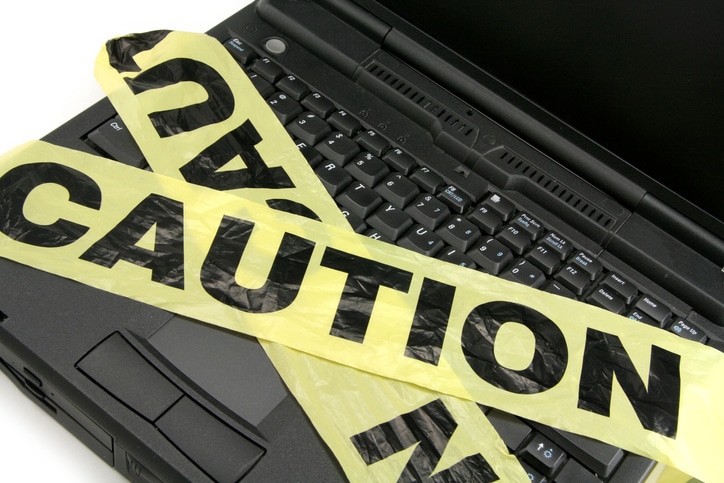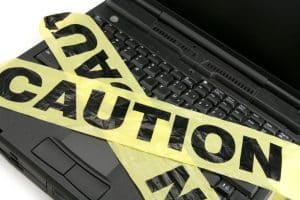 As with most things, though, there are some "yellow lights" of caution, but mostly "red lights" of things to avoid altogether. There are a range of reasons for social media caution.
A big one is the ease of misinterpretation leading to legal reevaluation of the divorce or custody settlements –the ones that you think are all set. Another is the direct affect social media can have on your kids. Your attorneys can help you understand the pitfalls of some life change decisions you may be tempted to make.
"Be Careful" and Use Discretion with Social Media
You've probably heard or read that that you need to be careful with social media and dating during and after divorce. The messages you text, the photos and videos you share or post on social media platforms such as Facebook, Instagram, Twitter, WhatsApp, Messenger and Snapchat can provoke your ex and the court to take another look at the divorce decisions. In particular, these social media posts have the potential to upset (at best) or completely discompose (at worst) the divorce decisions around alimony, child support, custody and visitation arrangements and even some other asset divisions; all of which you presumed were final.
Temper new life style changes with self-control
During divorce, your posts could raise questions about your true financial resources or marriage fidelity and an accusation of adultery. After divorce, posting about expensive purchases or starting a big remodeling or home decoration project could be interpreted to indicate that you have lots of money and perhaps could afford to pay more in alimony or child support.
Posts around extravagant partying or social activities and new friends could lead a judge to reconsider the child custody and visitation arrangements. Remember, the court's first priority is the "children's best interests." Therefore, the immediate question a judge will promptly reevaluate is how much your social life is imposing on your quality parenting time and child-related financial responsibilities.
Savvy Points For Social Media Caution for Brick Divorcees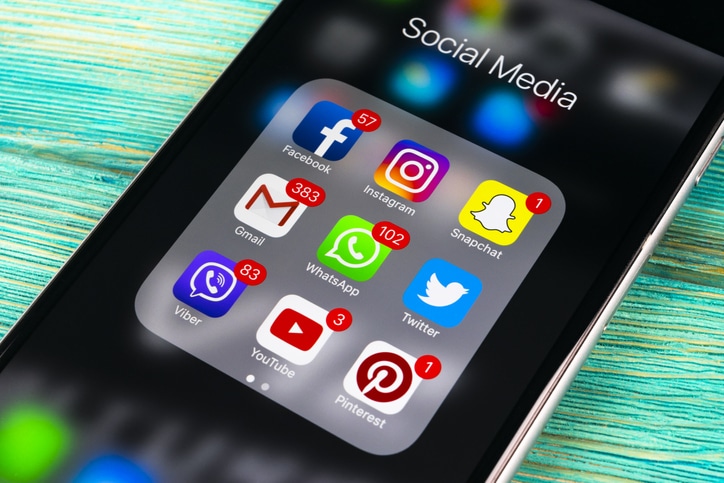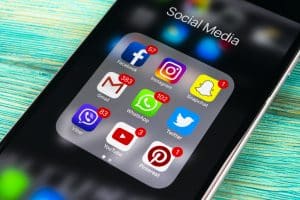 1. Don't boast or display your life style or expensive purchases. Doing so could imply that your income might be higher than you reported. This situation can affect alimony for either spouse. If you are the paying spouse, the court might decide that you could afford to be paying more. If you are the recipient spouse flashy displays could hurt your chances of obtaining more spousal or child support, or be grounds to modify (reduce) your support. Either way, it may also suggest that you weren't completely honest about your financial disclosures during the divorce.
2. Don't let allow yourself to be tagged or included in "check ins" in other people's posts. Even if you aren't in a photo, being tagged or included in the check-in at a nice restaurant, club or bar can expose you. Your ex could propose that these are evidence demonstrating your lack of fitness for parenting. It is important to make sure your friends understand how this seemingly innocent way of creating connection can actually be harmful to you.
3. Don't post pictures of yourself partying, overly seductive or drinking. It might seem totally natural and guiltless to you, but the interpretation could be disastrous, this is especially relevant if you are engaged in a child custody dispute. Avoid showing your social life with photographs of you consuming alcohol, being flirtatious or other social activities.
4. Don't spy on your ex through social media. Regardless of your intent, spying can open you up to being accused of stalking and be interpreted as an inability to adapt to divorce. This could negatively affect your child custody dispute.
5. Don't go low; resist writing mean posts about your ex. One way or another, he/she will eventually find out and the consequences for you aren't worth the repercussions. Mudslinging is dirty business and tends to reflect worse on the person doing the slinging. It could become a legal boomerang.
6. Don't post images of your new partner or suggestive texts. Out of consideration for your kids (especially teenagers) and for yourself, keep your private life private. Tell your new partner to keep things private, too.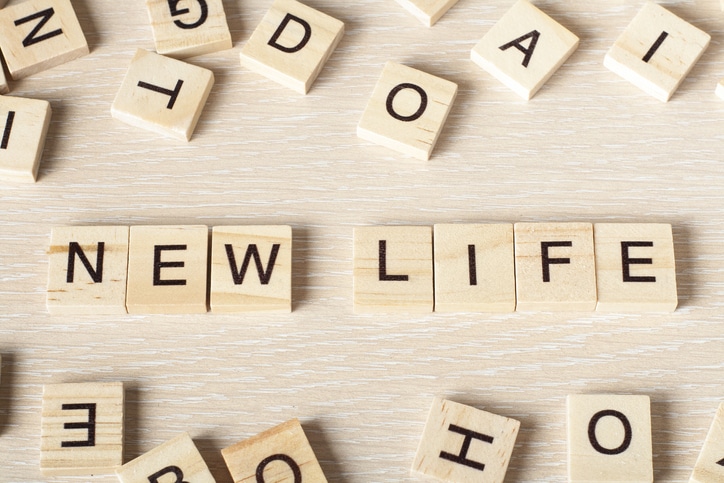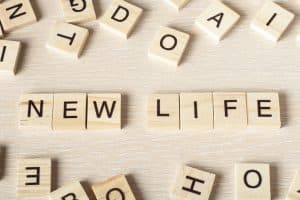 Beyond the legal repercussions of interpreting social medial communications, there is the important consideration of how these lively posts can affect your kids. You might be surprised to discover that instead of feeling proud or accepting, they feel uncomfortable or embarrassed. As you rebuild your social and home life, including dating and making new friends or relationships, you can also stay strong in your life-long role as a model for your kids. They need to be reassured that you are reliable and can be counted on as they adjust to their new lives.
Some of the effects of divorce can can continue into your post-divorce life. Circumstances around alimony, child custody and the relevance of new relationships can raise questions about your future, your rights, and your responsibilities. With a skilled and experienced divorce attorney on your side, you can make informed, confident decisions that best serve your interests.
Contact us at the Monmouth and Ocean County law offices of Bronzino Law Firm LLC today
We will help you understand all available options. One of our Brick, New Jersey divorce attorneys will answer your questions and provide you with a cost-free initial consultation. 732-812-3102