Divorce Attorneys will Guide You in The Process of Sealing your Divorce Records in New Jersey
Once divorce proceedings have been sealed, they are no longer available for public access.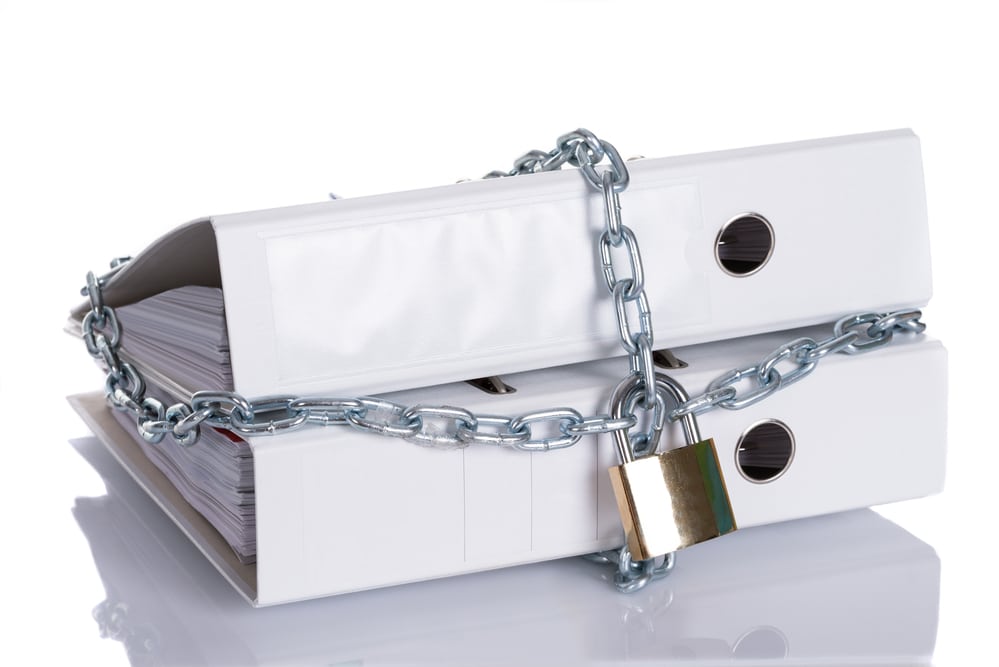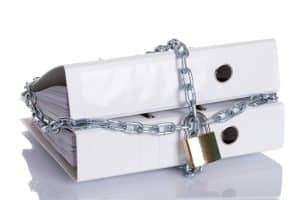 In New Jersey, as in all the United States, the court system is at the service of justice among the people. For this reason, the proceedings that occur within a courtroom are generally available to the public so that the citizens can review the courts' motives in their decisions and ensure that justice has been served. This goes for divorces settled in the court.
However, when it comes to divorce, an exception to the rule of public record can be obtained, and information regarding the divorcing couple, their family, and the contents of the court proceedings can be "sealed," removed from public scrutiny. Read on to learn more about what happens when a divorce case is sealed and how our attorneys can help you seal your divorce records.
What Does It Mean When A Divorce Case is Sealed in NJ?
As noted above, the vast majority of court documentation remains in the public domain. This, for the most part, includes divorce. With the exception of sensitive information such as the identity of children in a divorce or the names of victims in sexual assaults, most of what is shared in a court case is available to the public afterward.
There is, however, a way in which particular material can be removed from the public record: one or both spouses in a divorce can file a motion for court documents to be sealed. This would mean that the applicable sensitive information would be redacted in the court documents and thereby not available to the public.
What Records from Divorce Can Be Sealed and Why?
Only specific information can be sealed; the constitutional promise of the court system is that its proceedings are available to public scrutiny, so there must be reasonable cause argued for elements of a divorce case to be sealed that outweigh the court case's public nature.
A judge may grant court documents sealed if they identify children in the divorce, name victims of sexual assault, reveal private personal or financial information that could lead to fraud or identity theft if released to the public domain, express allegations that are proven false yet could lead to a damaged reputation if perpetuated, or share other sensitive personal or professional information. Such court documents and information that are considered for redaction in divorce and other court proceedings are outlined in New Jersey Revised Statutes Section 2A:4A-62.
As is clear from the above list that a judge would consider document sealing, only specific information merits the sealing of a court document. As such, the motion filed by one or both spouses or others involved in the case must request the redaction or sealing of specific information. Very rarely will a request for the sealing of an entire divorce case be granted. Additionally, any specific information a motion requests be sealed must meet the criteria of being more harmful to the involved person in its publication than is the public's right to the information being in the public domain.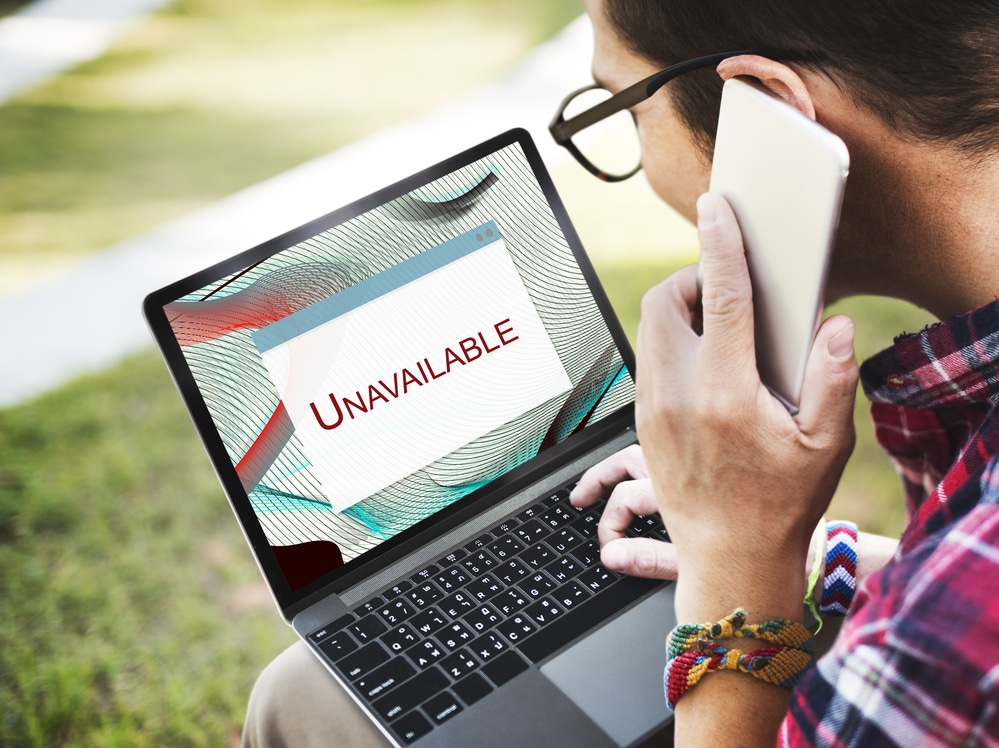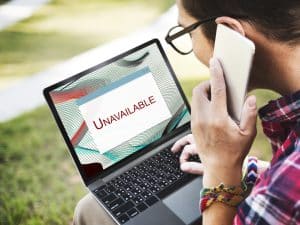 For example, in Smith v. Smith (2004), the New Jersey Superior Court: Family Part reviewed the types of information that can be sealed from public records. In this case, the parents of the plaintiff, the wife in the divorce, filed a motion to order a sealing of court records that included allegations of poor character by their son-in-law. The parents filed this motion noting that such allegations in a public record would prove harmful to their reputation. In this case, the Superior Court found that the risk to the parents' reputations did not outweigh the right of the public to have access to the court testimony.
Can You Erase Divorce From the Record Completely?
Divorce itself cannot be erased from a court record. Given that dissolution of a marriage is the legal proceeding underway in a litigation or other court divorce proceeding, its presence in the public record is fixed. Only specific elements of the divorce can be sealed or redacted — yet nothing can be erased.
How Do I Seal My Divorce Record in New Jersey?
In order to seal your divorce record, it is essential that you have a qualified and experienced family law attorney on your side. Our team can help you tailor your motion to order a sealing of divorce records to include only the specific information whose entry into the public domain would be harmful to you and your family personally and financially. Our attorneys are versed in the mandates of the New Jersey Revised Statutes involving sealing of divorce documents, and they understand that the key to your motion being granted is a direct and highly-specific list of information to be excluded from the public domain. As such, they will facilitate the crafting of a motion that will carry weight in the eyes of a New Jersey Superior Court: Family Part judge.
Contact an Attorney at Bronzino Law Firm for Help with Sealing Your Divorce Record in Ocean and Monmouth County
Having an attorney to help you through the divorce process, including filing a motion to order sealing of court documents, is essential for the financial and emotional safety of you and your family. At Bronzino Law Firm, LLC, we are here to ensure that you are protected and represented every step of the way in the legal transition to your next chapter.
Give us a call at (732) 812-3102 or contact us through our online contact form for a free and confidential consultation to discuss your case; we serve couples and clients in Lavallette, Jackson, Toms River, Rumson, Middletown, Howell, Point Pleasant and throughout Ocean and Monmouth County.