Protecting your privacy during your Ocean and Monmouth County Divorce
Being in a marriage with an abusive spouse is a constant cause of stress and worry. Call our Brick or Sea Girt offices today.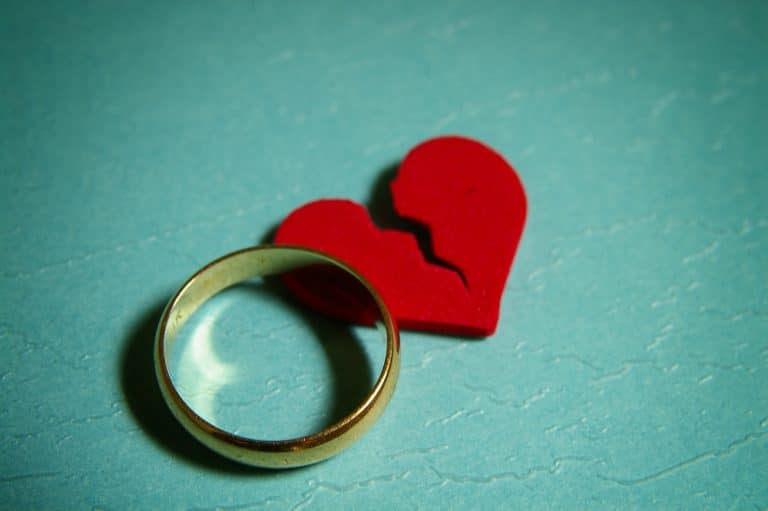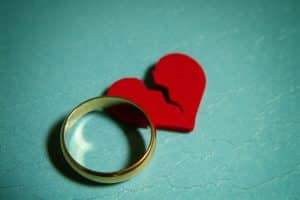 Deciding to separate, start the divorce process, or dissolve a civil union can be both traumatic and emotional challenges. If the relationship produced children, further steps must be taken regarding child custody, child support, parenting time arrangements, the equitable distribution of marital assets, spousal support or alimony, and resolving marital debt.  The impact the added stress this litigation might have on your personal life may mean you not only sharing your thoughts and feelings about the latest legal developments with your family on the phone but also via your social media platforms, and by extension, your co-workers and numerous social media followers. The lack of discretion and activity on your social media platforms can have profound legal implications in family court as any text, social media posting, or picture going back years in your social media history can be presented as evidence by your soon-to-be-ex or subpoenaed by a savvy criminal investigator in a domestic violence case.
One doesn't have to be a celebrity or influencer to worry about family, friends, future employers, or romantic partners becoming curious or googling your name and learning less than stellar aspects of you, your divorce, or your personal life.
At Bronzino Law, LLC, we will carefully hear you and provide the information you need to make the most informed decision for yourself and your family. Call us at (732) 812-3102 or fill out our online contact form to schedule a confidential consultation today, and allow us to be your trusted and experienced advisor who will help protect your rights.
7 Reasons Why Keeping Your Divorce Private is a Sustainable & Healthy Strategy Moving Forward
Protects children from high-conflict custody matters by presenting a united front committed to their best interests as well their emotional well-being & mental stability
Provides a healthy basis for your future co-parenting relationship, as well as effective and transparent communication
Could result in a more fair financial settlement
Reduce the likelihood of parental alienation
Allows an opportunity to manage realistic expectations and improve the possibility of having a more positive start with your next romantic partner or new dating relationship
It helps you to establish boundaries with your soon-to-be ex and limit the type of information & details you share among with for emotional support
Enables you to more maturely view the bigger picture of managing challenges and obstacles with aplomb and without the need to fight dirty.
Pursuing a Dignified Divorce Benefits the Privacy of all Parties in NJ
All divorce proceedings and related documents eventually become part of the New Jersey Family court records and are potentially accessible. Detailed information about each parties' assets, debts, misbehaving, infidelities, child custody matters, as well as testimony from babysitters, teachers, therapists, family friends, and other family members.
The increasingly common choice of "irreconcilable differences" for parties filing for divorce as the grounds for their New Jersey divorce, means per Groh v. Groh, 439 N.J. Super. 186, 191 (Ch. Div. 2014) that people cab "end their marriages in a common dignified manner without having to engage in hurtful and unproductive mudslinging over who was at fault for the failure of the partnership."  This reduces the likelihood of sensitive personal information being revealed and increased litigation costs if your divorce attorney must apply to seal court records or limit information disclosure.
CONTACT A BRICK, NJ FAMILY LAWYER TO REVIEW THE DETAILS OF YOUR CASE
Bronzino Law, LLC could be a vital resource during and after your divorce. We will help you understand all the available options. Reach out today to learn how we can protect your rights and help you gain a fresh start. You don´t have to handle this difficult situation on your own. Without the support of a skilled attorney, you risk losing the hope for a better child custody or divorce arrangement. We have successfully represented hundreds of clients in Ocean and Monmouth Counties as they navigated the challenges of divorce.
Contact us online today to schedule a free and confidential consultation, or call one of our convenient offices located in Brick or Sea Girt, NJ at (732) 812-3102.