Does Refusing Overtime Imply Underemployment when calculating Child Support?
With experience handling child support-related issues at Bronzino Law, we understand that each client is different and requires a specific plan of action suited to their own individual needs.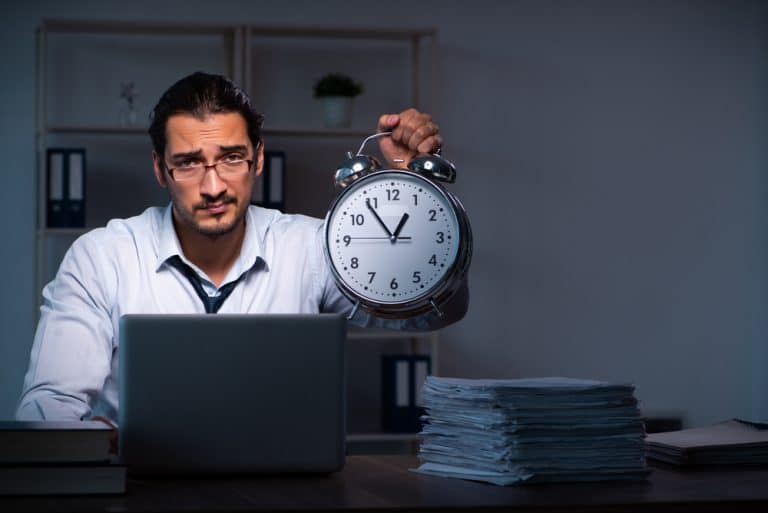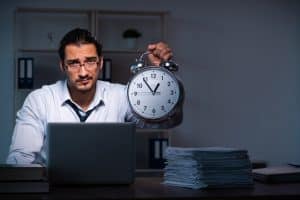 Whenever parents of children divorce or dissolve their legal relationship, one of the most important issues to be decided is that of child support. Although determining a child support arrangement in New Jersey can be a complex issue, the New Jersey Child Support Guidelines (NJCSG) were developed to dictate how to calculate child support and to provide fairness and uniformity in child support settlements.
When assessing the financial means or assets each parent has available for support purposes, it is important to consider the actual earned wages and the parents' income capabilities. If a parent is voluntarily underemployed or unemployed and earning less than what he or she is capable of earning, the Child Support Guidelines allows the court to impute income to the parent who could or should be earning more.
It's not always clear what a parent can earn or if a parent is voluntarily underemployed. Some people have seasonal, occasional, variable, a second job, or "sporadic" income like overtime.
At the Bronzino Law Firm, LLC, we take great care getting accurate income figures from both you and your spouse, as well as factoring in child custody arrangementsto determine your child support obligations and rights accurately.
With experience handling a wide variety of child support-related issues such as paternity actions, and child support modifications, we understand that each client is different and requires a specific plan of action suited to their own individual needs.
Contact us online or our Sea Girt or our Brick office at (732) 812-3102 to discuss your unique needs and concerns related to any child support or family law matter in a free and confidential consultation with a member of our legal team today.
What is the Difference Between Underemployment and Unemployment When Calculating Child Support?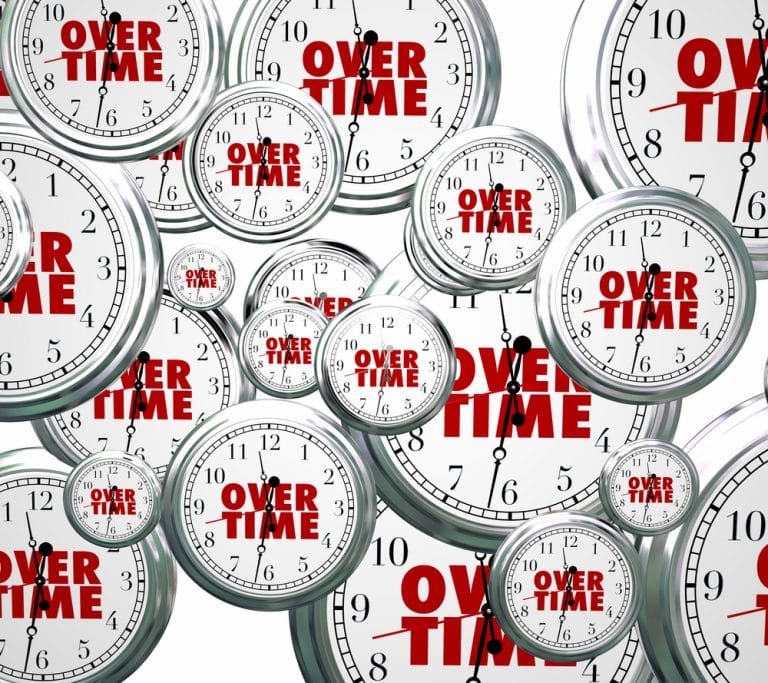 Underemployment usually refers to a person that is fact working but in some cases not as much as they'd like to or not to the full extent of their abilities, skills, or education. An individual working part-time instead of full-time may be considered underemployed. It can also refer to a person with very high qualifications working in a lower position with less money.
Unemployment or being without a job can be voluntary or involuntary. When a capable person actively seeking employment cannot find work at any level, they are considered involuntarily unemployed. Conversely, if an individual refuses employment due to factors such as hours, wages, etc., they are considered voluntarily unemployed.
Can the Court Impute Income Based on Income Available From Overtime Hours If A Parent Does Not Take Advantage of Said Overtime?
As a result of the recent NJ Superior Court case of Ferrer v. Colon, FD-2392-07 (Ch. Div. 2020), the trial court specifically decided that overtime pay is "sporadic income," which is fluctuating income that may be offered but is not guaranteed to an employee. Bonuses, commissions, and seasonal work are also types of sporadic income. If sporadic income is included in the NJCSG, then it should be averaged over a period of no more than three years. It was also determined that averaging overtime pay is fair because it considers that a party may work multiple overtime hours in one year and not at all in a different year.
Also, the trial court held that there was no evidence that the party whose income was in question worked all available overtime provided by the employer. Therefore, it was not appropriate to include the total available overtime this person could have potentially worked in the NJCSG. To calculate child support based on available overtime pay instead of averaging the overtime pay actually earned could punish a party for employment where overtime pay is available, and being unfair, might require one party to work harder than the other.
What Proof Can I Give to Prove True Hardship Related to My Unemployment or Underemployment?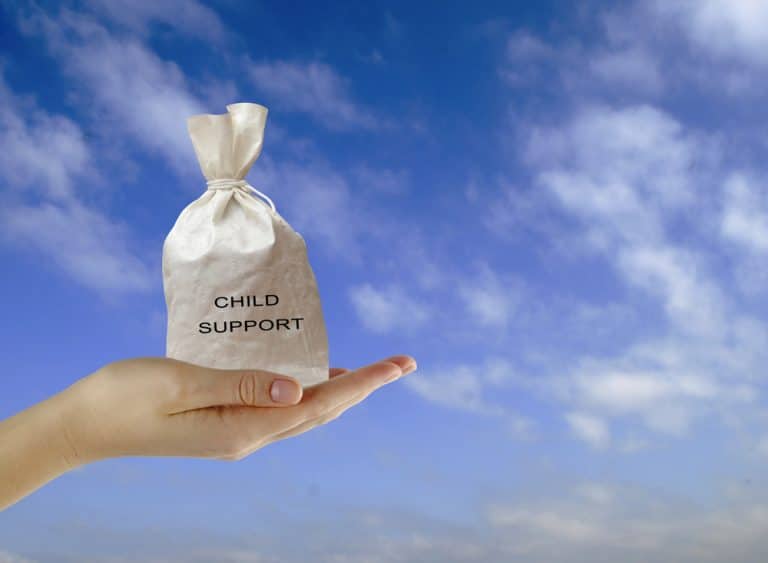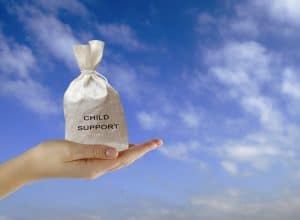 The most recent causes for unemployment and unemployment are evident in the effect COVID-19 has had on many businesses, producing a catastrophic economic downturn on the local, state, national, and international levels. As money becomes tighter, companies have been cutting on hiring, hours, or simply laying-off current staff.
If a parent becomes involuntarily underemployed or unemployed, then they should obtain copies of all termination notices, cover letters seeking employment, lists of appointments and interviews, job searches, and a calendar of daily efforts made to find suitable employment. This type of documentation can prove to a court that the parent was, in fact, let go or fired from work. This provides evidence of a sort that the parent has been or is making a good faith effort to seek suitable employment opportunities.
Has your financial situation changed recently, and you want to if you qualify for a COVID-19 modification? Are an unmarried mother interested in collecting or enforcing financial support from the child's father or an unwed father, and you want to know about your rights and obligations related to paying child support?
Contact us online or at our office at (732) 812-3102 today. We can assist you.
Contact a Brick Support and Visitation Enforcement Attorney Today
Bronzino Law Firm, LLC has extensive experience helping clients in towns like Toms River, Point Pleasant, Wall, Jackson, and the surrounding areas to quickly and efficiently petition the courts to intervene in cases where a former spouse or co-parent is not living up to their child support agreement, or an unmarried parent is interested in collecting financial support or needs to know about their rights and obligations.
Our smaller size allows us to develop personal and attentive relationships with our clients while charging reasonable and fair rates for our services. We believe that by communicating regularly and honestly with our clients, we can best help them make the difficult decisions necessary for divorce law and effectively and favorably resolve any resulting issues.
To speak with our firm today in a free and confidential consultation regarding enforcement of your child support, spousal support, or parenting time order, contact us online or through our Brick, NJ office at (732) 812-3102.