Four Fundamental Characteristics When Choosing a Real Estate Lawyer
Retaining a Qualified Real Estate Attorney for a Smooth Purchase/Sale Transaction in New Jersey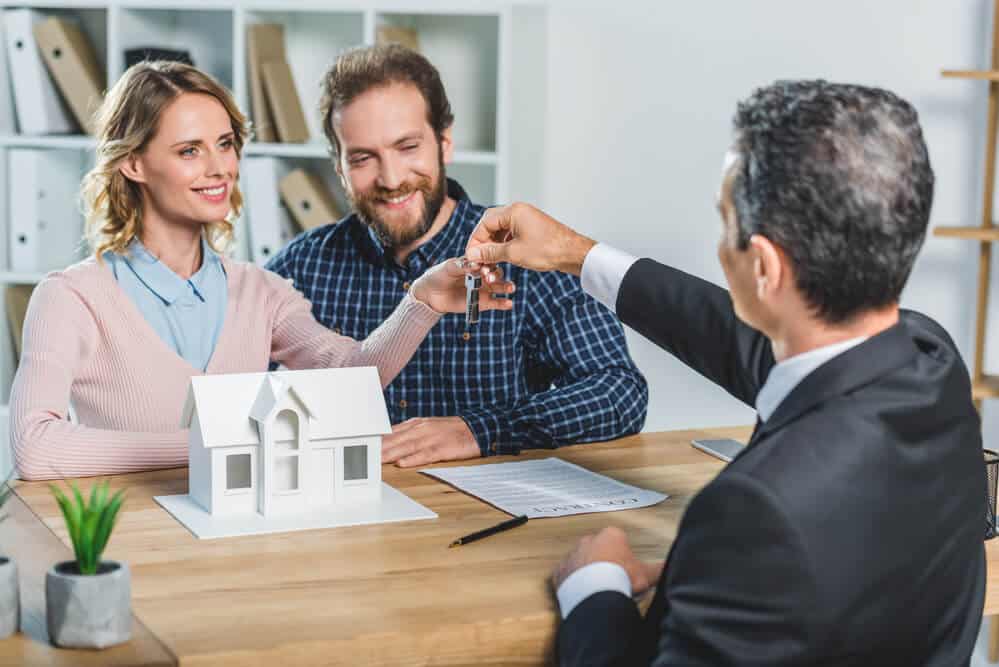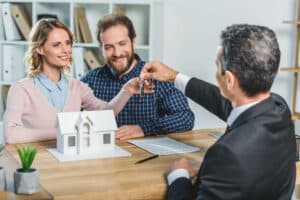 Buying or selling a home, particularly in today's economy, is a huge financial decision. Real estate is not a simple purchase; it is one that comes with a lot of potential financial liabilities that may not be obvious initially, and, therefore, a real estate transaction holds a much higher level of risk than most of the other purchases we make in life. As such, it is important to ensure through each step of the real estate transaction process that your financial and legal interests are protected.
Finding a great real estate lawyer to guide you through the process of buying or selling real estate, review and revise your sales contract as needed, and make sure you consider every potential legal consequence of your actions between signing a sales contract and closing on the property, is critical to ensuring that your transaction is a success.
Top Qualities to Look for in a Real Estate Attorney in New Jersey
1. Experience
One day that recent law school graduate who just hung their shingle might become a mover and a shaker in the area of real estate law, but for now, it might be better to let them learn and "practice" on someone else's real estate transaction. When it comes to finding a real estate lawyer, it is best to find a lawyer with at least a few years of experience in the field. If your transaction involves a unique issue like protected wetlands or other environmental or zoning issues, you should also ensure that the lawyer you hire is well versed in those areas.
2. Capacity
While you want to find an experienced real estate lawyer, you also want to make sure that the lawyer or firm you hire to represent you in your real estate transaction is not so busy that your case is just another case to rush through. Buying or selling your home is a big deal, and you and your transaction deserve a real estate lawyer who has the capacity in their workload to give you adequate care and attention. Rushing through a real estate contract review or overlooking an important zoning or environmental issue can result in devastating consequences to your transaction and your finances.
3. Personality
How you are treated by your lawyer matters. An attorney could be one of the most experienced and skilled lawyers in their field but if they do not treat you with respect, are condescending, make you feel uncomfortable, or are dismissive towards you, then it's time to keep looking. While most real estate transactions are completed within a few months at most, it is important that you feel comfortable asking your lawyer questions rather than feeling like your question is silly or that you should already know the answer. It's also important that you feel like you can trust your lawyer and that they are acting in your best interests when making suggestions about your contract or any other part of the real estate transaction process.
4. Reputation
As Benjamin Franklin put it, "It takes many good deeds to build a good reputation and only one bad one to lose it." As you research real estate lawyers, read their reviews online. While no one is immune from a negative review here or there, you should find a real estate lawyer with an abundance of positive reviews. People generally take the time to leave a review when their experience was very good or very bad, and a lot of positive reviews are a great sign. Also, take time to read the specific feedback former clients have about a real estate lawyer. This can help you to get a sense of what the lawyer is like and whether they might be a good fit for you before scheduling a consultation with them.
Get to Know Your Attorney in an Initial Consultation
Once you have narrowed down your options for real estate lawyers, book a consultation to meet them, whether in person or virtually. During the consultation, ask the lawyer about their background and experience in real estate law. Tell the lawyer about the particular property you are buying or selling and wait for their feedback. You want to hire a lawyer that is proactive in telling you about the process they go through, what you can expect, and maybe even some information about contingencies you may want to include in your sales contract or other helpful tips relevant to your transaction.
If you have a list of questions and the lawyer gets through most of the answers without you even having to ask, you've probably found a great fit. If you still have further questions, ask them and make sure they are ready and willing to answer thoroughly.
Get the Support of an Experienced and Qualified New Jersey Real Estate Lawyer
If you are buying or selling real estate in New Jersey and are in search of a real estate lawyer, our team of experienced, knowledgeable, and committed, real estate attorneys at Bronzino Law Firm would be honored to meet with you. Having assisted countless clients with their real estate matters in Lakewood, Freehold, Bay Head, Holmdel, Asbury Park, Stafford Township, Wall, and other areas in Ocean and Monmouth Counties for over ten years, our lawyers are poised and prepared to cover the intricacies of the process of your sale or purchase from start to finish. We don't take your finances, your future, or your feelings about your experience with us lightly. Let us talk you through what happens next and handle the often overwhelming side of things on your behalf. With our legal background in real estate, we're ready to take charge from A to Z so you can put your mind at ease. To set up a free consultation, contact Bronzino Law Firm today at (732) 812-3102 or complete the online intake form.