Divorce Settlement Attorneys Advising on Planning and Preparedness Brick NJ
Each case is unique, and choosing the right attorney for your family can be the most important decision you make during the divorce process.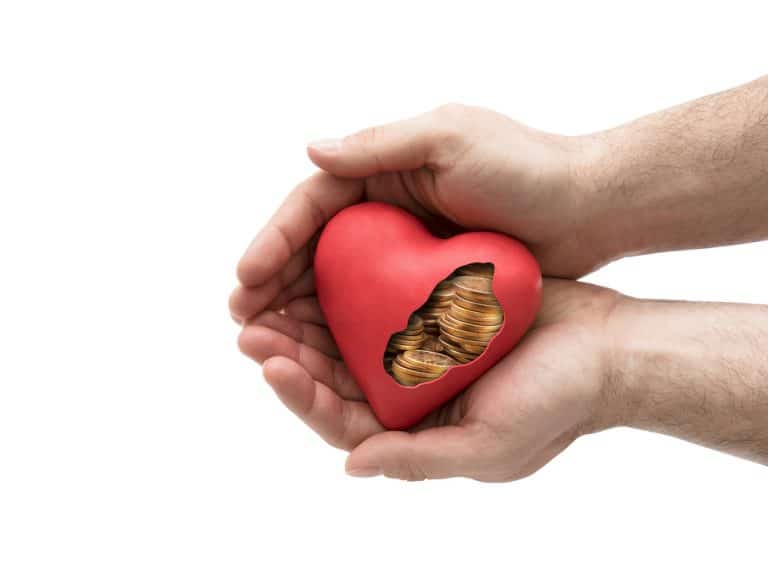 If you or someone you know are considering or currently going through a divorce, legal separation, or civil union dissolution, you probably have lots of concerns like "what is the divorce process?", "how much will my divorce cost?" and "how long will it take to be finalized?" The amount of time it takes to reach a divorce settlement agreement varies on things like child support, child custody, division of assets, marital debt, and alimony and spousal support, as well as the time necessary for your lawyer to collect financial documents and other information (also known as discovery), not to mention, to prepare motions and requests temporary alimony or temporary child support.
Most couples starting the divorce process are unprepared and often not even on the same page. This lack of preparedness can result in a destructive, contentious, and competitive contest. Although divorce can take a serious toll on your mental, emotional, and financial health, the more prepared and ready a couple is to face these challenges, the sooner they can make positive inroads that can help them stay grounded as they make a mentally healthy transition forward into their new life.
Before filing for divorce, choose an experienced attorney who will negotiate, mediate, and, when necessary, argue your position to make sure the result is fair. At The Bronzino Law Firm, LLC, our qualified divorce and family law legal team has the expertise representing clients from across Wall, Toms River, Point Pleasant, Sea Girt, Manasquan, Asbury Park, and across all of Ocean and Monmouth Counties to help you through this difficult time.
Call our office or contact us online today for a free and confidential consultation with an experienced divorce attorney regarding any questions and concerns.
Minimizing the Costs of Your Point Pleasant, NJ Divorce
Although controlling your divorce costs may be a priority, selecting the best options for your individual needs is critical. Going it alone to save money in the short term doesn't compare to the long-term benefits of hiring an experienced and efficient Ocean County family law and divorce attorney. Each case is unique, and choosing the right attorney for your family can be the most important decision you make during the divorce process.
Whether you file an uncontested divorce, no-fault divorce, or choose a less adversarial collaborative divorce with your spouse outside the courtroom, it is important to consider the immediate and long-term impact your divorce agreement can have on the lives of yourself, your children, and your family as a whole.
Mediation Can Mean: Compromise, Conversation, & Mutually Beneficial Collaboration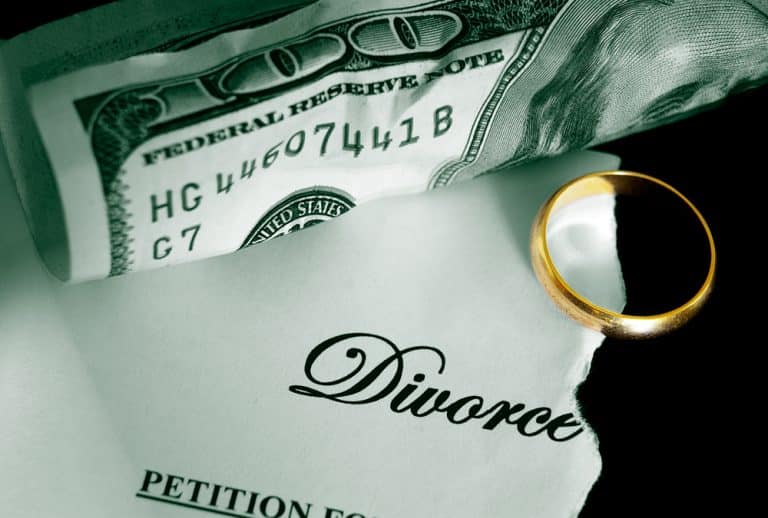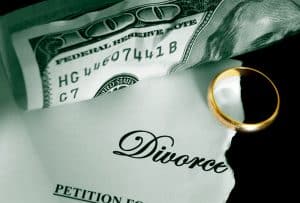 Divorce proceedings do not have to be contentious. If children are involved, it is to their benefit that an agreement is reached in a calm, mutually beneficial way. Misbehaving spouses are rarely concerned for judges who prefer to look at the facts and determine what's in the best interest of any children from that relationship. As alternate dispute resolution method (ADR), mediation and arbitration are often considered quick and favorable methods for parents or couples to resolve their divorce, marital asset division, alimony, child support, and child custody and parenting time matters.
With more control, a collaborative divorce can help achieve a more positive and equitable outcome by considering the children's best interests, personal privacy, preserving family assets, and possibly providing closure to move on.
Since future parental and financial rights are being decided on, they shouldn't think they are saving money by not seeking legal counsel. All too often, this "savings" is lost in light of poorly designed financial agreements, appeals, and post-divorce modifications.
Preparing the Case Information Statement: the Backbone of NJ Divorce Litigation & Child Support Matters
If you are involved in an NJ divorce with custody or financial issues, you will be asked to fill out a Case Information Statement (CIS) or financial disclosure document. This sworn and the signed document provides a crucial snapshot of your income sources, monthly expenditure needs, assets, debts, and the amount of money you need to live on each month. Undeniably the most important document in your divorce litigation will help determine equitable distribution of marital property, alimony and spousal support, child custody and visitation, and child support.
Rather detailed, a complete CIS will make it simpler for your attorney to finalize your case and for the Court to understand the specifics of your financial situation and settle economic issues on a non-emotional, informed basis. Not being truthful, omitting, or hiding assets can be problematic and extremely contentious if it seems a party seeks to maintain a larger portion than they may be entitled to and could result in delays and serious consequences such as fines or sanctions.
At The Bronzino Law Firm, LLC, we have extensive experience working with clients across Ocean and Monmouth County to fairly and effectively resolve even the most complex high-conflict custody matters and high-net-worth divorces involving complex assets such as properties, businesses, investment portfolios, and more.
Call our Sea Girt or Brick office today at (732) 812-3102 to discuss any concerns you may have regarding the full disclosure and fair division of your marriage's assets in a free and confidential consultation with our legal team.
Contact an Ocean and Monmouth County Divorce Attorney Today
As you can see, there are a great many issues to decide, and if necessary, fight for when settling a divorce. Even in an uncontentious divorce, the sheer amount of paperwork, court document filings, and procedures to follow can be overwhelming, especially if you are already working full-time, homeschooling your children, and trying to maintain your household as well as your mental health.
Family Law attorney Peter J. Bronzino has extensive experience helping clients with all divorce-related matters across Ocean County, NJ, including Brick, Jackson, Toms River, and Point Pleasant. We get to know the people we represent, help them determine what is most important to them in the divorce, then work with them to develop a strategy designed to meet their individual goals, needs and protect their rights.
To schedule a free consultation regarding any family law or divorce issue, please contact us online or through our Brick, NJ offices today at (732) 812-3102.