Staying Healthy Through the Divorce Process and Building a Life After Divorce
Brick Divorce Attorneys offer the following suggestions to support you in your transition to the next chapter of your life.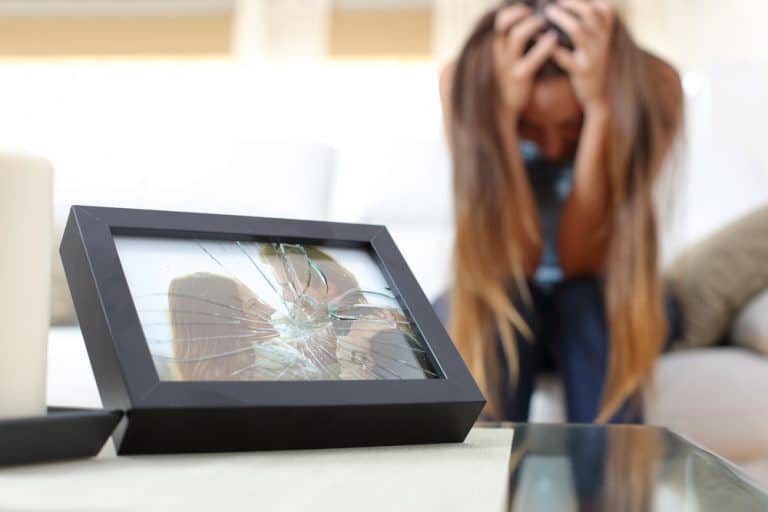 Going through a divorce isn't easy. Even when separation is inevitable, and a split is healthy for both parties, the divorce proceedings and transition process can take a serious toll on your mental, emotional, and financial health. When there is tension between exes, the stressors increase, but even the most amicable divorce can leave you feeling drained and disoriented.
The support of an experienced and conscientious family law attorney will allow you to focus your attention on your emotional wellbeing, as well as ensure that you receive your fair share of the marital assets. A family law attorney also makes it possible for you to develop social support networks during this important time of transition so that you are grounded moving forward into your new life.
How can I take care of myself after a divorce?
We offer the following suggestions to support you in your transition to the next chapter of your life. Divorce proceedings aren't only taxing on your relationship with your ex and your finances. They represent a dismantling of entire life orientation and a redirection. Navigating this tumultuous time – which is also a powerful opportunity – with proper resources and perspectives can make all the difference in how quickly you can move forward into your future.
Be gentle with yourself.
It is normal to mourn the death of a relationship and life you built with your ex. Whether you began the process of moving through the eight stages of grief long before the divorce or you are just feeling the sadness now, allowing yourself time to feel is essential to complete healing and moving into your new life whole. Many things will change as a result of a divorce – friendships may fall away; the sense of security and stability you once took for granted may feel pulled out from beneath you; and your relationship with your children may go through a turbulent time as everyone acclimates to a new normal, each within their own stage of the grief and transition process.
Take care of your body.
Stress affects both the body and the mind. During the course of the divorce proceedings, you may find your appetite to be erratic and your self-care rituals thrown by the wayside. This, however, is the most important time to be diligent about grounding in routines and rituals that nourish you on physical, mental, and emotional levels.
Eat a healthy diet. Ensuring you eat a well-rounded diet during this time, focusing on grounding foods such as root vegetables and hearty grains, will support you as you face the waves of emotion and stress brought on by a divorce. Eat a variety of organic fruits and vegetables to maintain a clean system, and stay hydrated.
Move your body. Whether it is taking a stroll through a park, participating in a yoga class, or elevating your heart rate with high-intensity training, all physical movement is going to support your nervous system and immune system at this time. The endorphins released in your brain, like serotonin, will increase your feelings of wellbeing and resilience.
Sleep is essential to help the body recuperate, especially from the effects of the fight-or-flight responses that the body produces during a testy experience like a divorce, such as elevated stress hormone cortisol levels.
Similar to rest, meditation activates the parasympathetic nervous system, the rest-and-digest counter to the fight-or-flight response. Finding 15 minutes to focus on your breath moving through your body can greatly impact your resilience and even your immune function.
Seek support.
The presence of inspiring and supportive figures in your life at this time is essential. Seek out people who lift you and gather around activities that exercise your mind, body, and spirit – like book clubs, yoga classes, and group hikes. Develop your hobbies and seek out the community that is gathering around them. You never know who you might meet and what you might learn!
Divorce Attorney in Brick Help You Transition the stages in your divorce process.
In addition to having a community around you, seeking a professional therapist's support can help you find perspective and actively heal aspects that are struggling with this transition process.
At Bronzino Law Firm, our divorce attorneys team brings extensive experience supporting our clients across Point Pleasant, Brick, Wall, Sea Girt, Spring Lake, and the greater Ocean and Monmouth County Areas in coming to a swift and fair divorce settlement that aligns them with a bright future.
To schedule a consultation with our firm today regarding your divorce, please visit our online form or call us at  (732) 812-3102 to learn more about your options.