Brick, NJ Attorneys Addressing Mistakes Made in Your Divorce Settlement
Family Law and Divorce Settlement Attorneys serving in Sea Girt, Spring Lake, Ocean Township, Red Bank, and across the Jersey Shore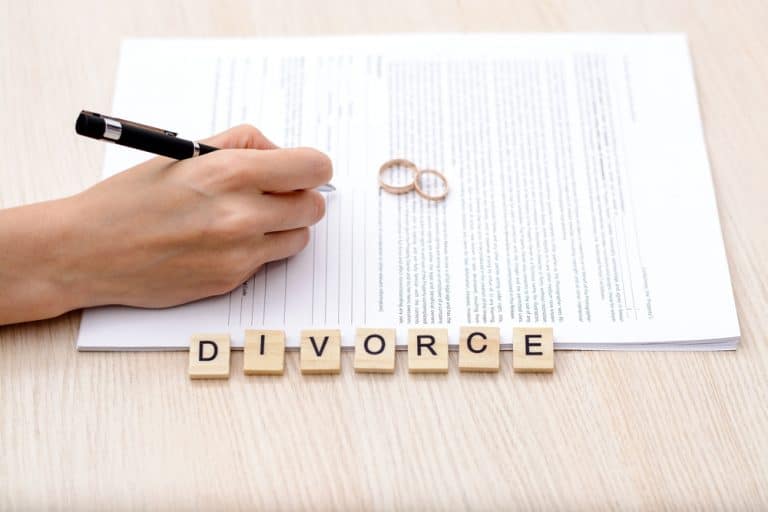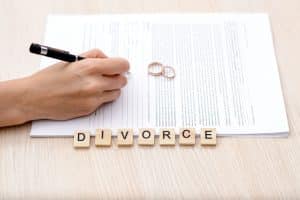 The processes involved in a divorce settlement are extensive, and certain elements can get lost in the fray. Having an experienced and skillful team of family law attorneys by your side is essential to ensuring that the results of your divorce settlement are fair and that you receive the most comprehensive split of the assets available to you. Even with the most tried and tested team of attorneys, however, sometimes mistakes in divorce settlements are overlooked even by a court judge. So what do you do when your divorce settlement agreement has an error? Is it easy to fix, or could it cause problems down the road? Read on to learn more about mistakes in divorce settlements and how New Jersey courts handle such issues.
Correcting Settlements
Once a Final Judgment of Divorce has been approved by the New Jersey Superior Court: Family Part, there are means by which a mistake within can be corrected; however, the path to correction isn't straight and narrow, and not all mistakes can be corrected in any circumstance. The difference between a mistake that a New Jersey trial court will consider correcting and a mistake that either or both of the separated spouses must accept depends on specific factors as laid out within New Jersey Court Rule 4:50-1, which addresses when a party may seek 'Relief From Judgment or Order.' The Relief from Judgment or Order Rule states that there are six circumstances under which the Court will entertain a change to a Final Judgment of Divorce. The New Jersey Court Rule 4:50-1 outlines the circumstances under which "relief" can be gained by a party bound by a Final Judgment of Divorce using the following language:
"(a) mistake, inadvertence, surprise, or excusable neglect
(b) newly discovered evidence which would probably alter the judgment or order and which by due diligence could not have been discovered in time to move for a new trial;
(c) fraud (whether heretofore denominated intrinsic or extrinsic), misrepresentation, or other misconduct of an adverse party;
(d) the judgment or order is void;
(e) the judgment or order has been satisfied, released or discharged, or a prior judgment or order upon which it is based has been reversed or otherwise vacated, or it is no longer equitable that the judgment or order should have prospective application; or
(f) any other reason justifying relief from the operation of the judgment or order.
While the terms of the Rule are fairly clear that a court can correct a mistake or other circumstance, it is not always easy to gain relief. For one, there is a timing component to the rule. For parts (a), (b), and (c), the request for relief must be made within one year after the judgment or order. All other bases for relief (parts (d), (e) and (f)) must be made "within a reasonable time.'"
As one can see, there are strict yet multiple means by which a divorced spouse can appeal to the court for a change to the Final Judgment of Divorce. However, if the Court denies the request and the party believes this denial was erroneous, they can appeal the relief denial.
Appealing a Relief Denial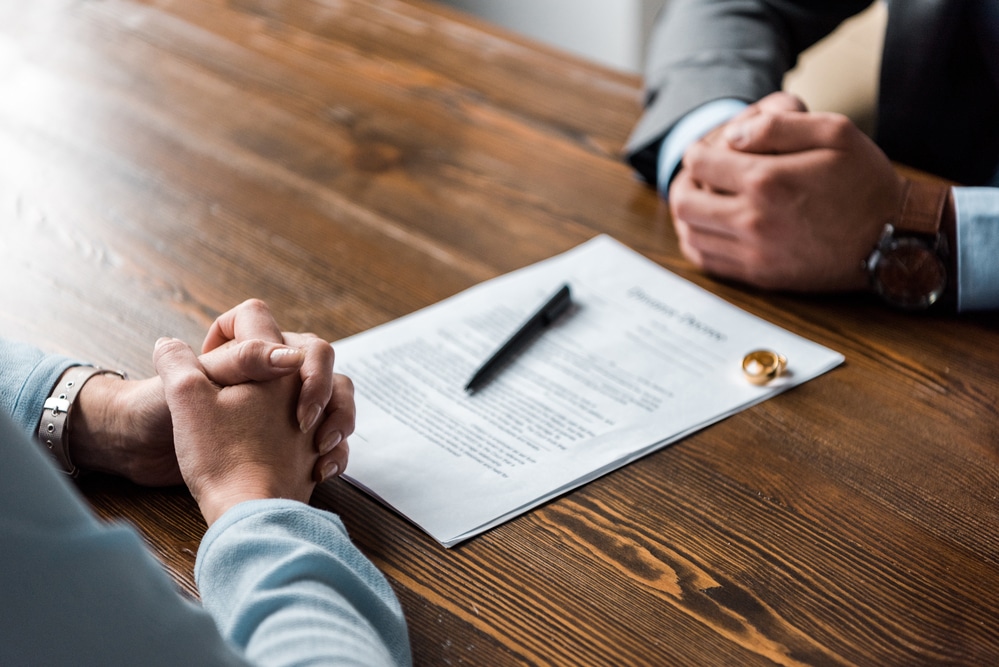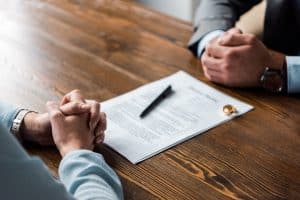 Like any judgment by a trial court that the denied party believes is erroneous, they can appeal to the New Jersey Superior Court: Appellate Division. During the appeal, the appellate court will determine whether the lower court was mistaken in denying the original request for Relief from the Judgment or Order. One high profile example of such an appeal occurred in Goethals v. Goethals, an appellate case in which a divorcing couple who evenly split the husband's 13,293 shares of stock awarded because of his role as an executive within a large company later found out – after the Final Judgment of Divorce that he had twice the shares of stock he originally thought he had.
The wife applied for Relief from the Judgment or Order due to the new information and assets being split. Still, the trial court denied her request, stating that, though she had filed the request within a year of learning the error, she had not filed the request within a year of Divorce's Final Judgment.
The wife appealed this decision by the lower court, citing the 'catch all' clause in section (f) of New Jersey Court Rule 4:50-1, which states that the request for relief was made "within a reasonable time." The Appellate Division reversed this decision, noting that she had acted in sufficient timeliness given the circumstances of the new awareness regarding stocks. In this reversal of the trial court's decision, the Appellate Division stated that because there was an understanding that stocks would be fairly split as part of the original divorce agreement, and new stocks were only discovered later, the original agreement split those stocks evenly still stood.
Mistakes in your original Divorce Settlement? Contact a Toms River Divorce Attorney Today
At Bronzino Law Firm, our experienced team of attorneys supports clients across Sea Girt, Spring Lake, Ocean Township, Red Bank, and across the Jersey Shore in all divorce settlement agreements and necessary follow-up in the case of error.
To schedule a confidential consultation with an experienced member of our team regarding your case, please call at 732-812-3102 or fill out the online form, and we´ll get back to you shortly.