Divorce and Impact of Coronavirus Attorneys Monmouth and Ocean County NJ
Serving families facing challenging life uncertainties in towns like Wall, Sea Girt, Brick, Toms River, Asbury Park, Neptune, and more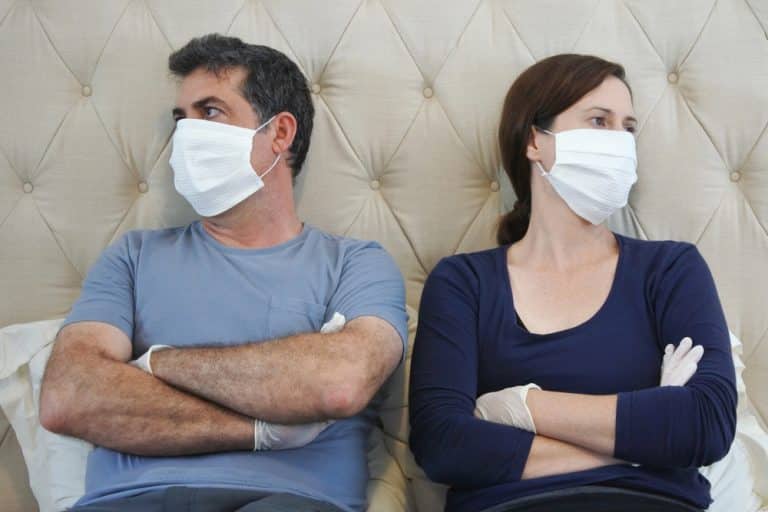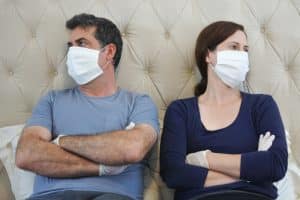 If the quarantine experiences and statistics coming from China and the UK are to be believed, forced social isolation resulting from COVID-19 is taking marital tension and thoughts of separation, civil union dissolution, and divorce to new heights. As couples experience little or no time apart, balance childcare and homeschooling responsibilities with working from home, and possibly the presence of extended family members, marital issues that may have been swept under the rug in the past are now being dragged out into the light. Combined with potential unemployment, financial worries, and health problems, this situation is a volatile mixture that can impact a person's physical and mental well-being, the result of which can be seen in families who have pre-existing domestic violence and child abuse issues and an increase of calls to law enforcement.
The stress and dramatic shift in relationship expectations, parental roles, and the attempt to balance working from home and homeschooling schedules in some cases have emotionally stretched many previously happy couples and family dynamics, forcing many to reassess how they perceive their future living situation to be once certain restrictions are lifted.
The Bronzino Law Firm, LLC, is prepared to provide legal services safely, secure, confidential, and conveniently without compromising quality. Our lawyers will fight to protect your rights and are ready to arrange convenient, free virtual consultation meetings via Skype, WhatsApp video, FaceTime, Zoom, or Google Hangout to discuss how we can best support you meet your legal needs.
The Bronzino Law Firm, LLC manages all family law related matters for clients across Ocean County and Monmouth County.
Contact us online or call us at (732) 812-3102 to arrange a free virtual legal consultation from the comfort of your home or office and with the convenience of your smartphone, laptop, or tablet. The Bronzino Law Firm, LLC, is prepared to protect your rights and answer your legal questions or family law-related issues.
Will the "Stay-at-home" Order Affect My NJ Child Custody or Support Agreement?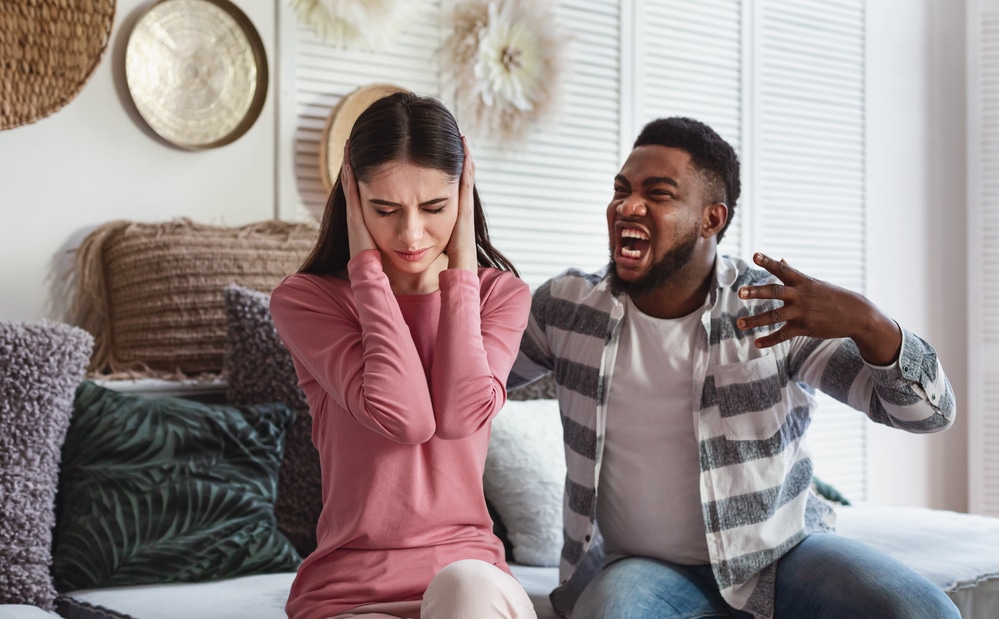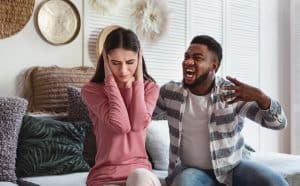 As we wrote recently in "Corona Virus Impacts Coparenting and Parenting Time Agreements," parents who are in the divorce process or whose divorce or civil dissolution was finalized before the "shelter-in-place" restrictions are concerned about their child custody schedule, fear that their child may be exposed during a parental visitation, and question whether they will be held in contempt if the other parent tries to enforce the custody agreement. In other cases, parents have sought to modify their child custody agreement because the co-parent, grandparent, or someone in their household or apartment building has contracted corona or due to co-parent's unpredictable workplace demands or longer hours (i.e., essential personnel in the medical, law enforcement, service industry) and the belief they cannot provide the same level of safety and care as before.
Each situation is different. So whether you area parent already struggling to pay child support, who fears that their inability to work will affect their payments or a parent who wants to request a child support modification to reflect their temporary decreased earnings, having the support of an experienced family law attorney is vital to ensuring your rights are protected. You're not in contempt of any legal orders concerning your case.
Contact an Ocean and Monmouth County Divorce Attorney Today
At The Bronzino Law Firm, LLC, our New Jersey family attorneys are committed to supporting our clients throughout Ocean County towns such as Toms River, Wall, Point Pleasant, Asbury Park, Spring Lake, Brick, and all of Eastern New Jersey in matters regarding divorce, custody agreements and parenting time schedules.
At our law firm, we get to know the people we represent, determine what is most important to them in the divorce, then work with them to develop a strategy designed to meet their individual goals and needs.
Contact us online or call us at (732) 812-3102 to arrange a safe, secure, confidential, convenient, and free virtual legal consultation.