How is child support enforced for parents living in different states?
Read on to learn more about how enforcement of child support payments in different states works, and who can support you in your process.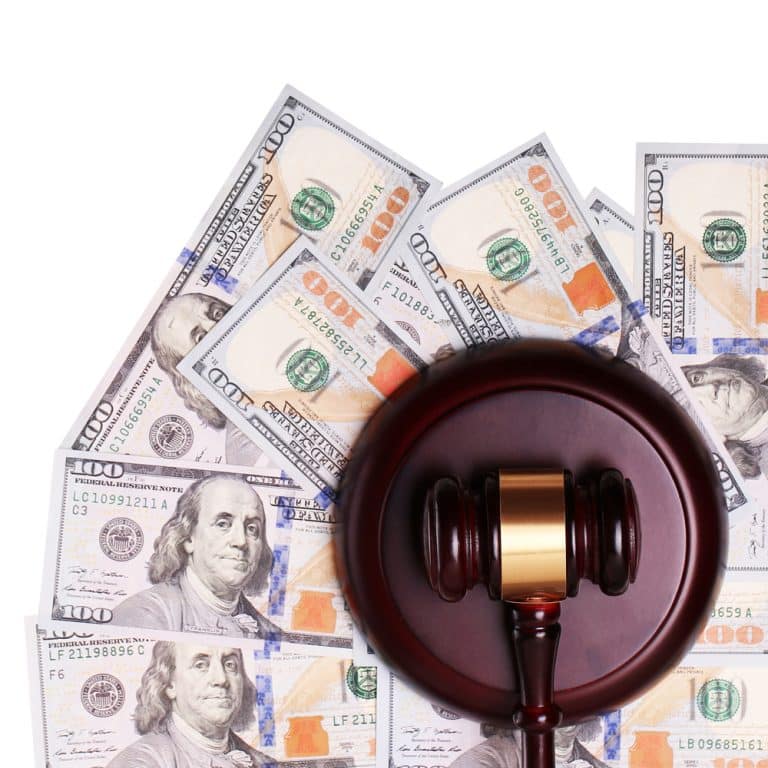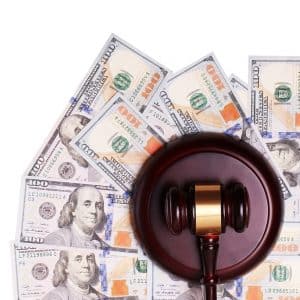 The ins and outs of establishing child support payment are complex in any situation in which parents are separated. However, these complexities are amplified when parents live in different states. Which state's courts enforce child support payments? To which state's system does a parent turn when a parent has not paid child support, or they would like to amend the terms of a support agreement?
According to the Uniform Interstate Family Support Act (UIFSA), each state must defer to the child support orders of the child's home state. The UIFSA was signed into law by President Clinton to provide a framework by which child support orders can be established, enforced, or modified. In the case that a child lives in one state but the child support order was established in another state, the UIFSA breaks down which state's orders take precedent.
What is personal jurisdiction, and how does it determine interstate enforcement?
In general, cross-state orders under the UIFSA only go into place if the non-custodial parent in another state has a connection to the state in which the child support order was initially filed. This connection creates an anchor for jurisdiction – that is, because of this connection, the court of the state in which the connection exists has personal jurisdiction over the individual and can hear a case involving child support enforcement.
So who can a state's court claim personal jurisdiction over? An issuing state court may obtain or retain personal jurisdiction over an individual living in another state who is personally served a court summons or notice regarding the child support payment and either voluntarily agree to the state's hearing of the matter or doesn't respond or contest. A court retains personal jurisdiction over an obliged parent if at any point they lived in that state with the child or provided prenatal financial support from that state for the child. Also, if the child was conceived in that state or lives in that state as a result of the directives of the other parent, the court may have personal jurisdiction over them and have the right to demand child support payment, though the parent is now in a different state.
The UIFSA allows for multiple mechanisms of enforcement, such as having a court order mailed directly to the parent's employer, which allows the employer to withhold their pay until support payments have been received. In order to reach enforcement of this kind, the following steps are taken.
Establishing the Court's Personal Jurisdiction Over a Non-Custodial Parent in a Different State
The first thing a custodial parent must do in order to enforce or make changes to child support payments is to file a request with the court that originally issued the child support order. Using the above determinants of whether the state has or can obtain personal jurisdiction over the non-custodial parent in a different state, the court will determine whether a child support payment can be ordered across state lines.
If personal jurisdiction is determined, the submitting state will calculate, based on its own laws, how much the out-of-state parent is obliged to pay; as well as for how long the payments will continue and whether they will include future college expenses support.
Even if a state's court does not have personal jurisdiction over an obliged parent, they can apply with the non-custodial parent's state, their home state, to pay child support.
Modifying Child Support Payments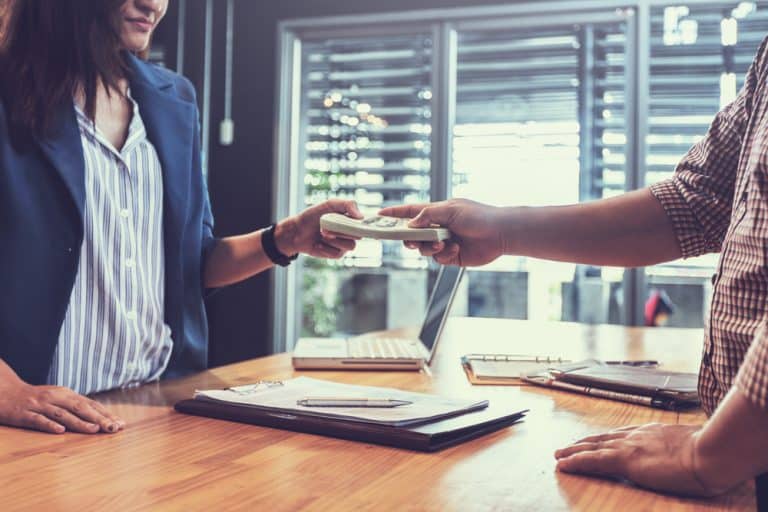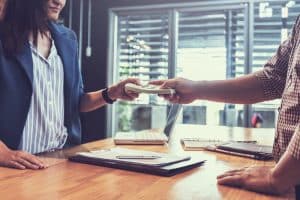 After personal jurisdiction has been established, the court will have the capacity to modify the amount of child support required based on a change in either parent's income. According to the UIFSA, the state that originally filed the child support order has continuing exclusive jurisdiction over this particular child support case. If one parent, be it the custodial or non-custodial parent, still lives in the state in which the order was issued, that state has continuing exclusive jurisdiction over the case. The parent seeking a modification must apply with the state with continuing exclusive jurisdiction to do so.
If both parents have moved out of the state in which the original child support order was issued, the rules and means by which the first child support order was obtained will be used to determine the state that will have the jurisdiction to move forward with a modification.
Enforcing an Out-of-State Modified Child Support Order
A parent can apply for enforcement of child support in the case of a delinquent obliged parent either with the state that has continuing exclusive jurisdiction or with the state in which the non-custodial parent lives. Because making child support payments is a legal obligation, applying for enforcement of support payments is easier to do for a custodial parent.
Wall Township Divorce Lawyer Helps You and your Support Agreement Together Through Difficult Times
At Bronzino Law Firm, our experienced family law team supports clients across Point Pleasant, Brick, Wall, Sea Girt, Spring Lake, and the greater Ocean and Monmouth County Areas in all matters regarding child support.
To schedule a consultation with a team member today to discuss your support agreement, please fill out the online form or call us at  (732) 812-3102 to learn more about your legal options.