Impact of a New Child on a Child Support Payment Monmouth and Ocean County NJ
Educating Parents on Child Support Relates Issues in Monmouth and Ocean County towns such as Toms River, Wall, Point Pleasant, Asbury Park, Spring Lake, Brick, and all of Eastern New Jersey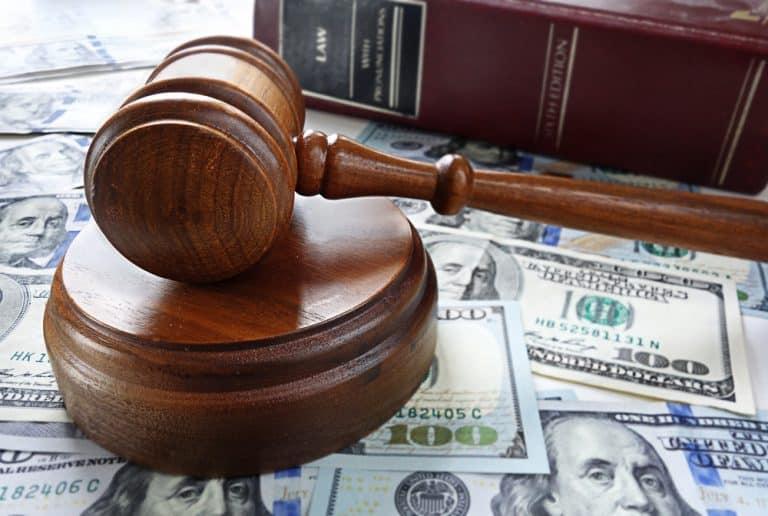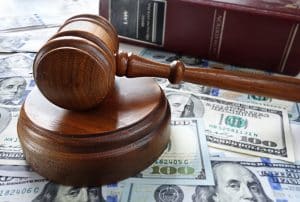 The process of divorce is a multifaceted matter, and ensuring that any children involved in the divorce are taken care of throughout their youth is of primary concern to parents, attorneys, and the court during proceedings. During a child custody hearing, when one parent legally takes sole custody or parents share custody, the non-primary caregiver is required to pay child support. These funds ensure that the financial needs of the child, such as food, shelter, education, etc, are met, and that the custodial parent does not bear the full financial burden of raising their child. Child support is an integral part of any divorce proceeding, and if a legal separation involves children, the needs of the child will be held as the highest priority in the eyes of the court.
How is the child support amount figured?
Monthly child support payments, otherwise known as alimony, varies based on numerous factors. One such factor is how many children are involved in the divorce, as well as other children who are children of either of the parents. A judge takes into consideration the incomes of each of the parents to determine what funds would maintain the child's lifestyle as if the parents were still together. New partner incomes are not taken into consideration during the proceedings. Other considerations that determine how much a child support payment will include whether the parents are filing for sole or shared custody, what percentage of the time children will be with each parent, and any other past child support agreements the parents are involved in.
How is child support paid in Monmouth and Ocean County NJ?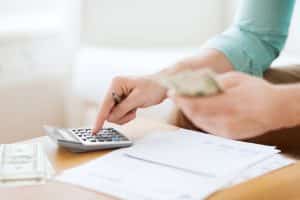 After child support is determined, the person required to pay child support, called an obligor, is legally bound to make all court-ordered payments until the end of the court order, or until the New Jersey Family Court has determined the end of payments upon the filing of a request for modification of payment.
Payments are made through the New Jersey Family Support Payment Center, not directly to the child nor to the custodial parent. This could happen in the form of direct deposit or monthly checks. It is essential that payments are received on time, because in the absence of a payment, a lien is made against the obligor's property, potentially affecting their credit or capacity to sell their property.
Can the amount of child support payments change in New Jersey?
Yes. New Jersey courts recommend that child support court order be reviewed and perhaps revised every two years because the child support agreement can change based on the needs of the child and changing circumstances in the financial life of one or both of the parents. If the custodial parent, for example, is laid off, they can petition for a review of the court order to increase child support payments.
As of February 1, 2017, child support payments automatically cease when the child turns 19, according to the New Jersey Department of Human Services. A parent may apply in the court to end support payments before the child turns 19, or even extend payments.
Does child support decrease when either party has a new child based on NJ Family Law?
If the parent paying child support starts a family or has a child with a new partner, they can apply for a deduction to the monthly child support amount they are legally required to pay. New Jersey Human Services Child Support Guidelines state that, because the addition of a new child to the family will mean financial changes, that parent will now be eligible for an Other Dependent Deduction. An Other Dependent Deduction takes into account the apportionment of a parent's finances for all of their children; as such, as one's family grows, their child support payments may decrease.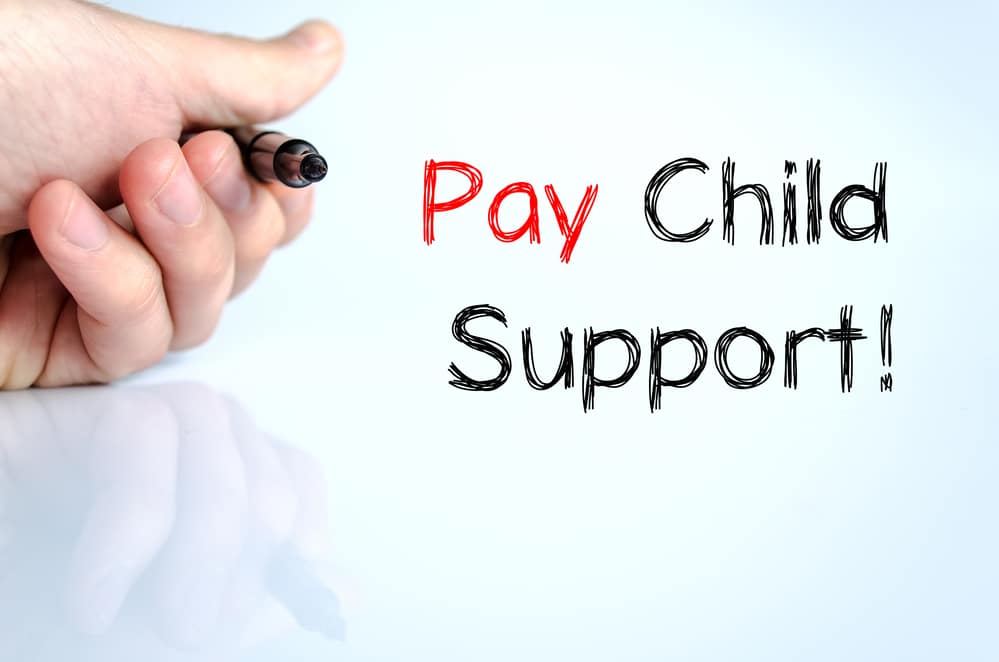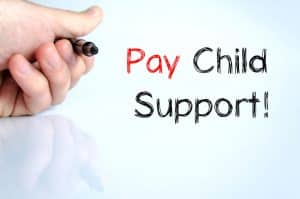 If you have welcomed additional children to your family and would like to apply for a modification of your child support agreement, you can apply with the New Jersey Family Court. Application for the modification due to changes in your income or changes in the child's needs will be reviewed by the court. It is important to have an experienced attorney to support this process to ensure that your application clearly and extensively outlines your changing needs so that you receive the full extent of your request.
Consult a Child Support Attorney to guide you with any modification related issues you are facing
At Peter J. Bronzino Law Firm, our divorce attorneys are experienced in supporting our clients and their children across Toms River, Wall, Point Pleasant, Asbury Park in all divorce and custody matters.
To schedule a confidential case assessment with our firm today regarding your divorce and custody agreement,  please contact us online or through our Brick offices at (732) 812-3102.