Co-Parent not Paying Child Support in Ocean and Monmouth County, NJ
Serving Clients across Monmouth and Ocean County towns including Wall, Asbury Park, Toms River, Neptune, Manasquan, Brick, and more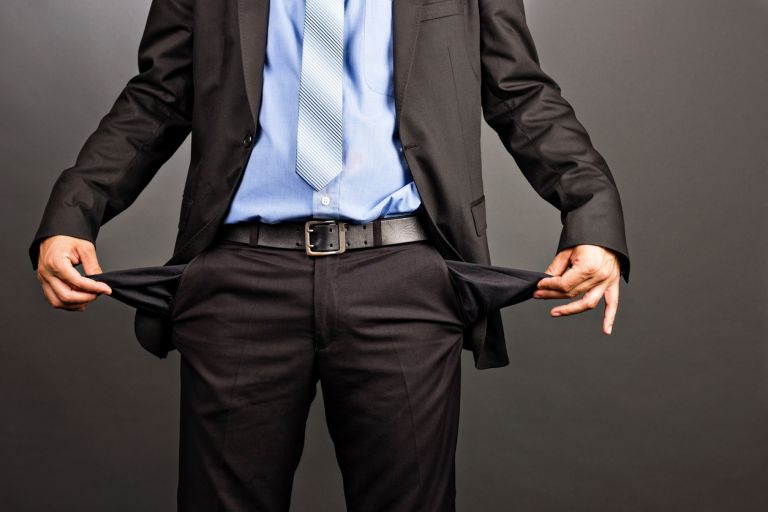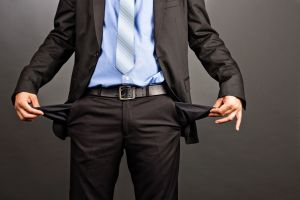 Financial consideration for child support is intended to provide a high quality of life for children. The terms of a tenable child support agreement should be reasonable based on the financial and personal situation of each co-parent. Unfortunately, there are times when child support payors either cannot or will not make their mandated child support payments. In these situations, there are a few options available to co-parents in New Jersey.
Child support enforcement attorney Peter J. Bronzino takes pride in serving families from local Monmouth and Ocean County towns including Wall, Toms River, Jackson, Manasquan, Sea Girt, Asbury Park, Point Pleasant, and across all of Eastern New Jersey. Our smaller firm size allows our child support legal team to provide highly effective legal solutions for fair and reasonable rates. We take the time to get to know our clients and their families so that we can serve your individual needs and concerns.
Call our office today to learn more about your options if you are not being paid your due child support or if you are struggling to make child support payments in a free and confidential consultation.
What are my Options When I am not Receiving Child Support in Monmouth County?
So what can you do if a co-parent is failing to make their required child support payments? With the help of a Monmouth County child support lawyer, your potential options include:
Contact your co-parent directly – often times, these disputes or misunderstanding can be resolved through a simple discussion. It is still recommended to contact an attorney before taking this step to understand your legal rights.
Modify your existing child support agreement – it may also be possible to modify your child support agreement to more accurately reflect the current situation of each co-parent and child.
Contact the Office of Child Support Services – New Jersey OCSS may already be handling your child support payments. If so, you can work directly with this organization to recover payments which are in arrears.
File a legal motion to enforce child support – if all else fails, you may file a formal legal complaint to recover the child support to which you are owed. If your claim is valid, the state may garnish wages, put a lien on property, or take one of several other steps to ensure you are compensated.
Wall Child Support Attorney Identifies Common Reasons for Missed Child Support Payments
Before your Wall child support attorney can advise on the best possible course of action, it is first important to understand why child support payments are not being made. While it is never advisable to breach an existing child support agreement, there may be a good reason that a co-parent cannot make his or her payments. Of course, it also may be the case that a co-parent is simply refusing to make the payments.
Common reasons that co-parents fail to make child support payments include:
Misunderstanding and/or forgetfulness
A change in financial situation including demotion, losing one's job, a dramatic change to the cost of living, etc.
Developing a serious medical illness or condition
Losing the family home
Refusing to make payments intentionally
Making an error within the payment process
Violating Child Custody Agreements in Ocean County
Failing to make child support payments is a very serious matter. However, it does not give the victim of underpayments the right to "punish" the child support payor by violating your existing child custody agreement. This is very important, as some co-parents can become frustrated and attempt to take matters into their own hands. If you choose to violate your child custody agreement in any way, that will be taken as an equally serious manner and may have a negative impact on your legal standing. Two wrongs do not make a right.
Before taking a proactive measure to ensure that you and your child are being cared for, it is always recommended to contact an Ocean County or Monmouth County child custody attorney. You can then rest assured that your actions will be legal and in the best interests of your family.
Contact a Child Support Modification Attorney with Offices in Sea Girt and Brick Today
At The Bronzino Law Firm, we understand how frustrating it can be when a co-parent doesn't hold up their end of the bargain. We also understand that sometimes individuals simply cannot make the payments for which they are responsible. We take pride in offering multidimensional legal solutions which can resolve even the most complex disputes in local Monmouth and Ocean County towns including Brielle, Asbury Park, Point Pleasant, Wall, Sea Girt, Toms River, Neptune, and across Eastern New Jersey. Lean on our experience to protect you and your family's financial future.
Please contact us online or call our Sea Girt or Wall offices by dialing (732) 812-3102 today for a free and confidential consultation regarding your child support agreement disputes and to learn more about your potential options.