Exploring Amicable Ways to Know Your Child's Location During Visitation
Our Lawyers Can Help You Understand The Legal And Ethical Implications Of Tracking Your Child's Location and Create an Amicable Parenting Plan with Your Ex in Monmouth and Ocean County, New Jersey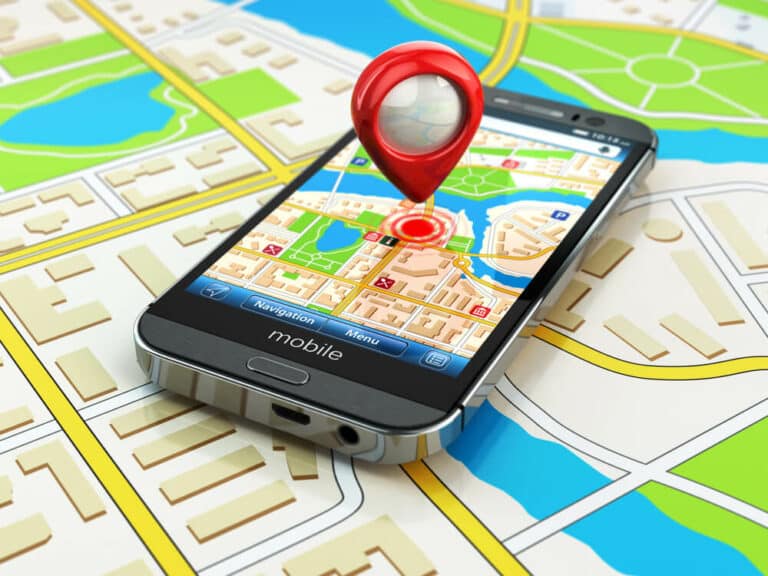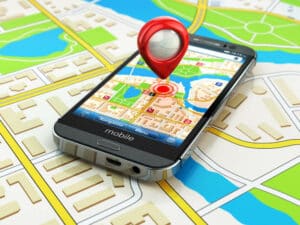 Divorce, separation, dissolution of marriage, whatever you want to call it, it is an extremely difficult time in our lives and even more difficult for our children. As parents, we want to protect our children at all costs from whatever woes the world has to offer. Custodial matters are the cherry on top. Who will my kids live with? How can I trust my ex-spouse to care for them and protect them? It is only natural to want to protect your children and to make sure they are ok. This article is dedicated to those parents who want the best for their children and fulfill their duty of being there for their kids if the need ever arises.
Co-parenting can be difficult for ex-spouses on the best terms, never mind those ex-spouses who have had a contentious divorce or separation. In the worst case scenarios, the children can be used as tools in a difficult divorce. Parental kidnapping is common and illegal. Knowing where your children are at all times is the safeguard against this and the damage that can be done to your kids as a result of someone using them against you.
Is It Legal to Track the Location of Your Child in NJ?
It all depends on the custody order. If the custody order states that the parents who currently have the child must disclose the location of the child, then it would be a violation of that order for them not to do so. You would be able to request the child's location at all times and could even track the child's location. However, if you do not have a custody order or a custody order that states that you are capable of requesting the child's location at any time, then the parent with the child is not obligated by law to let you know the child's location.
If this is the case, the parent with the child does not have to ask your permission to take the child anywhere and can even take the child out of state. If parental rights have not been established, and the courts are unsure if you are the child's parent, then that must first be established before the possibility of tracking your child's whereabouts is spoken about.
You are allowed to track your child's location using technology such as iPhones, smartwatches, or applications bought in an app store. However, this can prove to be more difficult than its worth for you and the child. If you start to track your child's location without a stipulation stating such in a custody order, then you have to disclose it to your child and to the other parent.
Advantages and Disadvantages of Monitoring Your Kids' Whereabouts
The disadvantage of tracking your child using technology is that you can diminish whatever hope there was of having a mature relationship with your former spouse. Once they see that you do not trust them, they may start to act in the same manner. It's been known to happen. Further, knowing your child's every move may add to stress or anxiety while the child is away from you.
Some advantage to it is that it may alleviate some of your stresses when your child is not with you. Depending on the type of person and parent you are, tracking your child through technology may be a good thing or a bad thing for your mental health. If this is not stipulated in a court order, tracking your child with technology often leads to bigger headaches.
Include Child Location Monitoring in a Solid Parenting Plan
If there is no provision or custody order that includes the rules on whether or not you can track the location of your child, then the first thing to do would be to contact an attorney who knows about this specific custody issue. If they are disagreeing with you and do not want the child tracked, then a motion must be filed. An attorney can file a motion requesting that the Judge set in place several tools for you to know where your child is and to avoid any potential arguments with your former spouse. The motion is filed by your attorney electronically, and a court date will be set. At the court date, if the motion is disputed, the Judge will hear arguments from your attorney and your adversary as to why the provisions should be set in place.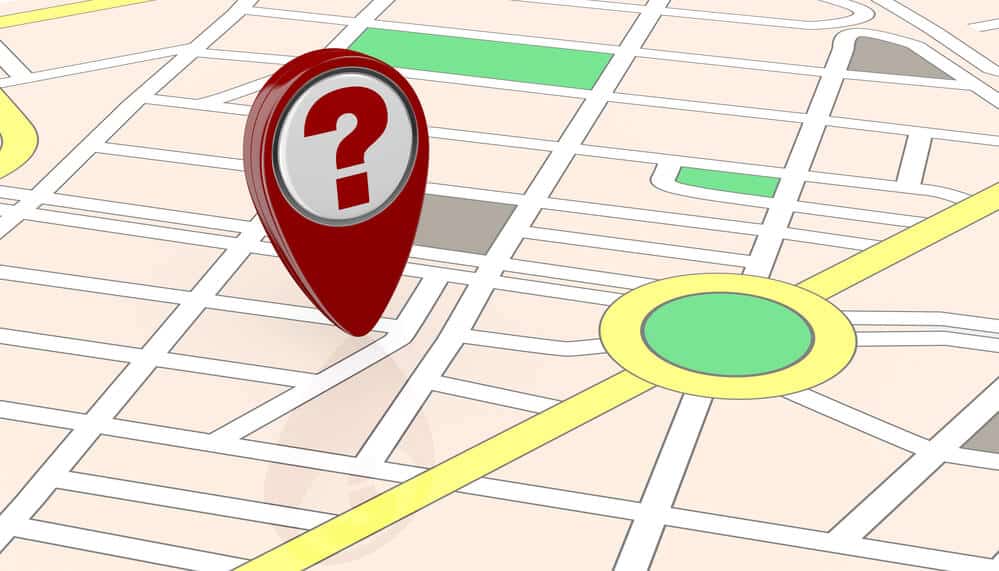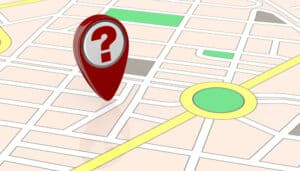 In order to avoid problems, it would be wise to plan every aspect of who your child is spending time with. This could mean developing a visitation schedule. If you have a pre-set schedule, then you and your ex-spouse can avoid unnecessary disputes over where the child is at a particular time. You can also alleviate any stress of wondering where your child is.
To be more comprehensive, you and your attorney can create a parenting plan. A parenting plan can have a visitation plan included, as well as the locations of where your child will be and with whom during visitations. A parenting plan can also include approved activities that the child can engage in. The plan can even set in place which parent takes the child to which activity they participate in. The plan should include the appropriate contact information for each parent and their emergency contacts. The more thorough, the better when it comes to knowing where your child is.
Facing Issues Knowing Where Your Children Are When They Are with the Other Parent in NJ? Do Not Hesitate to Contact our Jersey Shore Family Lawyers
Our family law attorneys at Bronzino Law Firm have a proven track record with child custody cases and have filed motions like these hundreds of times. We know how to convince the court to allow you to track your child's whereabouts, how to present the issue to the court, and what exactly to document in terms of what your former spouse does with your child and the communications regarding your child. With a vast background in custody and family law matters, our lawyers can assist you in building a case to show the Judge why certain amendments to your custody order are required.
We can also help you create a thorough, detailed parenting plan that leaves nothing open for interpretation. Accomplishing this is very tricky because it can damage your relationship with your former spouse and your child, and our lawyers can ensure that you know what moves to make in order to preserve and strengthen the relationships you want to maintain. Contact us to discuss child location tracking issues in your family law case in Wall, Long Branch, Holmdel, Jackson, Woodbridge, Red Bank, Sea Bright, Lavallette, and other towns in Ocean and Monmouth County. You can reach us at (732) 812-3102 for a free consultation.