Work Along with an Experienced Attorney to Obtain the Best Outcome for your Divorce Case
Serving clients in Brick, Sea Girt, Toms River, Wall, Point Pleasant, and across Ocean and Monmouth Counties.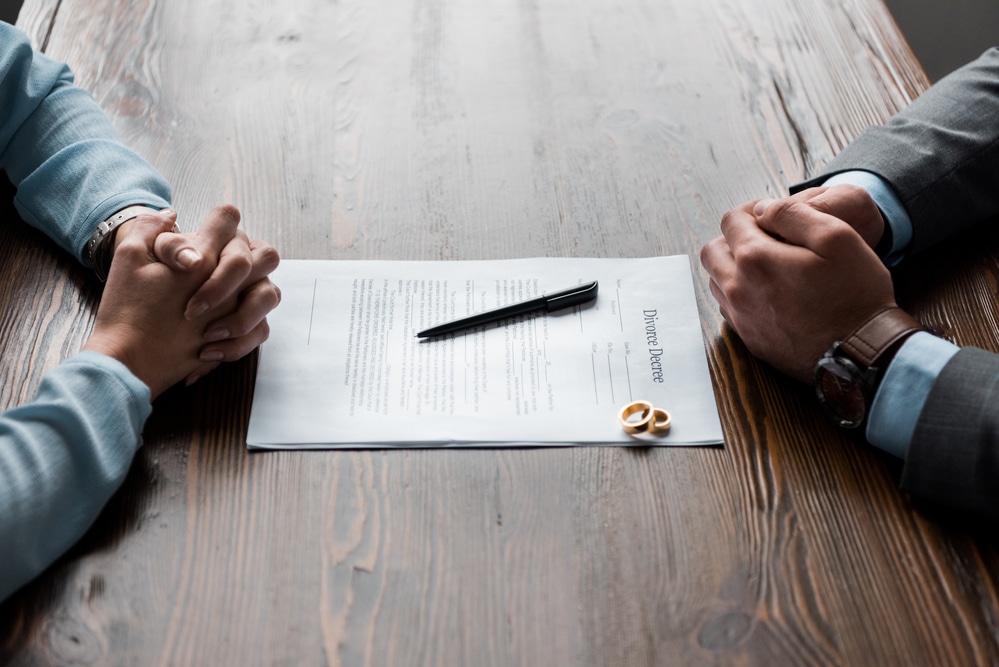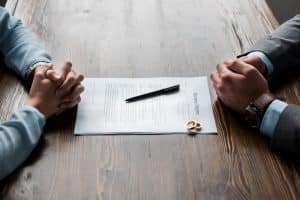 Most people have an idea of the range of qualities, knowledge, experience, negotiation skills, and courtroom ability a great divorce attorney should have. Not only should they be compassionate, but they should also have a level of confident empathy by which to guide a client with ease and confidence through what is, for most, an emotionally traumatizing and stressful life event. Rarely do people consider their role in being a great divorce client and the collaborative efforts it takes to secure the future you envision for yourself and your family.
If you are thinking about filing for divorce, or amidst a divorce, the Bronzino Law Firm, LLC is here to provide the dedicated legal counsel you need. For many Ocean County and Monmouth County residents, Attorney Peter J. Bronzino has been that dependable and tenacious advisor who personally handles all divorce cases and has helped many clients across the greater Ocean and Monmouth County area achieve fair, effective, and equitable divorce decrees.
Contact us online or call our Brick or Sea Girt office at (732) 812-3102 today to schedule a free and confidential consultation to discuss your unique needs or concerns.
Why You Should Care About Maintaining a Good Attorney-Client Relationship
Yes, you are paying them, and they technically "work" for you, but it's important to maintain a good attorney-client relationship after retaining the services of an attorney. Although the stressful nature of your current marital circumstances can make you as a client behave badly, your lawyer should never feel as if they are fighting on two fronts: against you and your ex's legal team. Having a collaboratively minded, trained, and motivated attorney on your side to efficiently and effectively resolve contentious marital issues can reduce the amount of overall stress and financial costs you may experience.
10 Ways To Be The Perfect Divorce Client
1. Practice Self-care Pre & Post Divorce To Move Forward in a Healthy Way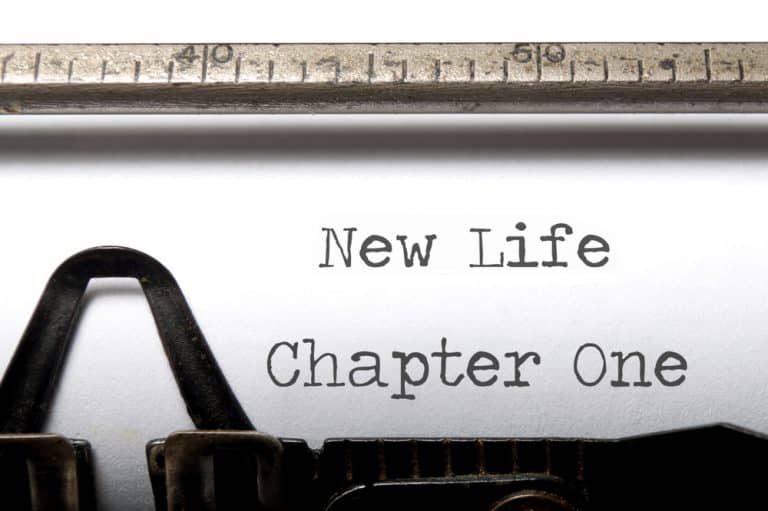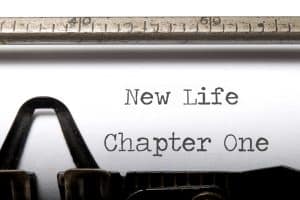 As we have written before, practicing self-care during the divorce process and immediately after the decree has been issued supports your mental health and physical well-being. It helps you towards a more independent and stable future for yourself and any children you may have. Whether it's building up your support network, eating more healthily, working out, improving your mental health, and taking care of yourself. In the long run, this divorce may be the best for you. Your lawyer will focus on a fair and swift resolution of your legal concerns so your future.
2. Arrive at all your court proceedings and meetings on time.
Keep in mind that your attorney may need to reschedule your appointment based on another client's emergency and that they do not control the court's schedule or if a judge may need to postpone a hearing.
3. Be honest with your divorce attorney.
They won't judge you. By telling them the truth, warts and all, and not what you think they want to hear, it avoids confusion, misunderstandings, and not feeling blindsided by your spouse's legal team. By knowing the truth, lawyers can have a better foundational strategy to negotiate your ideal post-divorce life.
4. Organize your paperwork
Evidence, financial details (i.e., income tax returns, bank statements) and have copies available for your attorney. Divorce is a document-driven process. Your attorney knows it can be a hassle, and it takes time. Please do it.
5. Carefully read or review correspondence your lawyer has sent you (i.e., texts, emails, and mail).
Respond to requests for information or positions on matters. Take notes as you read if you have questions. Save up your questions. Almost all the work your lawyer, does on your case is billable. This includes emails, phone calls, text messages, letters, file reviews, and research. If you plan to contact your lawyer via email, call them, or have a face-to-face meeting, provide several prepared questions at once.
6. Stay actively involved, but don't call or contact your lawyer for every question you have.
They have additional clients. If you need immediate assistance, contact your attorney with questions. They will get back to you, even if it's just to tell you that they're still waiting for the court or other attorney to get back to them. Your attorney is human and can only handle so many tasks at any given time.
7. Be reasonable in your negotiations and flexible in terms of the overall strategy.
Your attorney has a view of the big picture.
8. Listen to your attorney's advice, not advice from your family and friends or others on social media.
It may not be what you want to hear, but you hired them for their expertise. Paying attention is crucial to a successful attorney-client relationship and could save you time and additional legal fees.
9. Update your lawyer on any additional stressors or issues in your life (i.e., money problems, health issues, child support, or child custody matters).
They may be able to provide additional immediate legal help to improve the situation.
10. Pay your bills on time.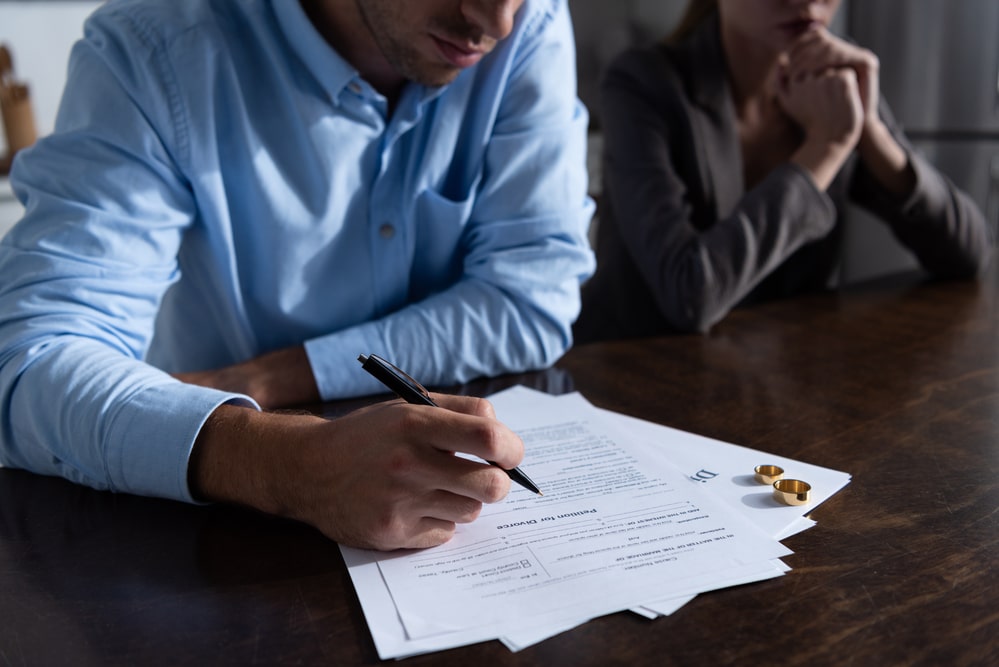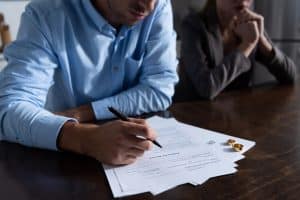 Do not hesitate to request a monthly billing statement to know exactly what is going with billings in your case.
BONUS: Don't forget divorce is a process, albeit a painful and emotionally stressful transition, but it is a step that you will get through. If you see it as a marathon, you start to understand that you will get through it. This realization can help make you a better client and help you understand that there is light at the end of the tunnel.
Contact an Ocean and Monmouth County Divorce Attorney Today
Family Law attorney Attorney Peter J. Bronzino has a wealth of knowledgeable and real-team experience handling all aspects of divorce and related matters throughout the Ocean County, New Jersey area, including Manchester, Berkeley Township, Brick, Jackson, Toms River, Beach Haven, and Point Pleasant.
Our law firm knows that your divorce is unique to you and your family, requiring a tailored approach to best meet your needs and situation. When representing you, we take the time to understand what is highest among your priorities and what simply cannot be overlooked or disregarded to best advocate on your behalf. Then we work alongside you to devise a strategy that meets your needs and pursues what you hope to achieve through the divorce process.
Contact us online or at our Brick, NJ office today at (732) 812-3102 to schedule a free and confidential consultation to discuss your individual divorce situation or family law concerns.