When Co-parenting is Impossible, Try Parallel Parenting
|
|
When Co-parenting is Impossible, Try Parallel Parenting
Coparenting Vrs Pararell Parenting in High Conflict Divorce Cases
Co-parenting can take many different forms depending on the individuals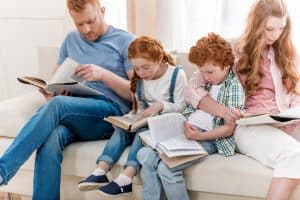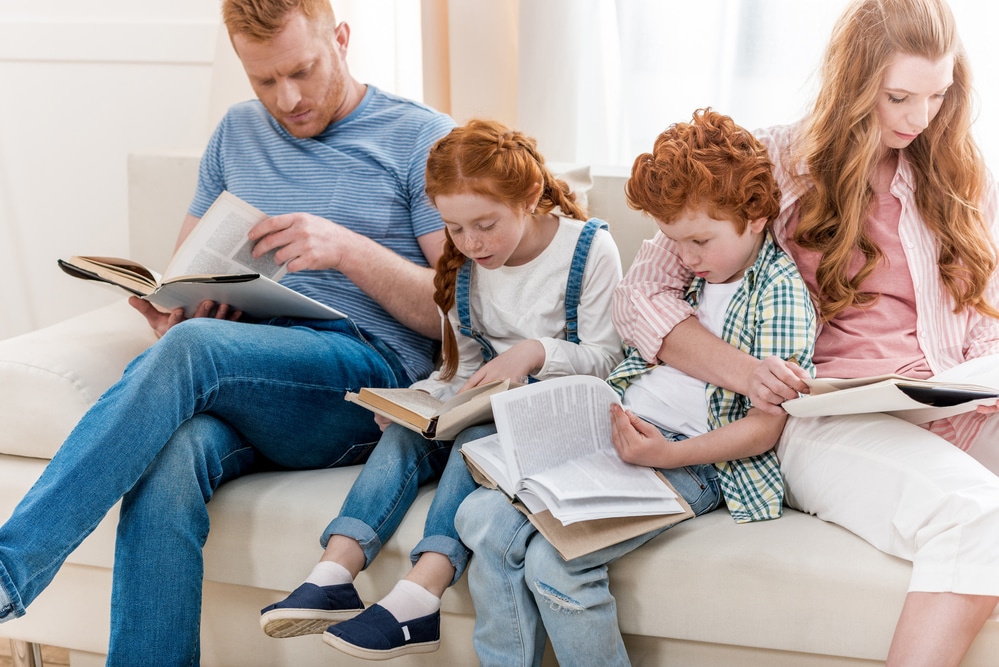 When a couple with children divorces, there is much more to be navigated than the division of assets and a custody arrangement. Where children are involved, separation is only the legal end to a marriage; it is the beginning of a lifelong partnership as co-parents, two adults responsible for the best interests of their children, regardless of their own interpersonal relationship.
In an ideal situation, separated parents work together to create a sense of consistency and stability in a child's life, though that child is experiencing that consistency across households. This is called co-parenting, and it is a collaboration between exes to share time and parenting responsibilities in service of raising a well-adjusted young person. Co-parenting can take many different forms depending on the individuals, but it absolutely involves a mutual interest in working together to provide a stable and seamless home environment for the child.
What to do when they can absolutely not work together to navigate shared parenting?
So what are exes to do when they can absolutely not work together to navigate shared parenting, and all interaction breaks down into conflict? In this case, it may be in the best interest of the child for the parents to explore parallel parenting.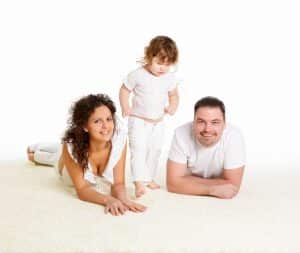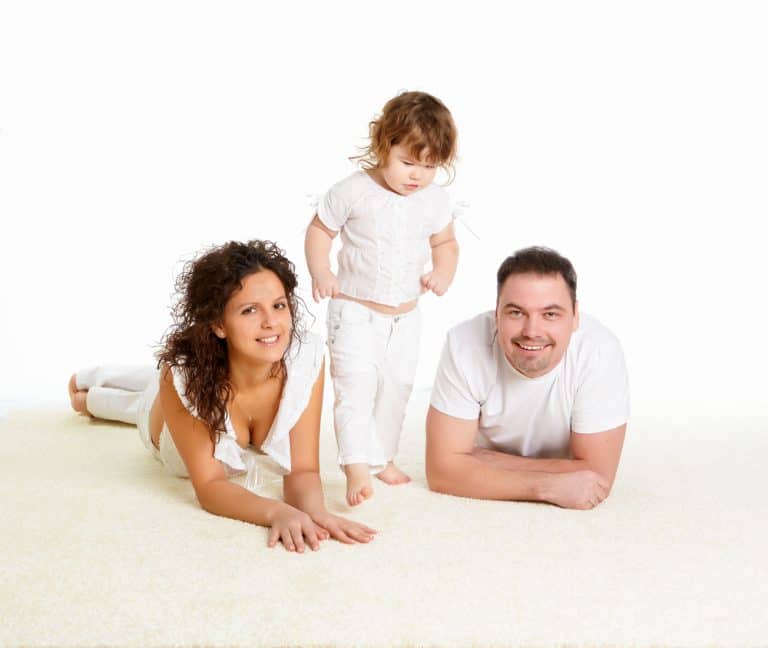 According to New Jersey law, a separating couple with children must come up with a parenting time agreement as part of their custody arrangement. A parenting time agreement outlines the schedules determining which time frames the child will spend with each parent, as well as how transportation to and from school and extracurricular activities will be handled, how holidays will be shared, and ways the non-custodial parent will maintain contact with the child in their physical absence. When a separated couple is mutually committed to co-parenting, the parenting time agreement can be fairly smooth, if the logistically complex, process to complete. When one or both parents want to undermine the other's relationship with their child, however, a legally binding parenting time agreement can be harder to come by.
With support from an experienced legal team, a high-conflict couple can forge an agreement for shared custody that limits interaction to bare necessities and spares the child from being in the middle of a battlefield. This is called parallel parenting.
How is parallel parenting different from co-parenting?
Parallel parenting is a minimal-interaction form of raising a child with an ex. While co-parenting involves a relational climate of open communication to discuss the goings-on of the child and minor logistics of their upbringing and schedule, parallel parenting takes a more hands-off approach as far as parental coordination is concerned. Raising a child with your ex using the strategy of parallel parenting because of high conflict doesn't make you a bad parent or a failure. On the contrary, it can be a very wise form of engaging co-parenting, because withdrawal from the interaction can often have a less damaging effect on a child than high-conflict parental presence.
Why communicating only information is important
When a divorced pair cannot communicate in a healthy and non-manipulative way, limiting communication to strict passage of information is key. Outline in the parenting time agreement the ways in which emails and other forms of communication will be used, and do not stray from those guidelines except in the case of emergency.
When a boundary is crossed or a decided-upon arrangement broken, use the tenets of nonviolent communication to clearly state your feelings and provide a specific request. Keep your child at the center of your mind when communicating with your ex – remember that you are both in the raising of your child together, and in that way, you are on the same team.
The psychological effect of parental alienation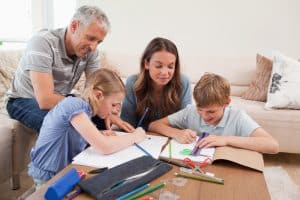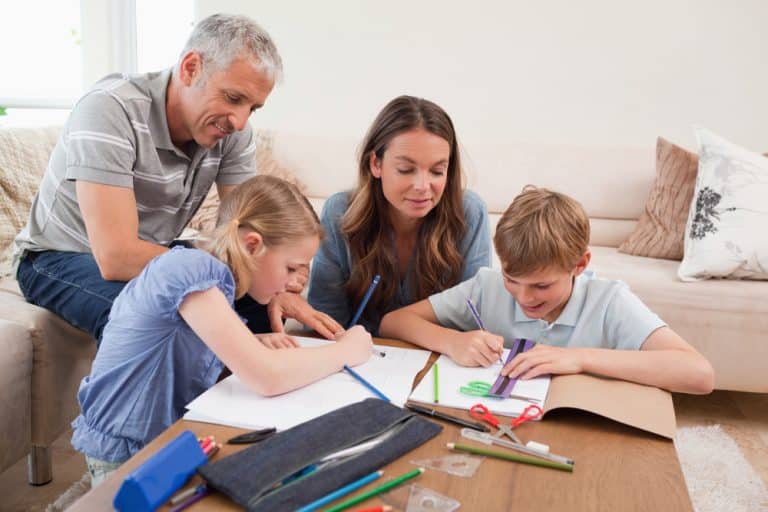 Many high conflict parents will turn to parental alienation as a way to turn their child against the other parent. Parental alienation is the use of manipulative language to convince a child that their other parent is not a good person. The result is that the child begins to pull away from the other parent or even actively become hostile toward them. Parental alienation isn't only a divisive tactic that can result in the other parent being legally liberated from child support or college tuition payments down the road. It causes deep psychological harm to the child and trauma that can take years or a lifetime to heal.
Contact a Child Custody Lawyer in Brick and Sea Girt NJ Today
At Bronzino Law Firm, our attorneys are experienced in supporting our clients cross Spring Lake, Toms River, Point Pleasant, Brick, and Ocean County in navigating relationships with their ex-spouses to fulfill their custody arrangements and parenting time agreements.
To schedule a consultation with our team today regarding your custody arrangement, please contact us today or through our Brick, NJ office at (732) 812-3102.