Helping Monmouth and Ocean County Parents with Child Custody and Relocation Issues
Helping parents with relocation applications across Spring Lake, Toms River, Point Pleasant, Brick, and Ocean County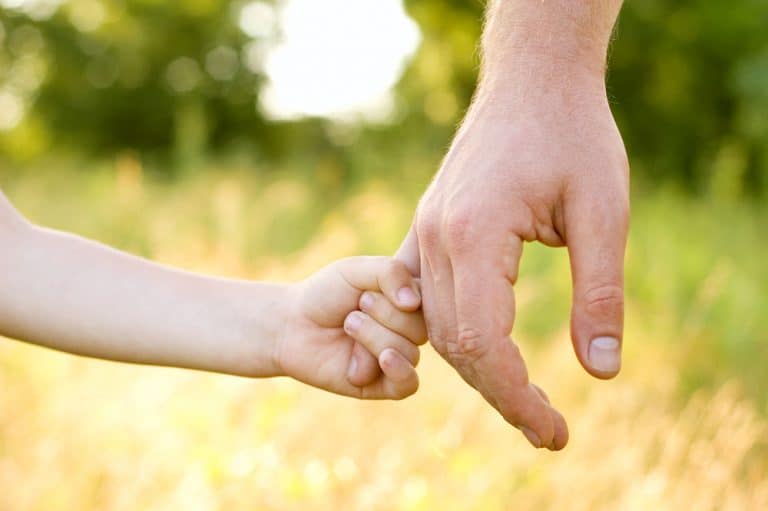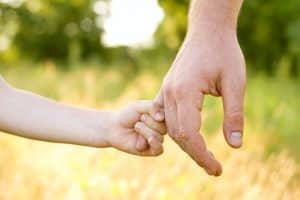 After a separation, divorce or civil union dissolution, there are no laws that prevent a non-custodial parent from moving out of New Jersey for personal or employment reasons. Because child custody and parenting time and visitation schedules can be a sensitive issue, New Jersey relocation statute N.J.S.A. 9:2-2 provides some guidance by allowing a custodial parent to "remove" or relocate out of state with the child if the noncustodial parent doesn't object. As a custodial parent, if you wish to relocate you and your child to another state and your co-parent does not agree, you will need to file a relocation application to reflect a modification in the physical custody of the child.
Because the court will determine whether this out of state relocation is in your child's best interest, you will need experienced legal counsel equipped to deal with sensitive situations like these, who believe in supporting their clients in establishing a fair and stable visitation schedule to nurture and maintain a close parent-child relationship.
At Bronzino Law Firm, LLC, we have handled numerous relocation applications and have helped parents across Spring Lake, Toms River, Point Pleasant, Brick, and Ocean County to legally relocate with their children, or help them contest relocation requests, so they could maintain their close relationships with their children. We are ready to take your matter to trial, to either relocate your child to another state or keep them here in New Jersey. We'll also give you an honest assessment of whether or not we think your application has merit.
Contact our firm today to discuss your unique situation, needs, and legal options moving forward regarding relocation and your child custody agreement in a free and confidential consultation.
Questions New Jersey Courts May Ask When Relocating With Children Outside New Jersey
Parental relocation is complex and ever-evolving as lawyers and courts find creative solutions to maintain parental relationships while making it possible for parents to relocate when necessary.
In determining the best interests of your child, the New Jersey court will evaluate your family's unique situation before making any determinations, and may ask questions about the following:
Current child custody arrangements
Changes in your personal or work situation, since the previous child custody court order or parenting time agreement
Child's own personal custodial preference
Any specific medical, educational, or care needs the child may have
Education opportunities for the child in NJ and other potential location
Geographical proximity or parental homes
Relationship between child and any siblings
How well the co-parents communicate or agree about issues related to the child
How appropriate or stable the new home will be
Amount of quality of time the child currently spends with your co-parent or extended family members
After conducting a thorough analysis, the courts will award one parent primary child custody, depending on the location they feel meets the children's best interests. They will then modify any existing child custody order to reflect this new ruling. Retaining an experienced Ocean County child custody modification attorney is critical to protecting your rights as a parent, and helping you demonstrate to the courts that your close relationship with your children and their best interests, are one and the same.
Contact a Child Custody Relocation & Modification Lawyer in Brick and Sea Girt NJ Today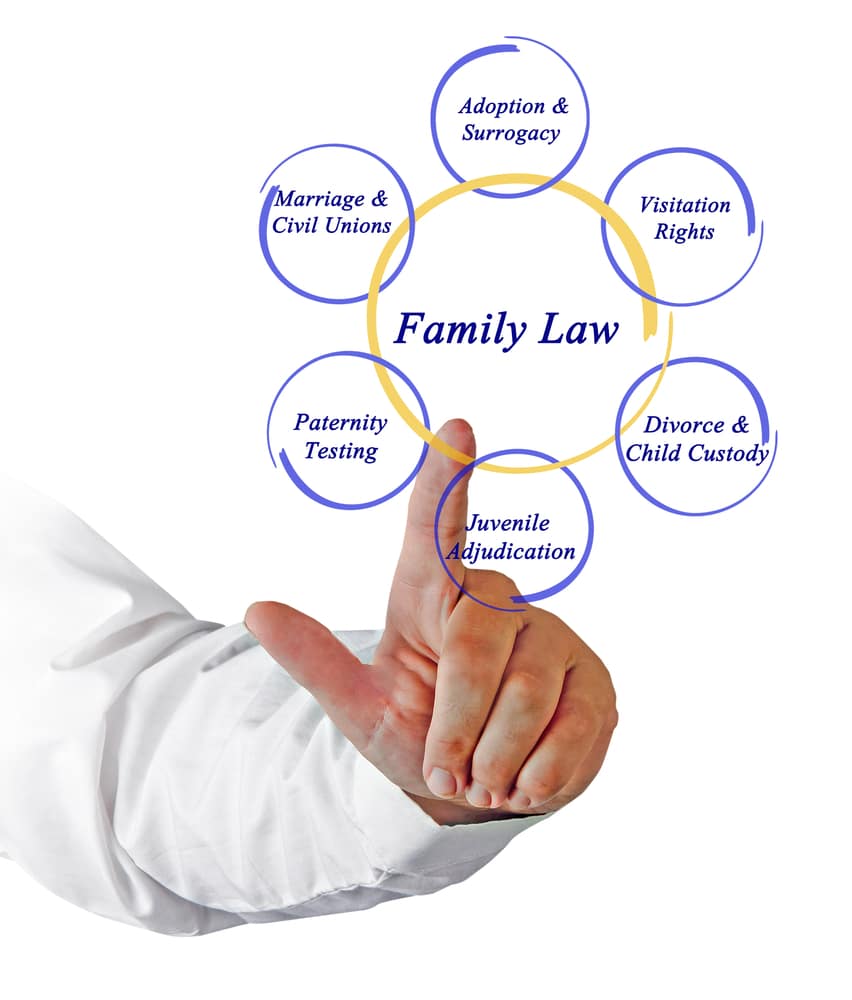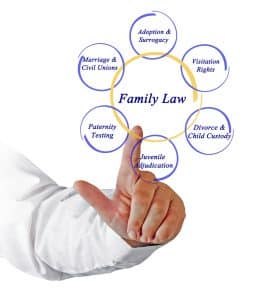 At Bronzino Law Firm, LLC we have helped many parents to successfully resolve child relocation disputes across Sea Girt, Toms River, Point Pleasant, Brick, and the greater Ocean County, NJ area and enforce custody agreements.
We understand exactly how important your children, their future and your relationship with them are, and we are prepared to help you present the best possible case in family court.
Our smaller size allows us to develop personal and attentive relationships with our clients while charging fair and reasonable rates for our services. Attorney Peter J. Bronzino believes that by keeping his clients informed and involved throughout the legal process, he can better secure them a favorable resolution of their legal matter, in all family law cases including child custody and relocation.
To schedule a free and confidential consultation with our firm today regarding your child relocation, child custody and visitation, or any other family law matter, please contact us today or through our Brick, NJ office at (732) 812-3102.