Obstruction of Justice Lawyers in Monmouth and Ocean County, NJ
Helping Clients Facing Charges for Obstructing the Administration of Law in Toms River, Brick, Brick, Point Pleasant, Belmar and nearby communities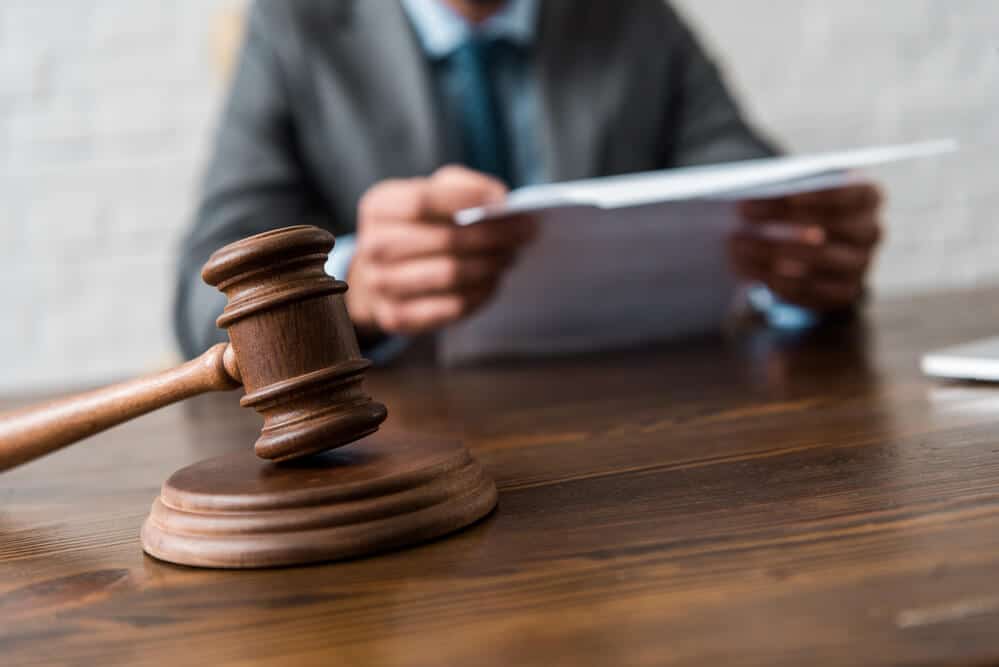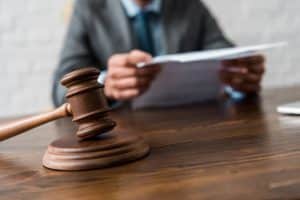 In any justice system proceeding involving a crime, there are specifically mandated means by which involved individuals can operate. One of the more well-known breaches of criminal justice outlined in federal and New Jersey state law is the obstruction of the administration of the law, better known as obstruction of justice. Since this serious criminal charge can be a disorderly persons offense or a fourth degree crime, which are processed through the court system and processed very differently in New Jersey, it is important to understand exactly what obstructing administration of the law is in New Jersey, what constitutes obstruction of justice, and what the specific penalties are based on the charges against you.
If you have been charged with obstruction of justice in Monmouth or Ocean County, New Jersey, get in touch with the experienced defense attorneys at Bronzino Law Firm, LLC. for assistance as soon as possible. Our team of criminal defense lawyers has provided superior skill and individualized approaches to defending clients in New Jersey areas including Surf City, Berkeley, Brick, Manasquan, Seaside Heights, Belmar, Ocean Township, Holmdel, Toms River, and neighboring towns.
There is much at stake; we strongly encourage you to contact Peter J. Bronzino and our team now to set up an initial free consultation. Call (732) 812-3102 to talk about your obstruction charges with one of our mindful defense lawyers. To schedule your consultation or appointment at our local offices in Brick or Sea Girt, you also have the option to complete our online form and a member of our staff will reach out to you to address your particular case.
Obstruction Offenses According to New Jersey Law
Federal law 18 U.S.C. § 1503 defines obstruction of justice as any action that impedes the administration of justice through corruption, force, or threat. New Jersey law further clarifies the state's stance by outlining in NJSA 2C:29-1 that the Obstruction of the Administration of Law or Other Governmental Function includes any purposeful act of "flight, intimidation, force, violence, or physical interference or obstacle," or by committing another illegal act with the specific intention of impeding an investigation or the carrying out of a government function.
Some examples of obstruction in New Jersey include interfering with a law enforcement officer's questioning or arrest of another, attempting to disallow a law enforcement officer from entering premises when they have the legal authority to do so, or helping a suspect evade investigators by hiding them or helping them flee.
Potential Actions that Can Lead to Obstructing Law Charges
As noted above, impeding a misdemeanor or felony criminal investigation in any way constitutes obstruction of the administration of law. In addition to the examples given above, hampering with or hiding evidence related to the crime can be considered an obstruction offense, as well as preventing or impeding law enforcement from executing their duties, and threatening or blackmailing a witness. Because the law is fairly vague in its naming of the types of acts that can be considered obstruction, the court plays a large role in determining whether an act constitutes obstruction, as well as whether the obstruction constitutes a misdemeanor or felony offense. The determination of an act as an obstruction of justice requires that the person involve ed was an active participant in the obstruction; in other words, the person must have acted with the explicit intent of obstructing justice or the carrying out of a government function.
Grading Obstruction Charges per N.J.S.A. 2C:29-1
In general, an obstruction of the administration of law or other government function charge is considered a disorderly person's offense, New Jersey's term of a misdemeanor crime. This charge is, however, elevated to a fourth degree felony charge when the act of obstruction is attempted with the intention of preventing the recognition, inspection, or prosecution of a crime.
Penalties for Obstruction as a Disorderly Persons Offense or a Fourth Degree Crime in NJ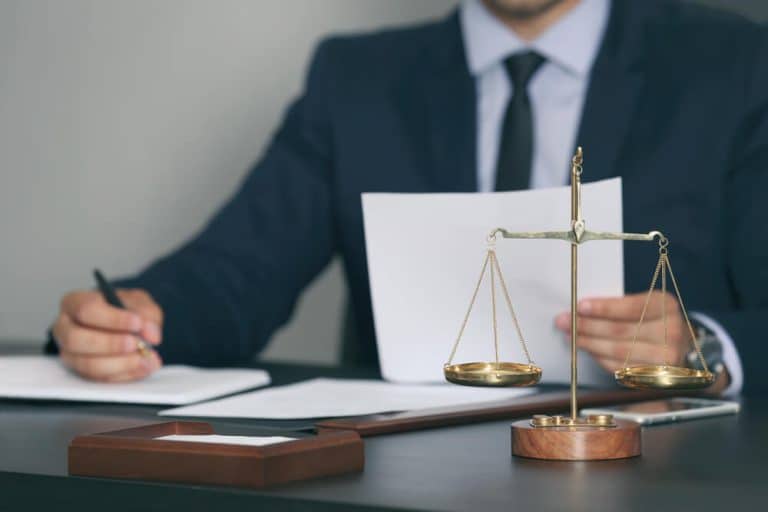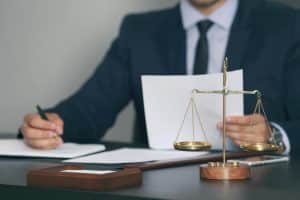 If the obstruction of justice charge is graded as a disorderly persons offense, the resulting penalties could include a jail sentence of up to six months, a fine of up to $1,000, restitution, probation, and the withdrawal of New Jersey driving privileges.
A person charged with obstruction of justice as the result of hindering the investigation of a crime, graded as a fourth degree felony, faces the following penalties: a jail sentence of up to 18 months, a fine of up to $10,000, restitution, probation, and the withdrawal of New Jersey driving privileges.
Municipal Court vs. Superior Court Cases for Obstruction of Justice
Disorderly persons charges associated with obstruction offenses are carried out in Municipal Court. Obstruction of justice as a felony offense is heard by the Superior Court.
Contact Our Sea Girt Obstruction Defense Attorneys if You are Facing Charges
One of the most important elements of an obstruction of justice charge defense is proving that the act was not completed with the intent of obstructing a government function or the investigation of a crime. This defense, in addition to many other elements and considerations constituting a solid defense of your rights when you are charged with obstruction of justice, requires the forethought and experience of a skilled criminal defense attorney.
Have you been charged with obstruction in New Jersey? Let us protect your rights. Our attorneys at Bronzino Law Firm, LLC. assist clients with criminal charges for obstructing law in Manasquan, Asbury Park, Barnegat, Red Bank, Point Pleasant, and across Monmouth and Ocean County. Contact us today at (732) 812-3102 to set up a confidential and free consultation regarding your case, and let us help you get your charges dropped or successfully defended in court.