Breath Test for DUI/DWI Attorney Monmouth and Ocean County NJ
Do not make the mistake of assuming that your breath test results condemn you to an automatic DWI conviction. An experienced DWI attorney can potentially challenge your breath test results and get the evidence ruled inadmissible.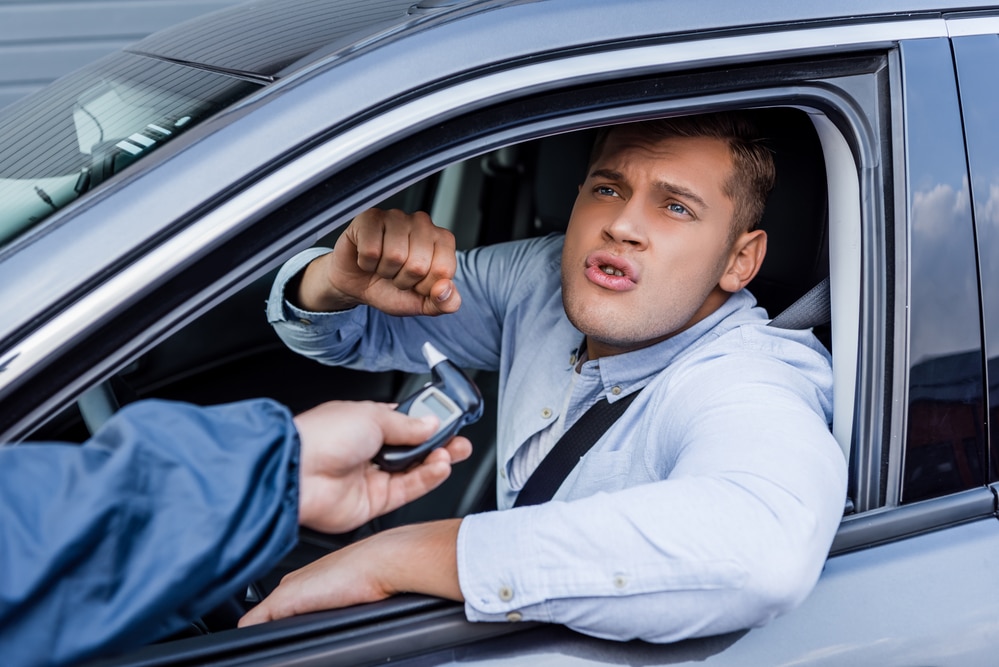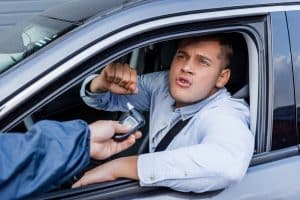 Brick, NJ DUI Refusal Lawyers will fight your drunk driving charges and work hard to secure the best possible outcome for you. Bronzino Law Firm is a highly respected firm with a rich tradition and more than 40 years of experience handling DWI cases throughout Brick, Sea Girt, Asbury Park, Wall, Manasquan, Neptune, Spring Lake, and Brielle. We are hardworking and dedicated attorneys who take the time to listen to clients and address their concerns. Call us today so that a member of our DWI defense team can look over your file and help you figure out the next steps.
The Alcotest: Breath Testing in NJ DWI Cases
The legal limit for blood alcohol concentration (BAC) in New Jersey is .08 percent. If a police officer stops you for suspicion of drunk driving, they may ask you to take a breath test. In some cases, they will request that you take field sobriety tests, as well as a blood test.
Two Types of Breath Tests
1. Portable Breath Test (PBT)
The PBT is carried by patrol cars and typically administered by a police officer during a roadside stop. Since the test is unreliable, PBT results may not be used as proof of impaired driving; they may only be used to establish reasonable suspicion of a DWI. Additionally, the test is voluntary, so you cannot be charged with Refusal to Submit to a Breath Test for declining to take the PBT.
2. Alcotest 7110
This breath test is administered by NJ law enforcement at the police station. The device measures the amount of ethanol in a suspect's blood. The prosecutor can use an Alcotest breath sample to prove that you were over the legal limit. Additionally, since all NJ drivers offer implied consent to take the Alcotest, you can be charged with Refusal if you decline to submit to this breath test.
Challenge Breath Tests in Monmouth County
A breath sample that is over the legal limit does not always result in a DWI conviction. We may be able to challenge your sample based on:
Human error: It is entirely possible that the police officer improperly administered your breath test. If the person who administered the Alcotest was not properly certified to operate the device, the results are less reliable and likely inadmissible.
Procedural error: Law enforcement must follow strict protocols and procedural guidelines when administering the Alcotest. If the officer failed to read the Implied Consent Warning before giving you the test, your charges might be dismissed.
Machine error: The Alcotest gives inaccurate readings and suffers from glitches even under the ideal circumstances for testing. If the machine was not properly maintained and regularly inspected, your breath test reading may be considered unreliable because it could have been affected by physiological issues.
Schedule a Free Consultation with a Skilled DUI Lawyer
Let the experienced lawyers fight your DWI charges and challenge the breath test results in your case.
To schedule a confidential consultation with an experienced team member today, please fill out our contact form or through our Brick or Sea Girt, NJ office at (732) 812-3102.