Family Law Firm Counseling Men on Alimony and Spousal Maintenance in Brick, NJ
In recent years, women having to pay alimony to their partners has been trending, and it's important to both parties to know their rights and responsibilities.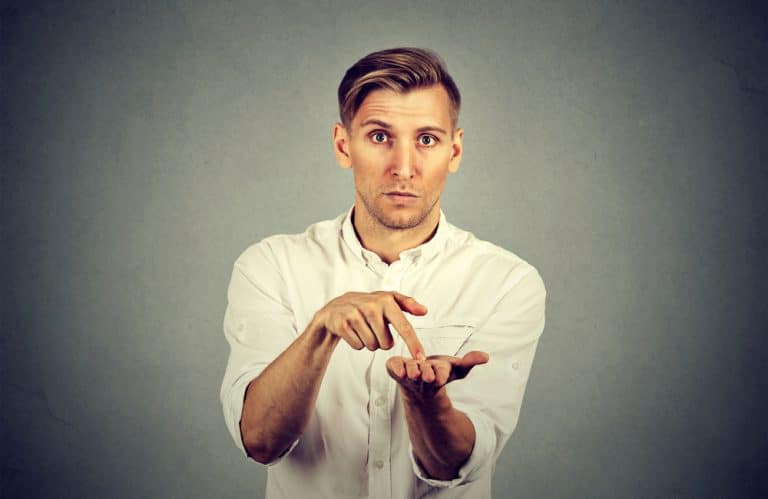 The changing role of women in the workplace, the increased financial contributions they are making to the family, not to mention the increased number of men taking active caretaking roles and embracing being stay-at-home dads, has impacted the likelihood that more financially secure women will pay child support and alimony to their spouse in a divorce. "Manimony," is a somewhat recently coined phrase for the alimony or spousal support payments some high-earning women are being made to pay to their former husbands as part of a divorce settlement. While many women required to pay financial obligations to their exes may say this limits their lifestyle choices and doesn't reflect their managing a difficult work and home life with almost no support from their spouse, this does signal a significant shift in the way courts are treating women during a divorce.
The number of breadwinning females and mothers is on the rise, according to a 2018 American Academy of Matrimonial Lawyers (AAML) survey in which 45% of lawyers noted an increase in the number of women paying spousal support or maintenance, and there was a 54% jump in mothers paying child support. The long-term implications of these trends are uncertain as the impact of the COVID pandemic on the workplace and school enrollment has seen women comprising nearly 60% of university enrollments and many males opting to secure a paycheck over student loan debt or just choosing to disengage from society. Thus, potentially widening the socioeconomic gender divide.
Divorce and civil union dissolutions are on course to becoming more expensive for high-earning women in New Jersey and around the country. If you have questions about your right to alimony, child support payments, and child custody laws, or if you are dreading the prospect of paying alimony, consult an experienced Ocean County, NJ alimony attorney who can help you negotiate a fair alimony settlement for yourself and your future.
Can Men get Alimony in NJ?
Yes. Although alimony is not granted as part of every marital settlement, and the amount and duration will vary, it is gender-neutral and need-based. Under current New Jersey alimony law, and the five different types of alimony that can be awarded, the higher-earning spouse pays alimony to the spouse who earns less.
Impact of Traditional Gender Roles and Stereotypes When Seeking Alimony in New Jersey
When it comes to determining alimony, actual need, ability to pay, earning potential, education, financial standing, general health of each spouse, length of marriage, marital lifestyle, and any existing prenuptial or postmarital agreements are among numerous factors considered when determining temporary spousal support or permanent spousal maintenance (open duration).
According to Forbes, of the close to half a million people in the United States getting post-divorce spousal support, men make up about 3% of that number. While the article attributes sexist judges in some parts of the country to the low figure, it also states that stereotypes, traditional gender role expectations, and unconscious biases may also be factors that make it harder for men to not only win their cases but also obtain an appropriate amount of financial support for themselves and possibly any children from the marriage.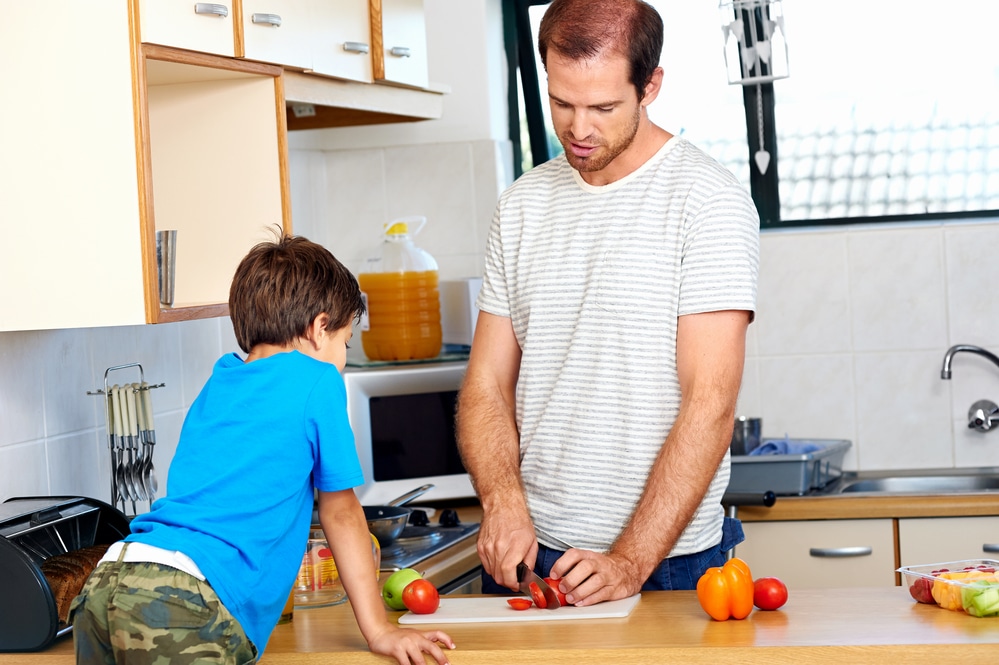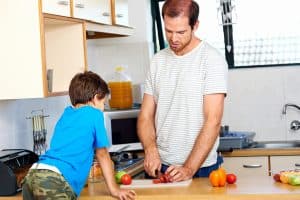 All sound reasons for men to better understand their rights to alimony during the divorce process, and during the disclosure phase of the divorce when collecting financial records for the Case Information Statement. As this document forms the backbone of most divorce cases and outlines all of the income, expenses, assets, and marital debt.
Meeting with an experienced New Jersey family law attorney can be a beneficial first step for men who are considering divorce and believe they are entitled to alimony.
How Long Will I Be Expected to Pay Alimony to My Male Ex in Ocean County?
The amount and duration of alimony and spousal support varies per case and alimony type which was awarded. If reimbursement and rehabilitative alimony are granted, those payments will end after the required training or education period.
Alimony payments can be terminated or a modification of alimony can be requested if your ex-spouse remarries, begins a cohabitation relationship, the ex-spouse refuses to seek employment or comply with job training, there is an inheritance, or there is a change in circumstances with the payor (death illness, retirement, cost of living, etc).
Contact a Toms River, New Jersey Men's Rights to Alimony Attorney Today
At The Bronzino Law Firm, LLC we understand that every client has their own unique concerns, priorities, and needs, so we work with you to craft unique legal solutions for a fair alimony settlement beneficial for you now and in your future. Whether you may be the payor or recipient of alimony, we help you to better understand your rights and the impact your spousal support obligations can have on your livelihood and lifestyle. We serve our clients in places like Holmdel, Colts Neck, Millstone, Wanamassa, Ramtown, Bayshore, and places nearby Ocean and Monmouth Counties.
We believe in an honest and communicative approach with our clients and providing them with the best legal service possible. Our family law team has an extensive track record of working tirelessly to protect our clients' legal rights until a favorable outcome is reached.
Contact us online or call our offices today at (732) 812-3102 to schedule a free and confidential consultation with our legal team.