Important Steps when Adopting Internationally in Monmouth & Ocean County and across NJ
Adoption, especially from an international pool of deserving children, can be an overwhelming experience.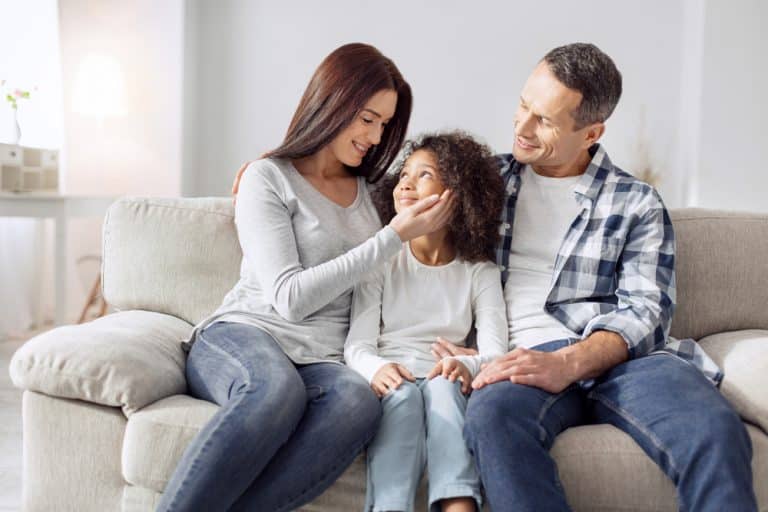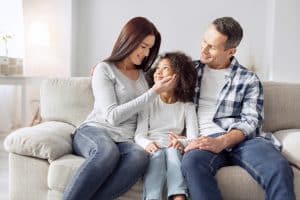 There are a myriad of things to consider when making decisions about your international adoption, and laws and procedures regarding the international adoptions process are different from intrastate or interstate practices. When entering into such a potentially overwhelming situation, it is helpful to have some guiding information and steps to prepare. Read on to learn more about international adoption laws in New Jersey and some tips on how to move thoughtfully and confidently through the international adoptions process.
New Jersey Laws on International Adoption
The process of adopting a child from a different country carries specific procedures in New Jersey. For the state to recognize an internationally adopted child as a New Jersey citizen, the child must meet two qualifications:
Once the family of the child has provided evidence of these two qualifications met and has offered to the State Register
The child's birth certificate; and
The official copy of the judgment from the country in which the child was born,
the child will officially become a New Jersey citizen.
Tips for a Successful International Adoptions Process, Neptune
Be Reflective
The process of deciding that you want to adopt is a long one. There is no rush in Love, and that's precisely the state of being you'll want to be inviting your new child into. Be honest and reflective as you consider international adoption. Allow the following questions to guide your review:
Why do I want a child?
What do I hope having a child from another country will bring to my life?
What do I hope to bring to the life of a child from another country?
What country do I want to adopt a child from? Why?
What cultural and social norms and gems of the country's culture do I want to ensure that my child grows up knowing and developing?
Is adoption legal and ethical in the country I am considering?
What can I do to support the child, my family, and myself in the transition, which can often be traumatizing?
Do Your Research
Throughout the entirety of your experience, from first considering adoption to bringing your new child home and beyond, you'll want to make sure that you're equipped with reliable information from reputable resources, as well as subjective testimonials from parents (and children) who have gone through this process. Nothing can prepare you emotionally to become an adoptive parent, but having a plethora of resources and experiences at your disposal to digest can only help you ensure that you make the correct decisions for your life and family.
Closely Consider Which Placement Agency You Want to Work With
An adoption or placement agency is the company that will serve as a liaison between you and the adoption agency in the child's home country working to place the child. Legally, to become a New Jersey adoptive parent, you must work with a New Jersey placement agency. Choosing a placement agency is another area in which research is essential to facilitating a smooth and successful adoptions process. Read up on the agency's self-proclaimed mission, ethics, and practices, and then read plenty of adoptive family reviews. VeryWellFamily.com recently published their top seven adoption agencies. These are just a handful of placement agencies. While these are just some of the available placement agencies that would have sectors in New Jersey, it's a reputable place to start your research.
Elect Your Home Study Agency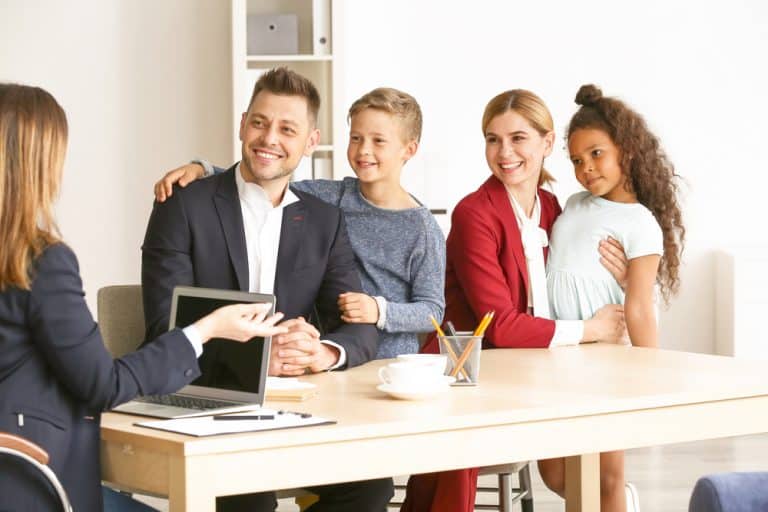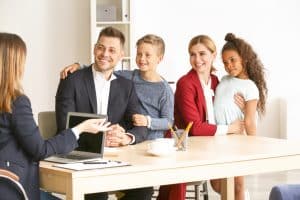 Once you have begun the adoption process by entering into a contract with a placement agency and empowering them to start to make contacts in your chosen country, you'll be responsible for completing a home study with a licensed agency or social worker. Your home study is your opportunity to share who you are as a person or family and what type of circumstances the child you wish to adopt will come into.
The home study agency must be licensed for the work in New Jersey, and in some cases, they must be a Hague-approved agency. Be thorough in your background research as you align your adoption placement agency and your home study agency, as some adoption agencies only work with specific home study agencies. Additionally, as noted above, some countries from which you may be looking to adopt a child – countries that have signed the Hague agreement – will only agree to adoption processes with home study agencies that have signed the Hague agreement.
Considering International Adoption? Contact our NJ Family Law Attorney to Discuss Your Situation
If you are considering international adoption, it is essential to have skilled legal representation. It is an important decision and you need to cover all fronts. At our Brick, NJ offices, our team of attorneys will take the time to ensure you have all you need to move forward in the right direction. If you are engaged in the adoption process, we can help you walk through and effectively navigate the road ahead.
Contact Bronzino Law Firm at (732) 812-3102 to schedule a free consultation and get the answers and the information you need to make a well-informed decision regarding your international adoption case. If you need assistance in Lakewood, Howell, Point Pleasant, Belmar, Lacey, Toms River, or another town in South Jersey, reach out to us, and let's talk.