Healthy Co-parenting During the Pandemic with Sea Girt & Brick Family Attorneys
Learn some tips on how to navigate co-parenting in 2020.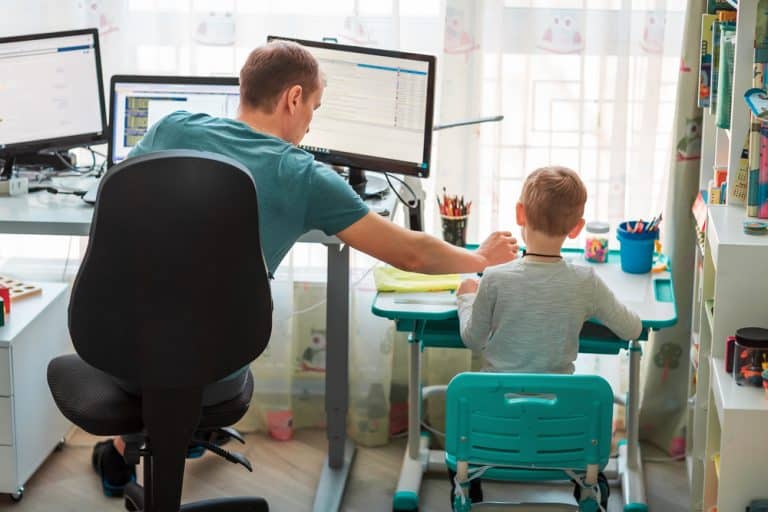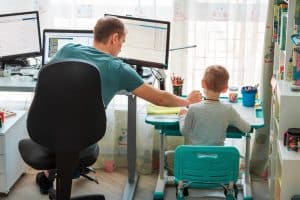 Due to the Covid-19 pandemic, the year 2020 has caused many hardships; it has been a devastatingly unstable, unsafe, and paradigm-shifting year for millions of families worldwide. While the Coronavirus has touched nearly every aspect of our lives, those of us with children have felt the adverse effects of the pandemic, especially forcefully, what with lockdowns, the school moved to remote learning for months on end, and regular routines and extracurricular activities canceled across the board. The stress of having children keep safe, engaged, and cared for 24/7 for the better part of the year is amplified even further when you and your spouse are going through a separation or are divorced and juggling custody arrangements and parenting time agreements.
If you are divorced and struggling to uphold your parenting time agreements in the age of Coronavirus, where lockdowns, curfews, restrictions on travel, and sweeping closures are the new normal; or if you and your spouse are in the midst of separation or divorce and are still living together with your children during this difficult time; it is important to have information, community support, and tools to navigate this uncharted era.
Create Consistency
There are multitudes of studies noting that children require consistency in their day-to-day interactions and routines to become resilient, well-adjusted individuals. Especially when parents have split or are undergoing a divorce, children need to feel grounded, in touch with something that is not changing. As such, creating a consistent environment during this inconsistent time can be a challenge, but it is a worthy one to face in service of your children's wellbeing. Consider creating habits that span households, can be implemented by the children and parents regardless of where they are, and harness the safety measures the Coronavirus requires; one example of this is a sanitation routine for coming home from school. Where do shoes and backpack go? Make this consistent in both households. What is the handwashing and surface cleaning procedure? What are the hygiene precautions for entering the car from school? How can the children be included in the roles and responsibilities regarding cleansing routines now that they are a necessary part of day-to-day life? Talk with your co-parent – and your children – about how you create consistency across households and stick to it.
Work Together for a Common Goal: Your Children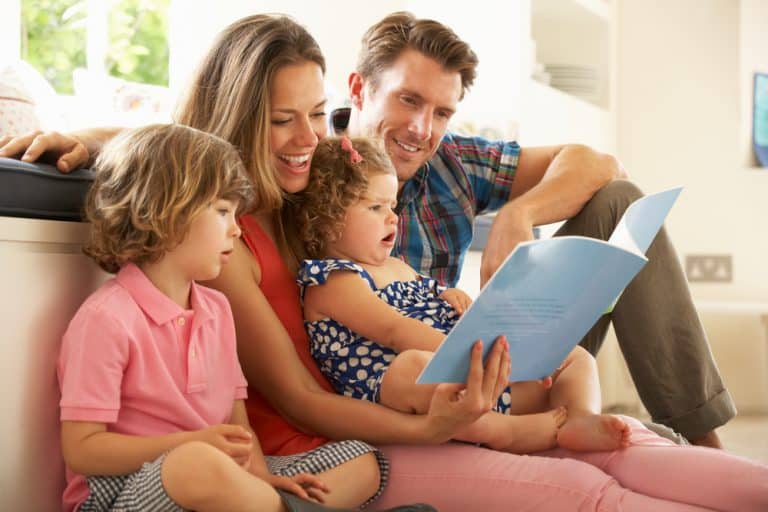 Whether or not you get along with your ex, you are partners in raising your children. Keep exchanges positive and specific. If communication usually breaks down, focus on logistics alone, and leave the back-and-forth to that. If you are still living together, make sure that confrontations and inflamed interactions are not expressed in front of your children – they do not deserve to be in the middle of your personal dispute, and they are particularly vulnerable and impressionable. As much as possible, stay out of each other's way. When possible, highlight your ex's positive traits to your child. At the same time, this may be hard to muster if the split emotionally hurts you, you are modeling for your child characteristics that they can look up to, and perhaps you may help your own healing by remembering your ex's more welcome aspects.
As you and your co-parent navigate the inevitable shifts to court-mandated custody arrangements and parenting time agreements because of lockdowns and travel restrictions associated with Covid-19, work together as a team to ensure that both parents get as close to their fair allotted time with their children as possible. This is as much, if not more, for the child's sense of consistency and wellbeing as it is for the parent's sense of justice. Be open to being flexible about how that time spent with children happens in the short term — video calls may have to replace school pick-up and drop-off for the time being, and long weekends may have to be replaced by brief, socially distant ice cream dates outside. Know that this pandemic won't continue forever, and the steps you take towards continuing to build a healthy bond with your children while also strengthening your relationship with your co-parent by displaying flexibility and collaboration will all pay off in the long run.
Wall Township Divorce Lawyer Helps You and your Co-parent Work Together Through Difficult Times
At Bronzino Law Firm, our experienced family law team supports clients across Point Pleasant, Brick, Wall, Sea Girt, Spring Lake, and the greater Ocean and Monmouth County Areas in all matters regarding divorce and parenting time.
To schedule a consultation with a team member today to discuss your parenting time agreement, please fill out the online form or call us at  (732) 812-3102 to learn more about your legal options.