Expedited Actions, Motions & Emergency Hearings in NJ Family Court
Some Child Custody, Parenting, or Domestic Violence Cases are Time Sensitive and Require Immediate Intervention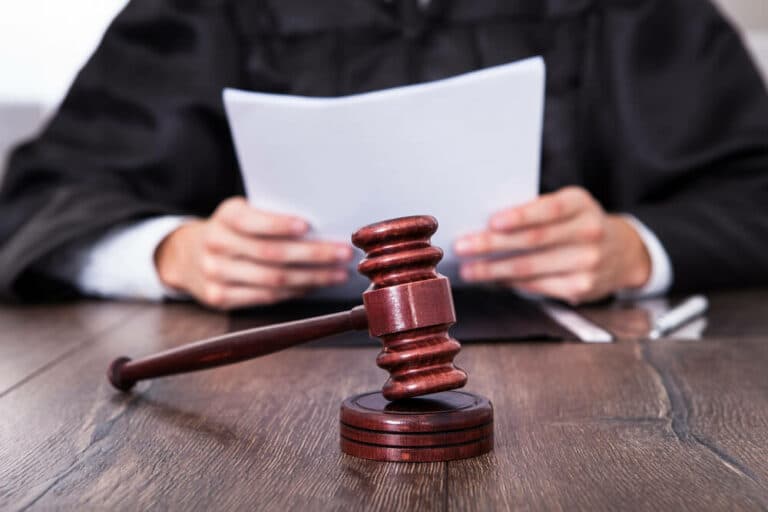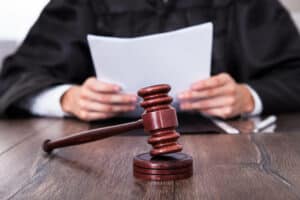 In family law cases involving divorce, child custody, child visitation, or support, emotions run high. Each detail of your case can feel urgent, and waiting for resolution on a matter that is likely having a major impact on your life can be excruciating. This feeling can make many situations feel like an "emergency," even if, by objective standards, they are not.
However, there are many circumstances like child abuse or kidnapping that truly are emergencies and cannot wait in line on the court docket for weeks or months to reach a resolution. That is where emergency motions come in—formal legal requests to the court to take immediate action on an issue in order to avoid immediate and irreparable harm. In this article, we will discuss what an emergency motion is, when it is applied, the timeframe and process, and why it is important to work with an experienced family law attorney if you need to file or are currently facing an emergency motion in New Jersey Family Court.
To speak with a seasoned family lawyer at The Bronzino Law Firm, serving clients throughout Ocean and Monmouth County, contact (732) 812-3102. The consultation is always provided free of cost, so we encourage you to get in touch with our law firm anytime you need assistance.
Emergency Motions in New Jersey Court System
An emergency motion, also known as an emergent order or Order to Show Cause, is a request to the court to take some type of immediate action due to emergency circumstances in a family law case. This type of motion is used when the parties need resolution to an issue right away or within a matter of days to avoid immediate and irreparable harm to a child or individual.
Cases Where an Emergency Motion can be Used
Most commonly, an emergency motion is used in matters involving child custody, but it may also be necessary to terminate visitation with a parent or stop a parent from taking a child out of the state. The need for an emergency motion may arise due to child abuse, child neglect, kidnapping, or domestic violence. If both of a child's parents are unfit and the child is in danger, a grandparent may file an emergency motion for temporary custody. These motions are often used in child custody issues because a child who is in danger cannot wait weeks or months for a hearing in family court. Emergency motions may also be used in divorce cases and are usually relevant when one spouse fears the other may move or spend a large sum of money.
With a very full docket of hearings, it is not practical or safe for the court to handle emergency matters on their regular court docket. These issues require immediate or nearly immediate attention. The circumstances giving rise to an emergency motion in family court vary greatly, but they all share the concern of immediate and irreparable harm.
Emergent Motions for Custody Orders
Take, for example, the story of a father and mother who cohabitate with their infant child. The father works nights, and the mother stays home with the child. The father begins to suspect drug use by the mother and returns home early from work to find the infant child alone at home. The father confronts the mother. She leaves the home and is non-contactable. The father then finds drug paraphernalia, specifically needles and evidence of heroin use, hidden in the bedroom. He takes the infant and goes to his parent's home. Upon further investigation, the father finds countless receipts from Uber rides to seedy areas ordered by the mother in the middle of the night while he was working and she was supposed to be caring for their child. The father files an emergency motion for sole physical custody of the child. The emergency order is granted, pending a hearing, and the mother is granted supervised visitation with a social worker present.
Another example is a father and mother who share joint custody of their three children. For several months, the father has talked about his desire to move from New Jersey to California. The mother tells him that she will not allow him to take their children to California. One weekend, while the children are at the father's home, the mother receives a call from a friend who lives on the father's street. There is a large moving truck in the driveway, and he is loading it with furniture. The mother files an emergency motion to stop the father from bringing the children out of state.
Emergency Motion Process in NJ Family Courts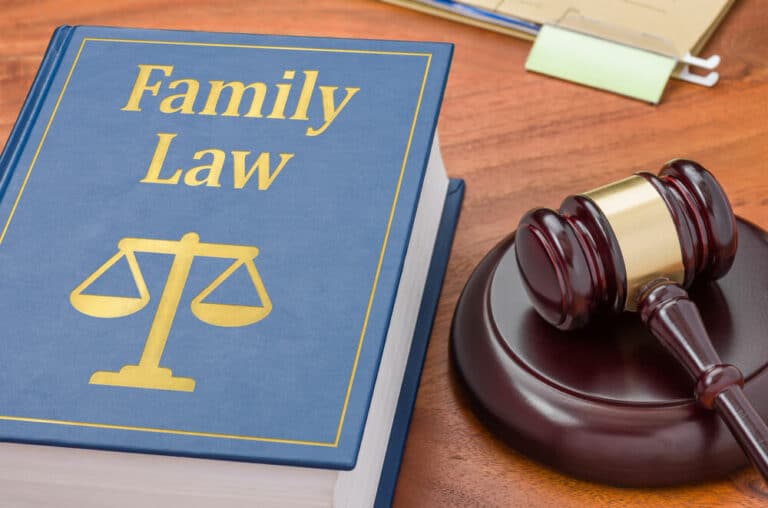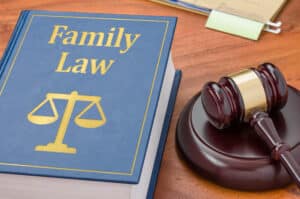 Emergency motions in New Jersey family courts are typically handled by the judge on the day they are received or within a few days at most. If you have a true family law emergency that requires the immediate action of the court to avoid immediate and irreparable harm, you may file an Emergent Application or Order to Show Cause with the Superior Court in your county or the county where your child lives. While you can complete this application yourself, it is very wise to seek the assistance of a knowledgeable family lawyer.
Contact Bronzino Law Firm for Help Filing an Emergency Motion in Ocean and Monmouth County
An emergency motion is a legal tool that is reserved for true emergencies, and when a true emergency arrives, you cannot afford further delays or issues caused by errors and time spent trying to navigate the legal system. When a child is in danger, time is of the essence. Rather than wasting time submitting an incomplete or non-compelling application, seek the help of an experienced family law attorney from the beginning.
Our team of family lawyers at Bronzino Law Firm handles countless emergency motions in Belmar, Lakewood, Lacey, Point Pleasant, Toms River, Howell, Red Bank, Freehold, Jackson, Stafford, and other towns in South Jersey each year. In a no-cost consultation, we will inform you as to whether your circumstances warrant an emergency motion to the court, and if so, we will prepare your application and file it with the court on your behalf with the meticulousness, knowledge, and skill to properly submit and represent your case to the fullest extent. Contact us today at our Brick or Sea Girt offices at (732) 812-3102 for more information; you can also access our online contact form.