Special Factors to Determine Child Support in a High Income Divorce in New Jersey
There are Specific Rules and Procedures Governing Child Support Cases when Higher Income Earners are Involved.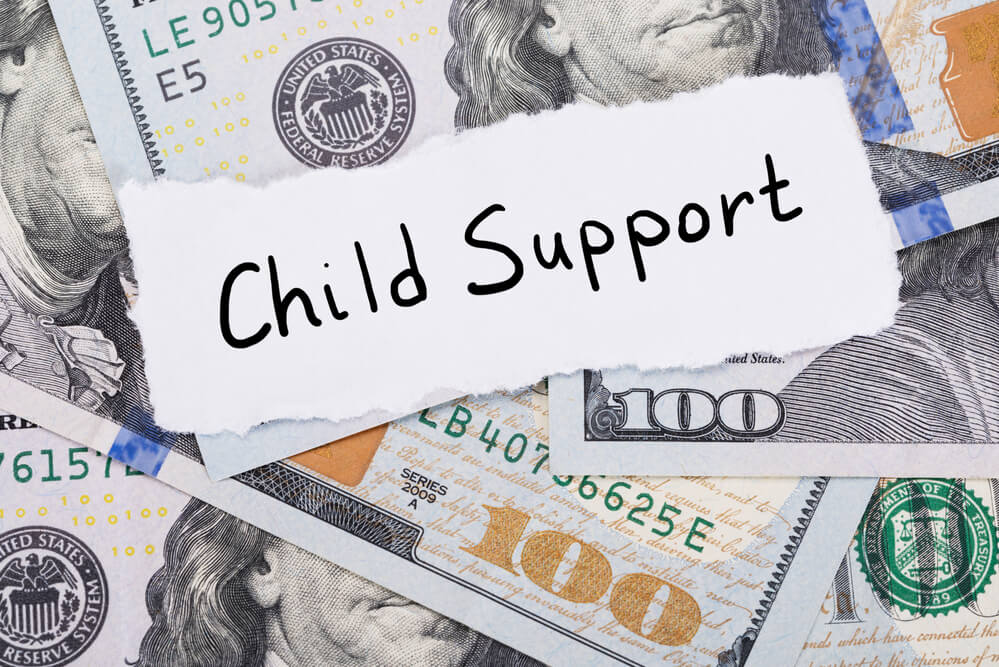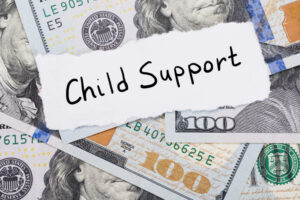 Certain duties are so inherent to our lives that they need no justification. Having children is one of life's blessings, and as a result, parents have the eternal obligation to support their children. Children should not suffer any consequences from the actions of those who created them. Children of divorce are entitled to continuous support from both of their parent's current income. In New Jersey, the law presumes that the income of both parents in an intact family is shared and spent for the benefit of all members of the household. Parental contribution to the combined income of the family determines how household expenses are paid for. Equal incomes mean equal contributions.
Criteria to Determine Child Support for Average Incomes
The highest judicial authorities in New Jersey have directed family court Judges throughout the State to rely on the Child Support Guidelines as provided in Appendix IX-A of the New Jersey Court Rules. The guidelines are a simple calculation with a number of factors considered. They are able to render weekly obligations between $180.00 to $3,600.00. In determining child support, courts require parties to submit Case Information Statements, which are a thorough breakdown of all expenses paid by the parties. Judges base their orders on what the guidelines tell them while considering relevant factors and how they apply to the facts of the case.
The court does whatever it can to maintain the life of the child and match their post-divorce life to that of their pre-divorce life. With the inevitable variability among families, parental employment situations, and income, it is unsurprising that the child support guidelines for average-income households cannot be used effectively for extremely low or high income households.
Child Support Obligations for High Income Households in New Jersey
Households with a combined income of more than $187,200 (or a combined net income of $150,800.00) will have the guidelines applied up until that amount, meaning that the maximum award under the regular child support guidelines will reflect a combined household income of $187,200.  Judges will then defer to the factors specified in N.J.S.A. 2A:34-23(a). Factors considered include (but are not limited to) the needs of the child, all sources of income, reasonable debts and liabilities, age and health of each parent and child, the standard of living and economic circumstances of each parent, as well as the earning ability of each parent and child, and the need and capacity of each child for education, which includes higher education. Other relevant factors are also considered, such as costs associated with caring for the children and costs for training and/or education required for a parent to become work-ready.
Basic Needs and Reasonable Expenses for Children of Higher Earners
In practice, Case Information Statements (CIS) are submitted by both parties. CIS filings consist of expenses satisfying the basic human needs of the child, as well as expenses afforded to those children whose parents have a combined income that exceeds the $187,200.00 (or a combined net income of $150,800.00). For cases involving household incomes over the $187,200.00 threshold, the parties would provide as detailed of a budget as possible, outlining any extra expenses or costs associated with caring for the child, which would include any changes in the lifestyle of the child, and what the economic circumstances of the household income usually allows. The court then uses this information to determine the child support obligations that exceed the maximum allowable award of $3,600.00 per week. Expenses that could reasonably be attributed to the children will be calculated, and then the contribution percentage of each parent to the combined income is then applied to determine the obligation. However, when paying is not a problem for the parents, courts look to the "reasonable needs of the children" as the "dominant guideline for consideration," and it "must be the centerpiece of any relevant analysis." Strahan v. Strahan, 402 N.J. Super. 298, 307 (2008)
All expenses should be supported with evidence and presented as a coherent, succinct, and well-prepared package to the court. This critical task is best done by an attorney who is experienced in this specific set of circumstances. Keeping children out of the fight (if there is one), being open-minded, and proceeding in good faith despite the circumstances of the separation is essential to maintaining the well-being of the children. Any psychology professional will tell you that divorce is traumatic to children, and the most important point to remember is that this is for the children and not the parents.
Previous Cases Offer Insight into NJ High-Income Child Support Decisions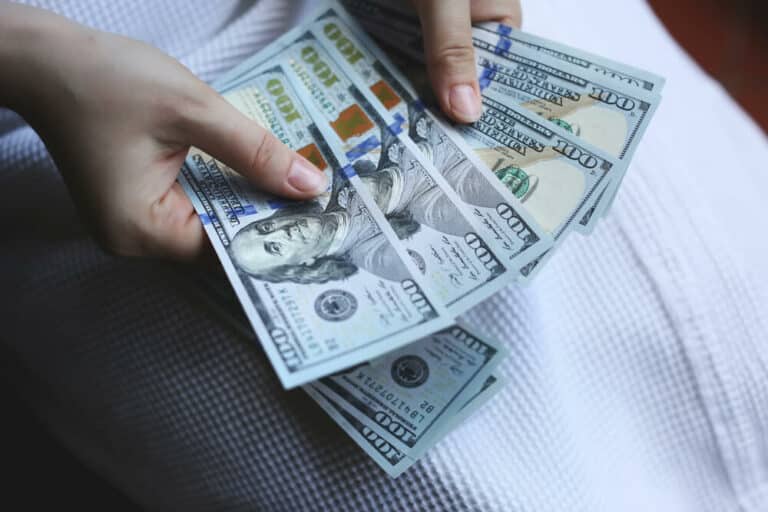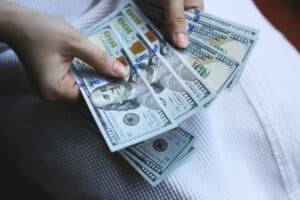 The most salient and leading opinion handed down by the New Jersey Supreme Court regarding "above the guidelines" income in child support matters is Caplan v. Caplan 182 N.J. 250 (2005). In Caplan, high-income child support was being determined for two children, one of whom was diagnosed with intellectual disabilities. Though the father was terminated from his place of employment and decided to remain unemployed, Mr. Caplan enjoyed several years of seven figure annual incomes. The large income was mainly derived from investments, categorized as unearned income. After being appealed and remanded, the trial court was eventually required to apply the factors listed above in N.J.S.A. 2A:34-23(a). Caplan set a significant precedent in mandating the application of these factors in high-income child support obligations.
The court applied the Appendix IX-A child support guidelines to the combined income of the parties to the threshold limit of $187,200.00 and then the factors for all income in excess of the maximum. Mr. Caplan's income was set at $4,539,476.00 and Mrs. Caplan's at $2,415,964.00, which reflects contribution percentages of 65.18% for Mr. Caplan and 34.82% for Mrs. Caplan. The award determined by the initial analysis through Appendix IX-A is supplemented "for two children with an additional support payment based upon these factors and the actual family income." Caplan, 182 N.J. at 260.
In Strahan v. Strahan, 402 N.J. Super. 298 (2008), the court provided more guidance, stating that determining the needs of a child in a high-income support matter presents "unique problems" in that the reasonable needs of a child and the lifestyle afforded to them must be weighed against the "child's entitlement to share in a parent's good fortune" but not preclude the other parent from instilling appropriate values or recognizing the parents' inherent right in determining the appropriate lifestyle of their children. Ultimately, the best interests of the child must be tantamount to any over-indulgence. The needs of the child must be analyzed with sensibility and reason.
Get a Family Lawyer's Help with Your High Income Child Support Case in Monmouth and Ocean County NJ
In the end, high-income child support cases are predictable to a certain point; however, the court has wide discretion and relies on numerous factors in their analysis. Having an experienced family law attorney at The Bronzino Law Firm, particularly one who understands the nuances of child support determinations involving sizable incomes, can help to convey what factors apply and how much weight they should be given. If you are facing a child support matter in a high asset divorce or similar situation in Rumson, Sea Bright, Colts Neck, Deal, Spring Lake, Sea Girt, Point Pleasant, and other Ocean and Monmouth County towns, contact us at (732) 812-3102 to discuss your case and explore the particular options and considerations that may be important for you.