Reducing Points for a Traffic Violation Attorney Monmouth and Ocean County NJ
Helping drivers across the Jersey Shore in Point Pleasant, Toms River, Jackson, Wall, Sea Girt, and Brick.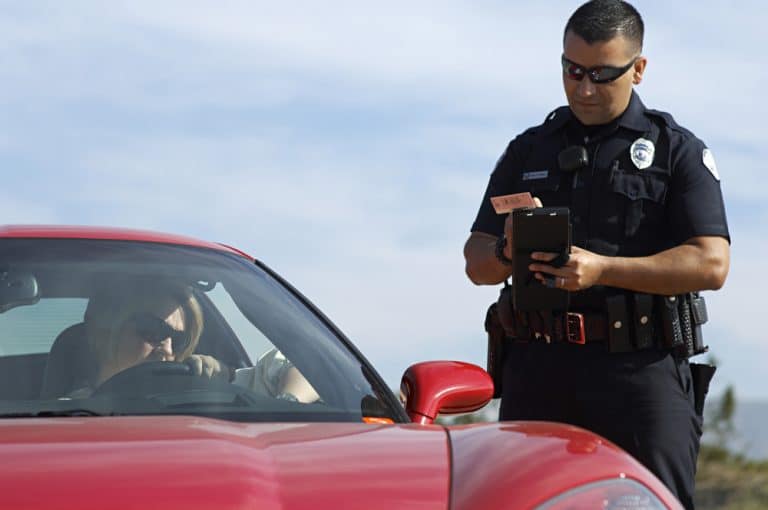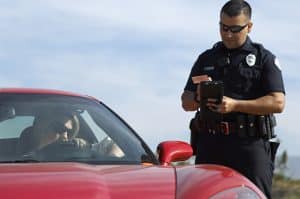 Speeding in New Jersey (NJ) can mean expensive fines and moving violations points. Depending on how many miles over the speed limit you were traveling, a traffic court judge may suspend your NJ Driver's License for 30 to 60 days. Fines and increased insurance premiums arising from a speeding ticket can result in you paying hundreds or possibly thousands of dollars, so it's practical to consult an experienced traffic violation attorney who can reduce a New Jersey speeding ticket to a lower-point violation. Your proactivity can protect your driving privileges, minimize potential penalties you might face, and possibly mitigate the impact on your driving record and auto insurance rates.
At The Bronzino Law Firm, located in Brick, New Jersey, we conduct a thorough investigation into the circumstances of your ticket and work to get your charges reduced to a no-point violation, such as unsafe or reckless driving, or dismissed altogether.
If you have been cited for speeding in Brick, Toms River, Point Pleasant, Wall, Spring Lake, Sea Girt, Jackson, Howell or anywhere in Ocean or Monmouth Counties contact us online or call us at (732) 812-3102 to arrange a free virtual legal consultation via Facetime, Whatsapp, zoom, Google Hangouts or Skype.
Am I required to make a court appearance for a Toms River, NJ Speeding Ticket?
If a court appearance is mandatory, the ticket will say so. You will be required to appear in court if you are cited for speeding by:
40 mph or more
20 mph or more in a Safe Corridor or Construction Zone
All motorists who receive a speeding ticket in NJ can either pay their fine directly or fight the ticket in court. Paying the ticket is considered a "guilty" plea and ends your case. If you appear in court, you can plead "not guilty" and challenge the ticket. It is important to contact the court directly if you choose to plead "not guilty" so that you can confirm your hearing date or if necessary, reschedule the proposed date with the clerk.
What If I Fail to Respond to a Traffic Ticket in Ocean County, NJ?
If you do not respond to a New Jersey traffic ticket, you will receive a "Failure to Appear" notice, which will give you a certain amount of time to comply with the instructions contained within it. Failing to comply with this notice will result in a bench warrant for your arrest that will remain open and active until the court recalls, withdraws, or discharges it.
Can a Brick, NJ Traffic Ticket or Violation Affect My Out-of-State Driver's License?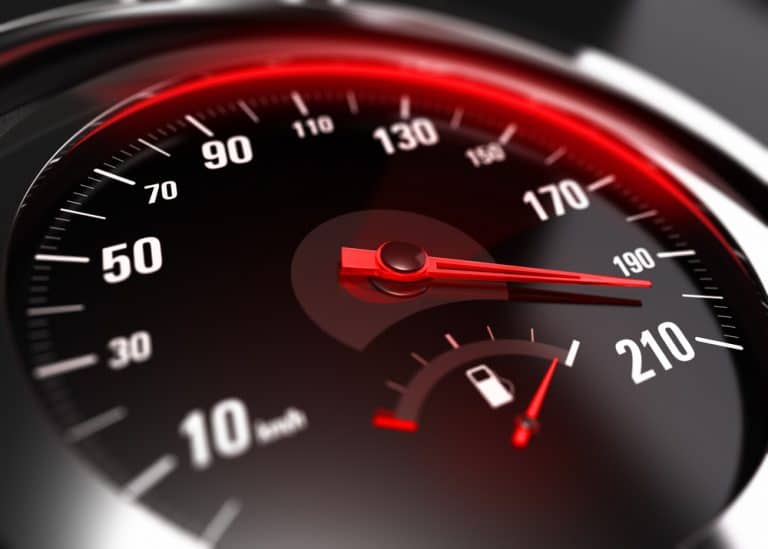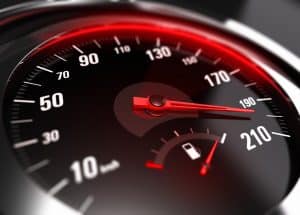 Unfortunately, it's relatively common that drivers who do not live in New Jersey think that a NJ speeding ticket does not affect them. Since New Jersey is a member of the Interstate Drivers License Compact, participating states share information about each other's drivers, traffic ticket convictions and any administrative actions (i.e. suspensions) taken against a driver from another state. This also means a driver can never escape the consequences of a traffic ticket conviction, even if the ticket is issued in another state.
Fortunately, drivers from other states can hire a New Jersey traffic violation attorney to handle a speeding ticket for them. Since New Jersey is strict about requiring drivers to appear in court for traffic matters, with or without an attorney, those living outside NJ can file an "affidavit of hardship" and have an attorney appear in court for them.
Contact an Experienced Sea Girt Traffic Violation Attorney Today
At The Bronzino Law Firm, we have extensive experience helping our clients contest all manner of traffic violations (i.e., leaving the scene of an accident, DIU/DWI, driving without insurance, etc. ) in Ocean and Monmouth County towns such as Wall, Jackson, Point Pleasant, Sea Girt, Asbury Park, and the surrounding communities.
Attorney Peter J. Bronzino has built his practice based on the belief that every client deserves highly attentive and effective legal counsel. Attorneys prepared for what is in many ways a new legal landscape know that in this digital age, it's possible to provide legal services in a safe and convenient way without compromising on quality.
Contact us online or call our Brick or Sea Girt Bronzino Law, LLC office at (732) 812-3102 for a free and confidential virtual consultation today to discuss your unique needs, concerns, or situation when it comes to any kind of family law matter.