Must-Read Information to Select the Right Executor for Your Will in New Jersey
Selecting an Effective Executor Will Help Ensure That Your Last Desires for the Disposal Of Your Property, Guardianship of Minors, and Other Estate Stipulations Are Followed Accordingly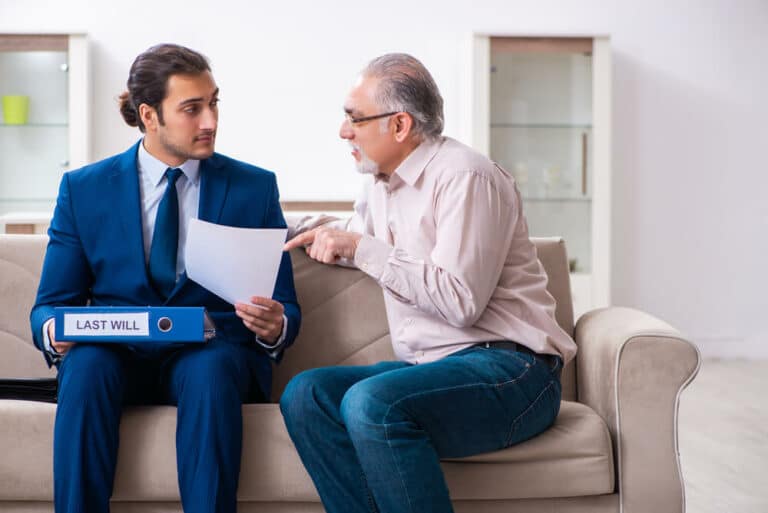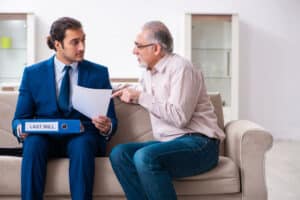 Estate planning, specifically executing a will, involves a lot of decisions. The biggest decision in this area is to get a will in place if you have not done so already. A will is a very important legal document because, without one, when you pass away, your assets will be divested according to the intestate laws of New Jersey. These are the default rules concerning how your estate will be passed down to your heirs. If you wish your estate to be divided in a different way than the instate laws dictate, then you will need to state those wishes in a properly executed will.
If you are thinking about drafting a will soon, then you are probably focused on what your will is going to state and who you will leave your assets to. If you have minor children, you are also likely focused on who you will name as a guardian to your child. But there is one very important decision that is often overlooked until the decision must be made, and that is: who will you name as the executor of your will?
In order to make an informed choice of executor, it is important to fully understand the role of an executor and, specifically, what powers you will be entrusting them with, what they can do, and what they cannot do.
In What Situations Is the Presence of an Executor Necessary in NJ?
Simply put, an executor executes or carries out the terms of your will. So, if your will states that your assets are to be divided 50/50 between your two children, then your executor will be responsible for transferring the assets from your estate to each of the children. However, while an executor is legally obligated to execute the will exactly as it is written, there are many ways in which an executor can and even must use their discretion in exactly how the terms of the will are carried out.
It is possible that a will might specifically name certain assets and divest them to named individuals. However, in the example of a will that divides an estate equally between two children, without specifying which exact assets go to each child, how the assets will be distributed is up to the discretion of the executor, so long as they are distributed equally. The impact of that discretion can be significant depending on the nature of the assets. For example, the executor could choose to transfer a piece of real estate to one child and the market value of that piece of real estate in cash to the other child. Alternatively, the executor could decide to split the cash evenly between the children and transfer the real estate to the children as joint tenants. Some of the assets may be easier to liquidate than other assets. For example, cash could be given to one child, and IRA accounts, which cannot be distributed immediately without significant tax implications, could be given to the other child.
As you can see, how an estate is divided up can have significant consequences. It's also impractical in most cases for an individual's will to divest itemized assets, so the discretion of an executor will typically impact how the estate is divided. With that said, the administration of every will requires an executor, so it's important to consider who you appoint to this position carefully. If there is no executor named in your will or if you die without a will, then the state will appoint an administrator of your estate.
Learn About the Legal Obligations of an Executor
You may name any individual who is over the age of 18 as the executor of your will. The individual does not need to be a resident of New Jersey; however, if the individual is a non-resident, then they will be required to post a bond under New Jersey law unless you expressly waive this requirement in your will.
Important Elements That Should Be Taken Into Account When Selecting an Executor
One of the main criteria you should consider when choosing an executor to name in your will is selecting someone who you trust implicitly. While an executor cannot legally violate the terms of your will, you must be able to trust their judgment in exactly how your estate will be divided. Therefore, you must consider trust not only in moral terms but also in terms of trusting the savviness and financial knowledge of the executor.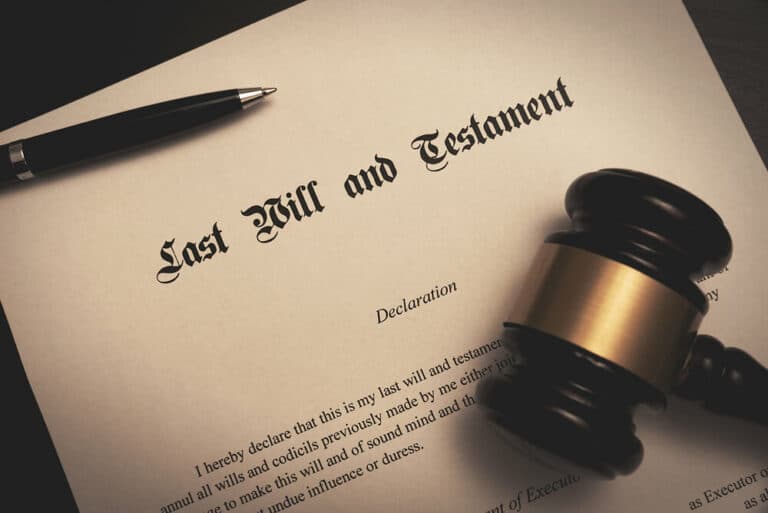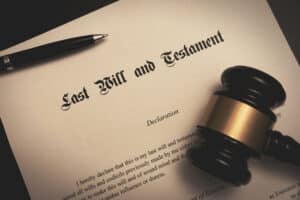 You should also consider the communication and conflict resolution skills of the individual you appoint as executor of your estate. Unfortunately, the administration of a will and division of an estate can conjure up a lot of negative emotions and conflict between potential beneficiaries.
Conflict can also arise if creditors seek to collect debts from the estate and the executor or beneficiaries dispute the debt. It is wise to appoint an executor who can remain a level-headed peacemaker while effectively and devotedly carrying out your wishes.
Does the Executor Have the Right to Receive Compensation?
Under New Jersey law, an executor is entitled to receive compensation for their effort and time. The amount that they are entitled to is based on the total value of the estate. The executor is also entitled to receive compensation based on income earned by the estate.
Let our Estate Lawyers Help You Make an Informed Decision when Choosing an Executor for Your Will in Red Bank NJ
Your very first step in creating your will should be to seek the guidance and assistance of a seasoned New Jersey estate planning attorney at The Bronzino Law Firm. Not only can our lawyers help to ensure that your will is properly executed and enforceable, but we can also provide strategic guidance in choosing an executor. Furthermore, after your passing, our estate planning lawyers can guide your executor through the process of administering your estate and fulfill their duties according to your wishes. We help clients with wills, trusts, and estate planning matters in Long Branch, Sea Bright, Point Pleasant, Rumson, Freehold, Colts Neck, Neptune, and elsewhere in Monmouth and Ocean County. Contact us at (732) 812-3102 for additional information.