Professional Attorneys Help you understand what Constructive Trust is and when it would be advisable to use this financial, legal form.
Ensuring equitable distribution of funds when having two or more parties sharing assets can be rather challenging.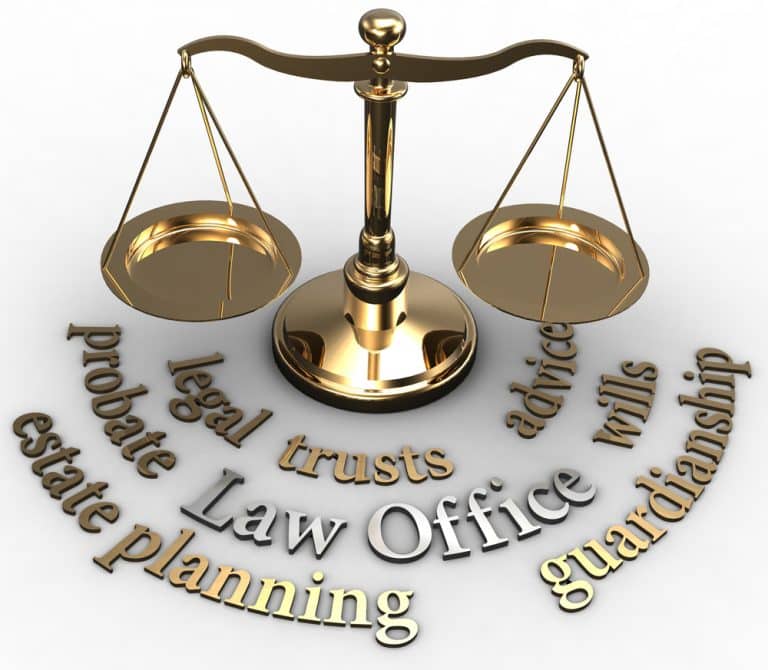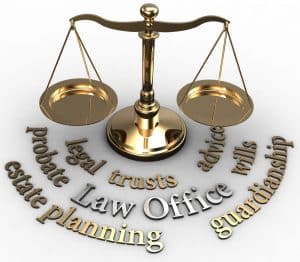 Especially if one of the parties has benefited from the other one not being aware of how much more equity they are accruing without their full knowledge and consent. Let's start by understanding what Constructive Trust is and when it would be advisable to use this financial, legal form in New Jersey.
Constructive Trust: The Concept
The constructive trust's purpose is to correct erroneous property assignment to an individual. It is enforced by the Court to play the role of "equitable mitigation" and can be used to correct mistakes that continue to happen or that took place in the past. The constructive trust implies that a designated individual will safeguard another person's or a company's property.
A constructive trust gets created to correct a scenario of "wrongful enrichment," which happens when a party owns real estate assets or property that they actually should not be keeping because it was collected unfairly either by a breach in a financial settlement or a result of fraudulent activity. Therefore, the trust is created to straighten up the unjust situation by switching the property ownership and assigning it back to its rightful owner. Once the court has decided to set up a constructive trust, it is time for the wrongfully keeping the property to deliver it back to its lawful owner. The real owner would, of course, enjoy all the benefits of such property, either financial, real estate, or any other kind for assets, even if it is deemed that their value has in any way increased from when the other party was guarding it.
How to Prove a Constructive Trust
The first thing the court needs to achieve is proving that an individual has a constructive trust over real estate, money, or other assets. This can be done by:
– An agreement with very clearly expressed terms to which the participating individuals are committed from the date when it was set up. This expressed agreement can be recorded in writing or can be limited to an oral compromise.
– The second option would be through an implied consent, which is basically a contract or responsibility between two or more parties, without the existence of a written document, considering conduct or intention shared by the participating parties.
A Successful Constructive Trust Example
The complainant Michael Thieme and the appellant Bernice Aucoin-Thieme lived in a common-law marriage for eight years and were then married for 14 months, then divorced. Thieme was an employer at International Biometrics Group during their time together, and Aucoin-Thieme cared for their child.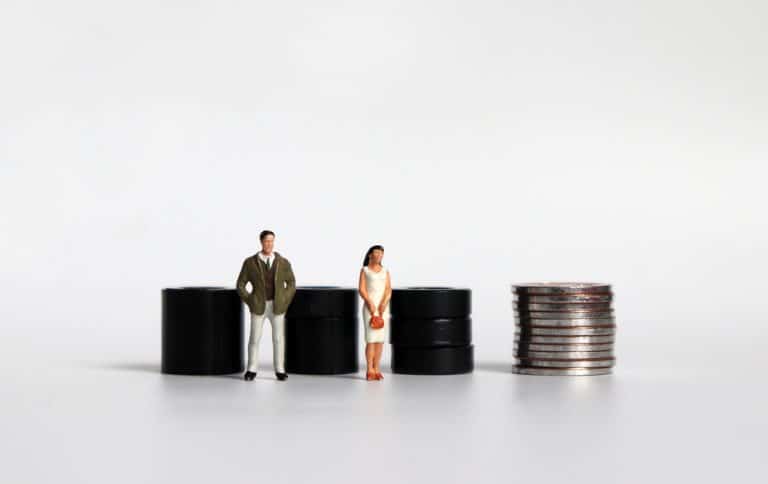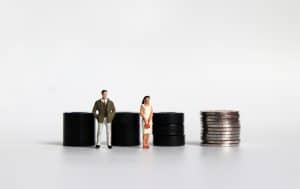 When the company was sold, they complied with the offer made to Thieme of receiving significant compensation for his collaboration with the company. However, IBG was sold only three months after the divorce was finalized, and they paid Thieme a $2.25 million bonus. Aucoin-Thieme submitted a request to have the bonus shared, and the court deemed that Aucoin-Thieme was indeed, eligible for that equitable distribution of the bonus that Thieme earned while the marriage was still effective. The appellate court agreed with Aucoin-Thieme's request, even though Thieme decided to appeal.
Contact our Constructive Trust Lawyers for a Free Consultation
If you or a loved one are wanting to explore your options to secure equitable fund distribution after a divorce or separating from a business partner, or individual entitled to your real estate or assets, you are entitled to seek a Constructive Trust Lawyer to guide you better.
At Bronzino Law Firm, we passionately represent and protect the best interests of our clients in Sea Bright, Toms River, Ocean Gate, Brick, Berkeley Township, Lacey, Pine Beach, and Bay Head. Whether you are currently appealing a court decision regarding equitable property and financial assets distribution or want to understand better how constructive trusts can be enforced throughout the Jersey Shore and New Jersey as a whole, our lawyers can help.
To schedule a free and confidential consultation with our firm today regarding your legal options, please leave us a message or call (732) 812-3102 to speak to an attorney who can help.