Conversion of Child Support to Financial Maintenance for Disabled Children in Ocean and Monmouth County, NJ
Our family lawyers can help you handle financial maintenance supporting a disabled adult child and government benefits that exist to that end.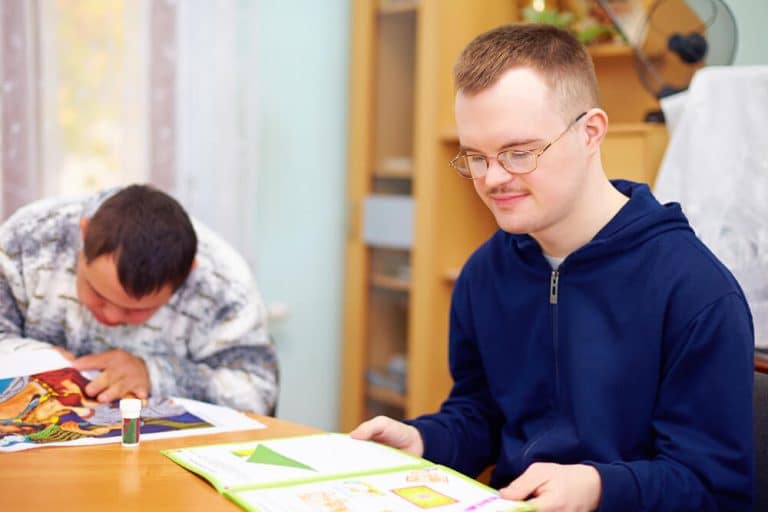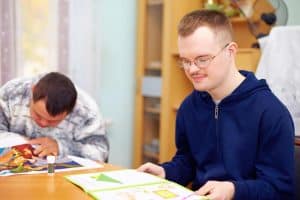 According to New Jersey's Child Support Termination Law, a non-custodial parent is required to pay child support until the child turns 19 years old. Before this law, which was enacted in 2017, a non-custodial parent was required to pay child support until one parent filed a motion with the court to declare the child 'emancipated,' effectively ending financial duty.
According to the Child Support Termination Law, child support can be extended for another four years if it is determined by the court before the child's 19th birthday that the child is disabled. This is explained in the associated statute: N.J.S.A. 2A:17-56.57.
As of a disabled child's 23rd birthday, the non-custodial parent is no longer required to pay child support. Instead, there is a system in place in which child support can be transitioned into what is called 'financial maintenance.'
Financial Maintenance When it Comes to a Disabled Child in New Jersey
As noted, child support duties end when a child turns 23, even if they have been determined by the court to be physically or mentally disabled to an extent that the child requires additional financial support after their 19th birthday. As of the child's 23rd birthday, even a disabled person is considered 'emancipated' by the New Jersey courts and child support is no longer a financial duty of the non-custodial parent. However, child support responsibilities may transition into 'financial maintenance' duties for an adult dependent if a motion is filed requesting this support that includes evidence of such need. In many cases, the court orders a parent to pay financial maintenance in the same amount as the prior child support payments, but the amount determined by the court will be dependent on the evidence provided to show medical, living, or school expense support needed. Contrary to child support, financial maintenance payments are not handled by the New Jersey Probation Division, and as such are more difficult to enforce, though they are court-ordered.
Emancipation and Children with Disabilities
As of a disabled child's 23rd birthday, they are considered emancipated. At this point, a non-custodial parent's duties to pay child support end. However, these financial support duties may be rolled over into financial maintenance requirements if a motion filed by either parent is approved by the court.
How Long Does one Pay Financial Maintenance for a Disabled Child in NJ?
There is no set point at which financial maintenance must end. As such, a non-custodial parent must file a motion with the court claiming that the financial needs of the adult dependent have shifted in order to be released from financial maintenance duties.
Government Assistance for Children with Special Needs
The Special Needs Alliance outlines a number of government resources available for children with special needs. They include the Social Security Insurance (SSI) income in the case that the family is considered low-income; Temporary Assistance for Needy Families, another government program for low-income families that is not limited to families with special needs children; and Social Security Disabled Adult Children benefits, among others.
Recognizing Security DAC Benefits and Their Requirements in NJ
Social Security Disabled Adult Child (DAC) benefits provide government-funded financial support for adult dependents with special needs. These benefits apply to adult children who are at least 18 years old and whose disability began before the age of 22. Those who are able to prove that they are unable to work due to their disability receive Social Security Disability Benefits.
Supplemental Benefits Trust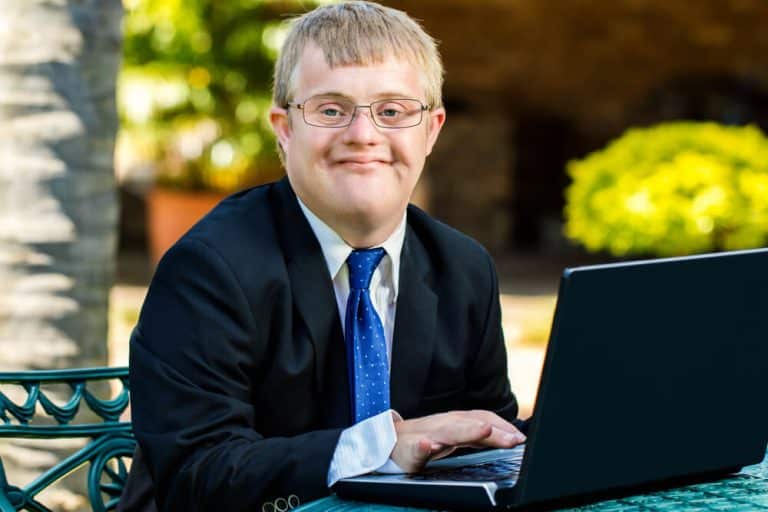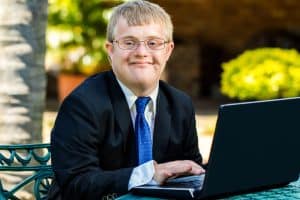 A supplemental benefits trust is a trust that is set up to add to government benefits on behalf of a person with a disability, including a child, adult dependent, or another person with a disability. A trustee supplements government benefits for the disabled person but does not replace them. This provides a security net in the case that the adult dependent becomes for some reason no longer eligible to receive Supplemental Security Income benefits but still has enhanced financial needs, such as may be the case if they are able to earn a meager income but lose their SSI benefits as a result of employment.
Child Support Calculation in the Case of a Child with Special Needs
The New Jersey Child Support Guidelines outline factors the court takes into consideration when determining how much child support a non-custodial parent will be required to pay. When it comes to special needs children, the court takes into consideration the financial capacities of the non-custodial parent and the financial amount required to maintain the child prior to the divorce. The child support amount for a special needs child may likely be higher than other more traditional child support payment requirements.
Seek the Advice of a Child Support & Family Lawyer to Identify and Eventually Claim DAC Benefits in Toms River & Freehold, NJ
Having a family law attorney on your side through this often convoluted process can mean the difference between losing child support payments at your child's 23rd birthday though they still require heightened financial support, and being able to draw from a number of resources to maintain your adult child's well-being, such as from the non-custodial parent's continued payment through financial maintenance, as well as government programs designed to create financial stability for your family and your child's special needs.
During the critical transition into a special needs child's emancipation, a skilled family law attorney can ensure that your adult dependent's needs are taken care of. Are you the divorced parent of an adult child with special needs? We are here to help. Our clients in Beach Haven, Holmdel, Manalapan, Toms River, Freehold, Colts Neck, Middletown, and towns in Ocean and Monmouth County receive the support they need to care for their child's physical, mental, and financial future.
Here at The Bronzino Law Firm, we know how dear your child is to you, and how critical it is to protect their right to health and financial security. Contact us at (732) 812-3102 to set up a time to discuss your family situation.